Water firm trials new technology to reduce pipe bursts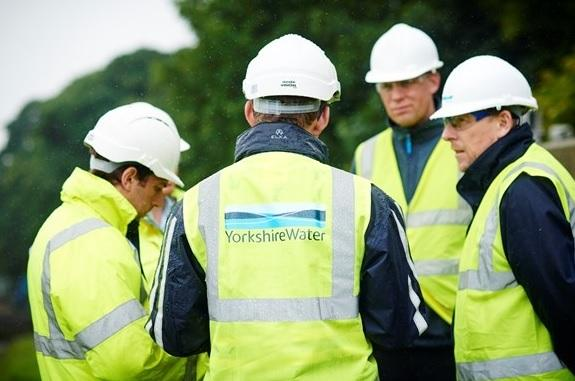 Yorkshire Water is trialling a new technology to reduce the number of pipe bursts
YORKSHIRE Water is conducting a trial of the new technology to see if it can help reduce the number bursts and the amount of time it takes to isolate a pipe if it does burst.
The water company is working with R2M Limited to trial 34 remote battery powered actuators. The new additions will mean the flow of water can be managed centrally, from the company's control room, and may save significant time in the event of a burst or water quality event – meaning less interruptions for customers.
As well as time saving benefits, cost savings are estimated at around £20,000 per asset, per annum, due to the reduced installation cost and reduced manual handling time.
Sarah Gledhill, innovation project manager at Yorkshire Water, said: "Our customers will see the benefit through a reduced number of bursts and much quicker resolutions if something does go wrong on the network."