Water For Kiunga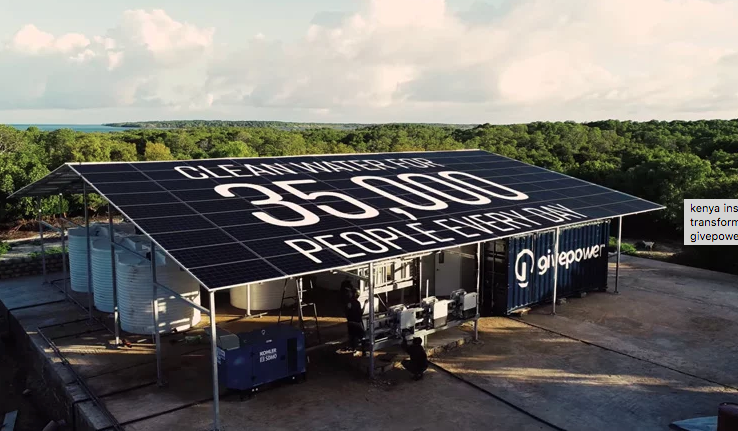 kenya installs the first solar power plant to transform ocean water into drinking water
non-governmental organization 'givepower' has built its first solar water farm in kenya, turning the region's saltwater into clean and sustainable drinking water. the farm uses a filtrating system that desalinates the brackish liquid to produce enough water for 35,000 people every day.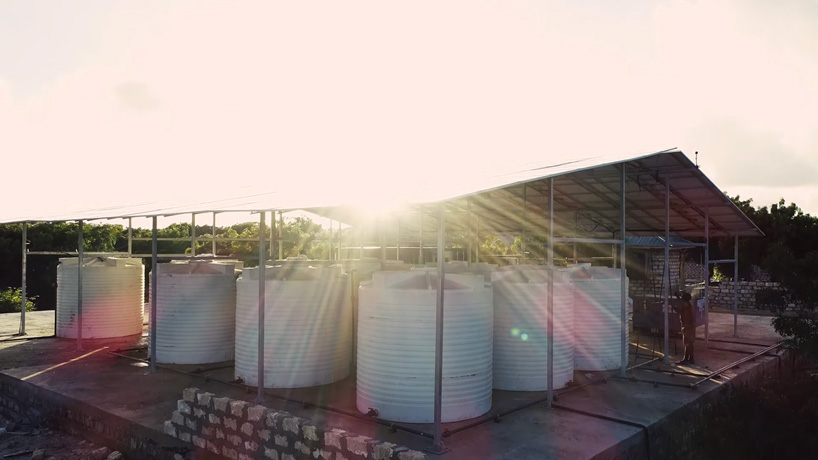 images courtesy of givepower
the farm is located in kiunga, kenya, a small fishing community of about 3500 people located just a few miles south of the somalian border. the village is situated along the coast of the indian ocean and the area is home to an important marine conservation reserve. it's proximity to the ocean makes it an ideal location for the givepower's first solar water farm.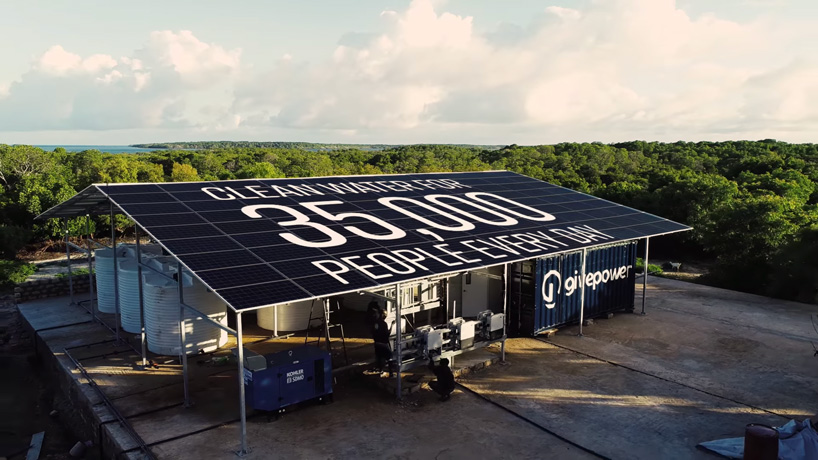 powered by solar energy, the desalination systems are housed in 20-foot shipping containers. they are capable of producing 50 kilowatts of energy and power two water pumps. with this, they transform 75,000 litres of brackish and/or seawater into clean, drinkable water every day. at the cost of just $20 per person, the farm is able to provide 20 years of access to clean water.