Water Framework Directive: Brussels does not foresee respite after 2027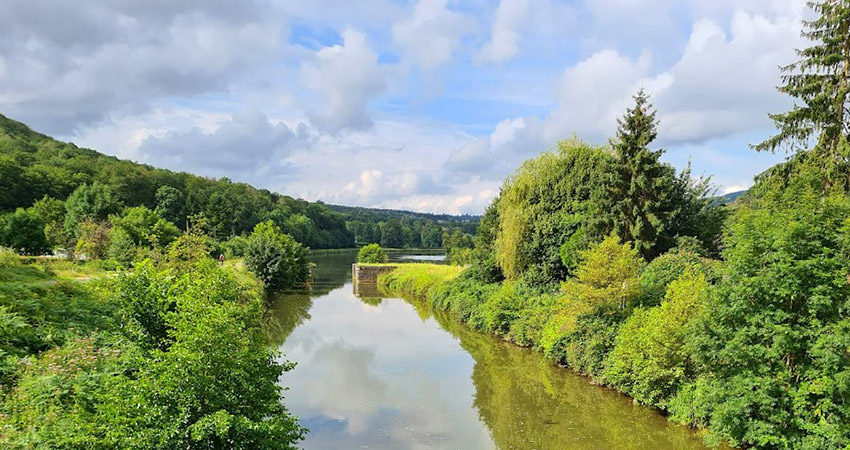 By March 2022 Member States had to report the third generation of River Basin Management Plans (RBMPs) for 2022-2027 to the European Commission. Brussels does not intend to postpone the deadline for achieving the WFD targets. "The Water Framework Directive is meeting its objectives and no legislative changes are planned to extend the existing deadlines," stated an official spokesperson for the European Commission.
This may mean the European Commission will start proceeding against Member States that do not comply to the objectives of the European law in 2027. Most Member States have made progress since the guideline was introduced, but over the last years progress has come to a standstill. During the latest assessment of the European Environment Agency (EEA) in 2018 appeared only 40% of Europe's lakes, rivers, estuaries and coastal waters comply to a minimum 'good' or 'high' ecological status in 2010-2015. A vast majority of Europe's water bodies still failed to meet the WFD-objectives.