Water Industry Process & Automation 10 Year Edition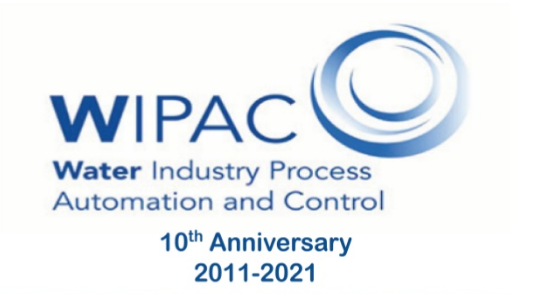 WIPAC Monthly 10th
anniversary edition
Welcome to the 10th Anniversary Edition of WIPAC Monthly. In this month's edition, available by clicking the front cover below or by clicking here to access it on Slideshare or here to access an interactive PDF copy to download.
In this edition I go through some of my favourite articles from the past five years ( there is not enough room to go back further) and highlight some of the technologies that we thought about a number of years ago that are jsut about coming to fruition now.
Enjoy the nostalgic look at what the industry was thinking not that long ago and see how we are developing in Digital Transformation and the Smart Water Industry.