Water Project launched in Tharparkar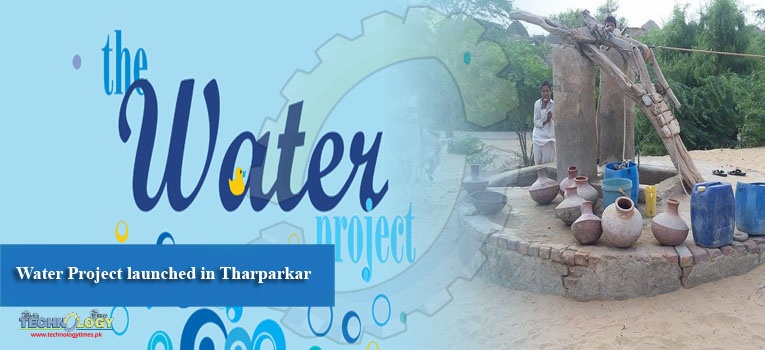 Water Project launched in Tharparkar
In partnership with the Green Crescent Trust, the i-Care Foundation has launched the Thar Water Project to provide clean water to over 4,000 families in Tharparkar. The one crore rupees Thar Water Project will increase community resilience and reduce vulnerability to climate change.
Zahid Saeed, CEO Green Crescent Trust said "Having access to water is just the tip of the iceberg. Supplying villages with clean water contributes to livelihoods, improves nutrition and limits the spread of disease."
Recurring drought in Tharparkar causes very high rates of malnutrition in children and women. Acute water shortages result in crops and livestock perishing. Waterborne diseases such as hepatitis and dysentery are prevalent among vast swathes of the population especially women and children.
Lack of access to potable water causes viral infections, and malnutrition leading to the death of nearly 500 infants a year in Thar. Approximately one in two children are chronically malnourished.
Farrokh Captain, Chairman of The i-Care Foundation said "The availability of fresh water directly relates to food security. The Thar Water Project will enable communities to sustain themselves even in drought conditions."
SOURCE TO PAKISTAN TECHNOLOGY TIMES ARTICLE ABOUT WATER PROJET WITH GREEN CRESCENT TRUST IN THARPARKAR