Water reuse within a circular economy context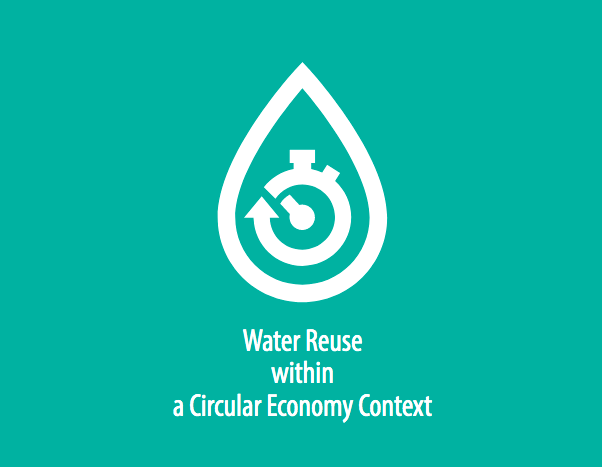 Water reuse within a circular economy context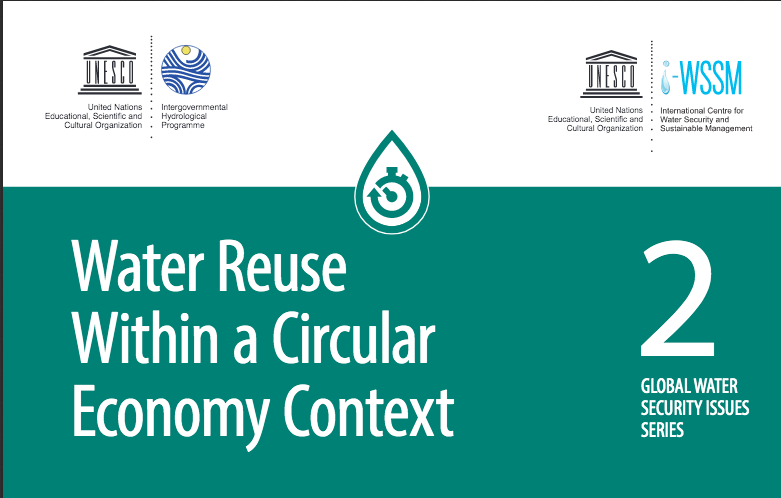 Improved water resources management to access safe and clean water for all is essential for basic human livelihood. The 2030 Agenda for Sustainable Development emphasizes the critical role of water by addressing the Goal 6 "Ensure access to water and sanitation for all" of the Sustainable Development Goals (SDGs).We are experiencing a global pandemic that is leading us to a new normal.
COVID-19 gave a significant adverse impact on our lives. Providing safe and clean water for all is a critical key to fight this crisis. Still, one third of people do not have access to safe drinking water, two out of five people do not have a basic hand hygiene facility globally, which places the already vulnerable in a higher risk.The figures on access makes evident that the current system is not able to meet the increasing demand of water due to climate change and rapid urbanization. Lack of water availability will reduce crop production, augment environmental degradation and social conflict. In this context, unconventional water resources can play a critical role to achieve water security. The availability of safe and clean water supplies, depends on how this water is managed after its use. Worldwide, 80% of wastewater flows untreated back into the environment and 1.8 million people are exposed to contaminated water for their drinking water source. Water reuse is an opportunity. It provides new approaches to meet the increasing urban demand. According to UN-Water, water reuse can further be a solution to our response to the lack of water availability for crop production and industrial development.The Intergovernmental Hydrological Programme (IHP), as the only intergovernmental programme of the United Nations system in water sciences and education, aims at enhancing the scientific base through research for sound decision making and related education and capacity development. Currently, the eighth phase of the Programme focused on water security. In line with UNESCO IHP's strategy, the GWSI series provide case studies to achieve water security.ForewordAbou AmaniDirector, UNESCO Division of Water Sciences a.i.
Although there is a plethora of evidence related to the positive benefits from water reuse, still not enough is being done. A comprehensive approach based on scientifically driven solutions, appropriate legislation steps and regulations, as well as institutional setting (governance), is essential to water being reused. I wish to express our gratitude to i-WSSM, all authors, editors, and staff involved in publishing this series, which I believe can become a stepping stone to the path of Member States in achieving water security through water reuse.
See full report from UNESDOC attached