Waterhound Futures selects TDM as agent for water analytic software in the Philippines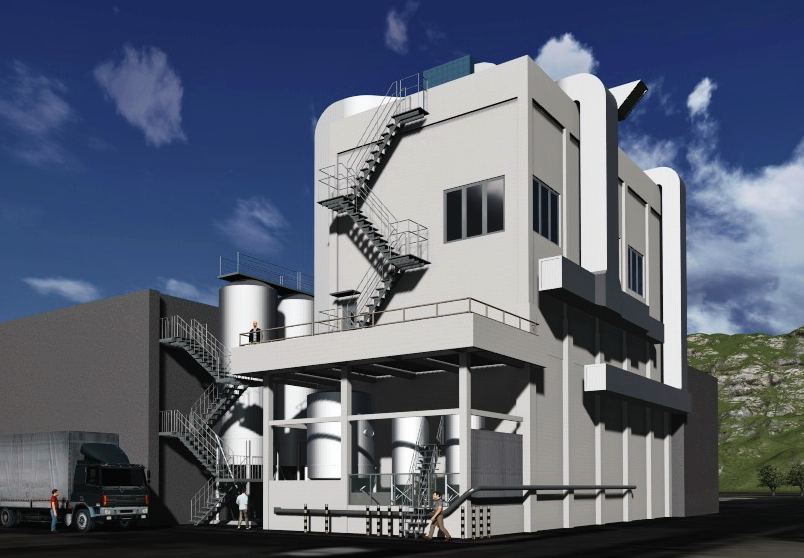 Waterhound Futures Ltd., a leader in water and wastewater data analytics, announced today that it will enter into an agency agreement with TDM Inc. to provide predictive diagnostics to improve industrial wastewater treatment facilities in the Philippines.
Waterhound Futures provides software solutions, simulators and predictive diagnostics, while TDM will address the sales, marketing, system audits and installation issues that arise. TDM is a well-established organization in engineering services and brings relevant experience to the venture.
"We are excited to announce the engagement with TDM, a prominent Philippine engineering firm, which is well known in the marketplace for their expertise in fluid processing," said Julie King, Managing Director, International for Waterhound Futures. "The Philippines is a great market for our software with the Department of Environment and Natural Resources announcing stringent regulations regarding disposal of wastewater into the environment."
"We look forward to working with Waterhound Futures to bring the cost savings and environmental benefits of this software to our customers in the Philippines" said Doug Broughton of TDM.
TDM has the engineering talent to introduce the Waterhound Solution™, and explore clients' needs to optimize performance of their wastewater treatment assets. TDM's principal, Doug Broughton has three decades of experience in designing, building and retrofitting food and beverage plants in South East Asia.
About Waterhound Futures, Ltd.
Waterhound Futures, Ltd. (www.waterhoundfutures.com), develops software to enable engineers and managers to optimize performance and reduce costs for water and wastewater treatment systems. Founded in 2019 by Julie King and Michael Levey with the simple vision of eliminating contamination of freshwater resources by untreated wastewater. The company recently won The Water Council's AI Tech Challenge in January 2020.
About TDM Inc.
Total Développement & Management (tdmeng.pk– Makati, National Capital Region, Philippines), offers expertise and innovative systems of sustainable design, and efficiency in cost & operation. Specializing in the Food, Brewing, Spirits, and Dairy industry, we utilize 40+ years' worth of experience to administer quality design in our process systems. Capable of covering a broad range of project management/design.