WaterWise Documentary Soon Available for Streaming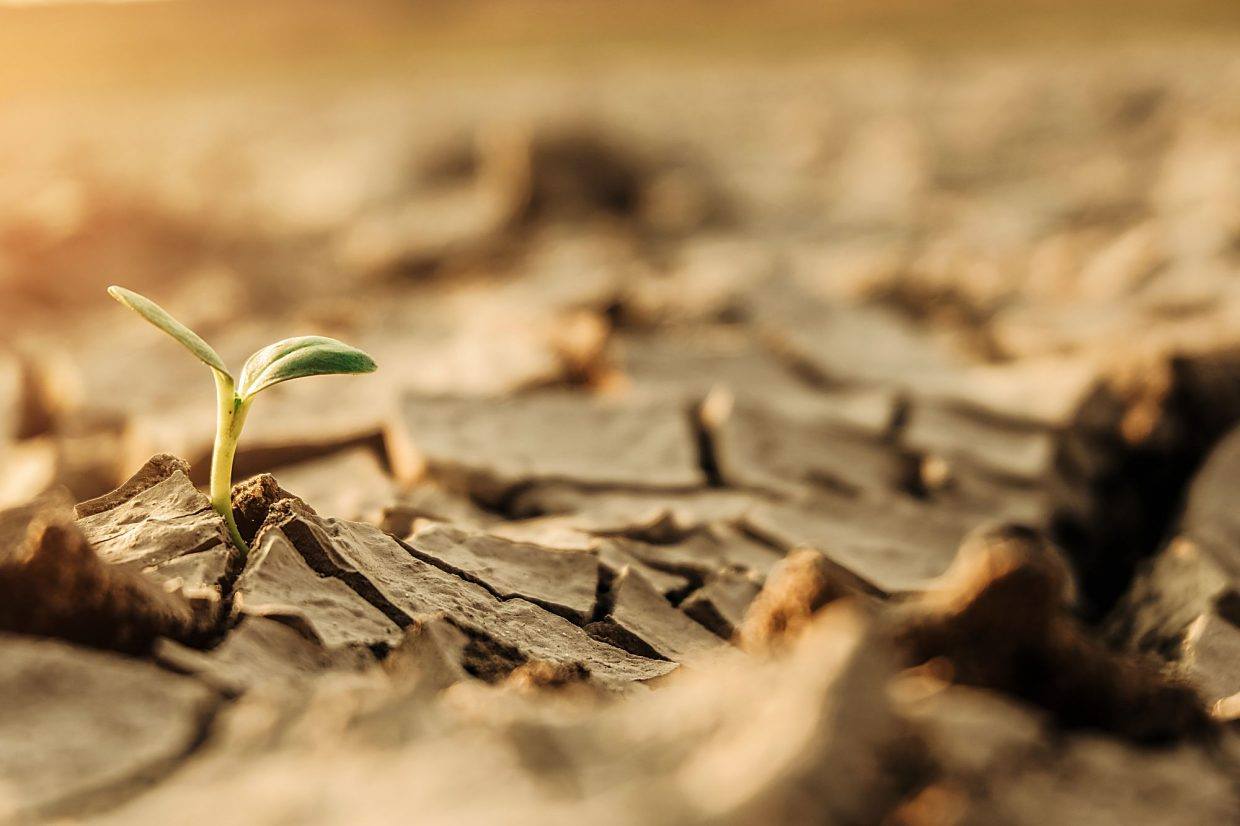 Unesco has unveiled the trailer for their documentary WaterWise set in Cape Town.
The movie centers around the Cape Town water crisis and challenges in water governance around the world. The documentary will be available for streaming on Netflix this year.
As stated in the official press, the movie details the worlds different water situations, its impacts and how humanity has adapted. South African water NPO Save our schools are among its prestigious directors. The organization's Shelley Humphreys says the Cape Town water crisis was instrumental in the coming together of the documentary. She adds that they have also co-directed a Netflix movie. WaterWise is expected to be released at the end of the year.
Thanks to Shelley Humphreys bringing our attention to this feature on the Water Network's Social Wall.