We Now Know the Cause of the Chemical Accident at The Birmingham Water Treatment Plant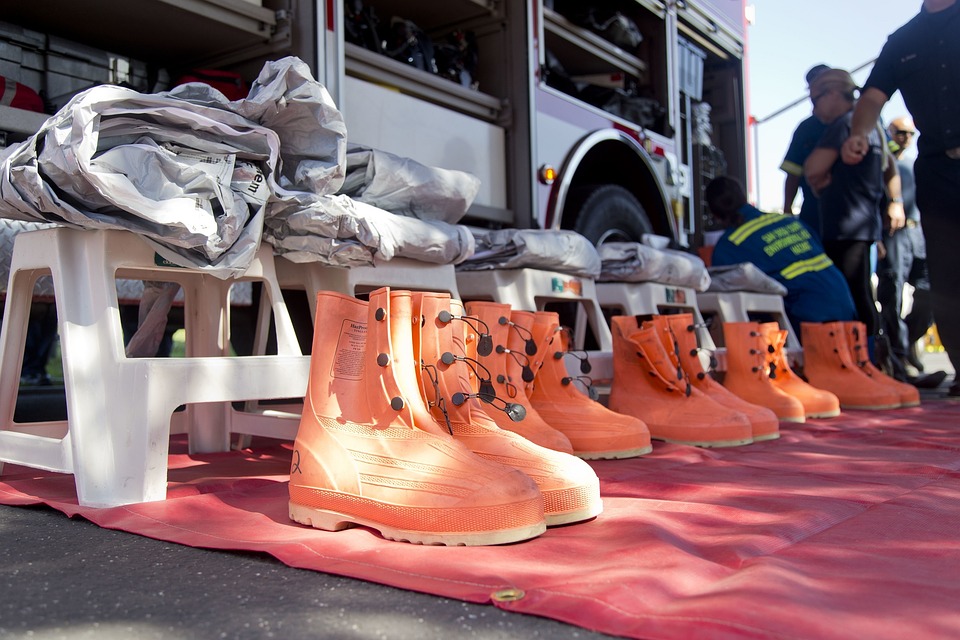 The Birmingham Water Works is still investigating the true cause of the chemical reaction at the town's water treatment plant that sent over 50 people to area hospitals Wednesday.
However, officials have started to gain some understanding of the situation - states John Huddleston of WBRC Fox 6 News.
A spokesperson for the Birmingham Water Works Board said that chemicals were delivered to the wrong site by mistake which led to the combining of two chemicals, which in turn caused a chlorine gas to be released.
On Thursday morning, interim general manager Michael Johnson provided board members with an update on the situation and the cleanup. The plant started treating water again late Wednesday and it is functioning now, states the article.
Read the full report on WBRC Fox 6 News website.