What Makes Genesis Water Technologies Electrochemistry Treatment Solution Different from Others?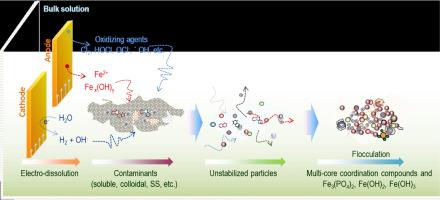 Many organizations within recent years have been moving towards sustainable non chemical treatments such as electrochemistry treatment due its advantages over conventional chemical treatment.
One such example of this technology is an electrocoagulation system, used in place of conventional chemical coagulation systems. This innovative treatment system, accomplishes typically better benefits versus conventional chemical coagulation systems without the added costs and side effects.
These benefits are common among the electrocoagulation technology used by several water treatment companies, but we at Genesis Water Technologies, Inc. (GWT), want to offer even more to our clients when they choose to use our advanced GWT Electrocoagulation system solution.
Here's how we do that: