What Makes GWT's MBBR Biological Treatment Solution Different From Other Solutions?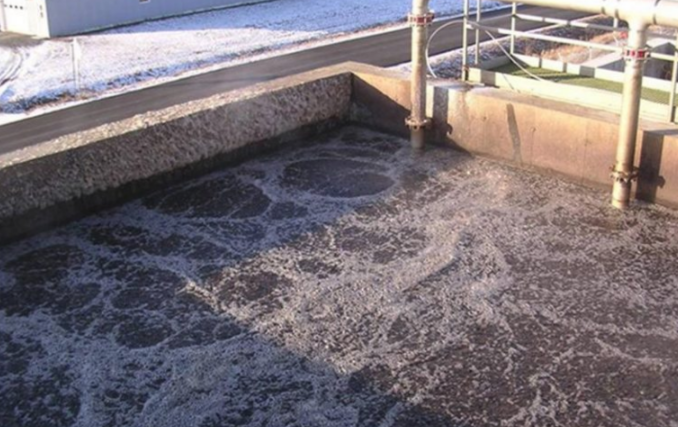 Both centralized and decentralized wastewater treatment systems often place emphasis on the biological treatment of wastewater as it is filled with organic matter that can be costly to remove by other means. In recent years, fixed-film systems have come to the forefront of biological treatment for their efficiency, reliability, and lower costs.
One such biological treatment method is the moving bed biofilm reactor (MBBR). These systems are excellent to retrofit into existing activated sludge treatment plants or to use as a new compact decentralized system for communities, commercial or industrial facilities.
While several companies offer this technology, Genesis Water Technologies, Inc. takes it to the next level, and here's how...