Whirlpool bets big on detergent and water-free washing; launches new designed for India technology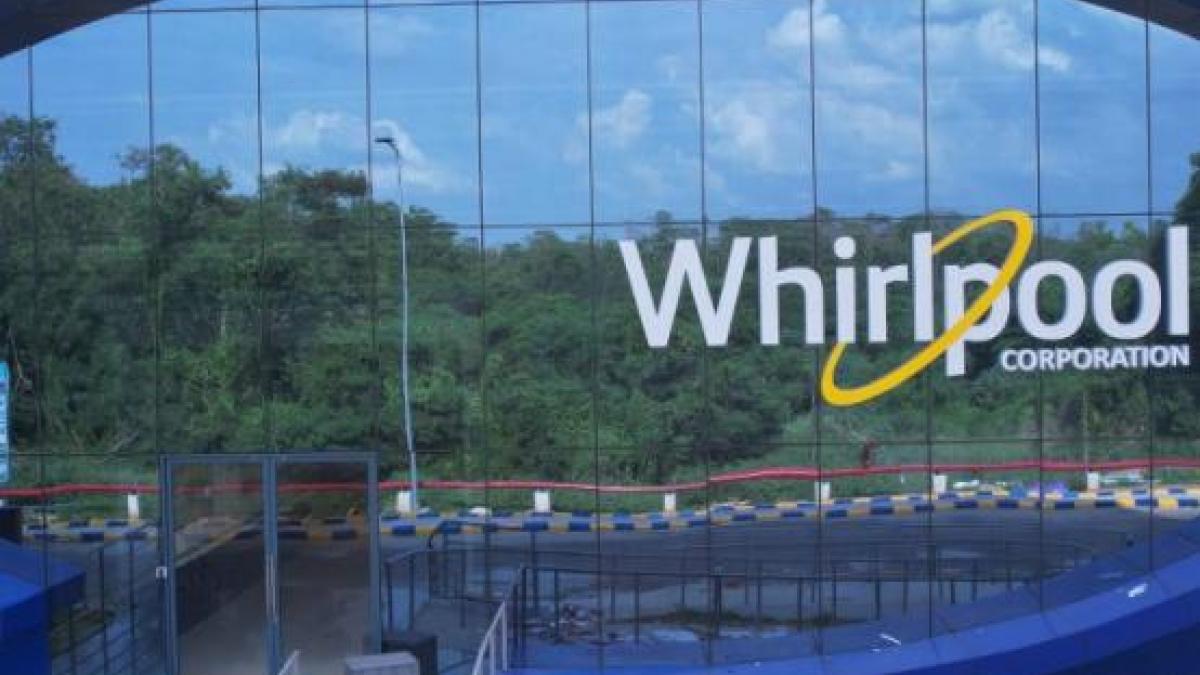 The Indian arm of Whirlpool has launched a new 'Ozone AirRefresh' technology designed to wash delicate clothes without any detergent or water. Designed for the Indian market, the technology is integrated into the Xpert Care range of front-loading washing machines, which also feature regular wash cycles for everyday clothes and laundry. This front load range is being manufactured at Whirlpool's new state-of-the-art washing machine facility in Puducherry. Built with an investment of Rs115 crore, this greenfield project was completed in 11 months.
"After extensively studying the Indian consumers' evolving needs and usage habits, we have combined the insights with our global technology expertise to deliver breakthrough innovations. Our focus has been to provide meaningful solutions that enhance comfort and convenience in the everyday lives of consumers. Our upcoming launches are all a testimony to the same and reflect our efforts to strengthen our Make in India commitment and aim for market leadership," said Vishal Bhola, Managing Director, Whirlpool of India.