WND to Become Suez's Smart Water-treatment Center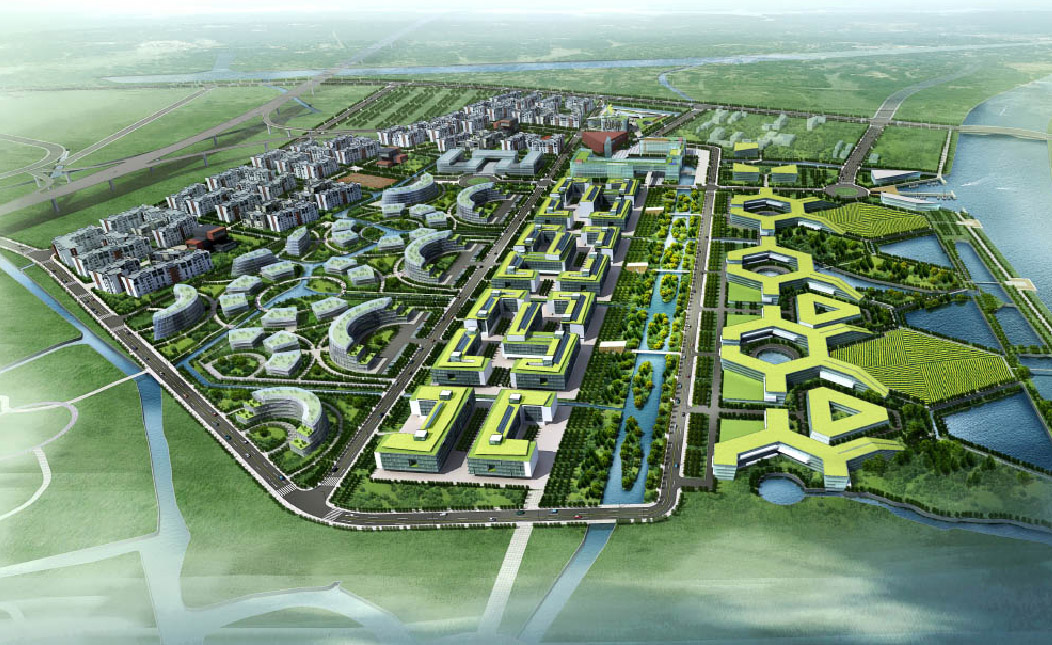 Suez Environnement, a world-leading water and waste service company, signed to expand its Wuxi branch in Wuxi National Hi-tech District on April 16.
As a Fortune Global 500 enterprise, the French water company is also the biggest global company providing water treatment technology and products.
The company started to build its Wuxi branch in 2004 and it currently covers an area of 44.6 mu (2.97 hectares). The Wuxi company provides industry-leading water recycling, filtration and treatment technologies to many industrial customers and water treatment products to more than 45 countries worldwide.
The Wuxi branch has become Suez Environnement's largest production base in Asia following years of development. More investment has been agreed upon to introduce new product lines from America and Hungary, and bring advanced technology, solutions and intelligent production lines to China.
Wang Jinjian, Party secretary of Wuxi National Hi-tech District, attended the signing ceremony and said he hopes Suez Environnement will introduce more research and development functions and modules from its global R&D center in Shanghai's Zhangjiang high-tech area. The Wuxi branch is expected to become a comprehensive headquarters integrating production, R&D and sales, as well as being the company's Asian center.
Suez Environnement's Asia CEO Steve Clark expressed his gratitude to the district's government for its long-term support. As one of the company's three major supply chains, Wuxi branch will be built into its smart water-treatment center and provide services all over the world.
Cover image: LAND AU Architecture Consultants Shanghai. Wuxi, China 2009
Source: China Daily