Working Toward Better Wastewater Treatment in Bolivia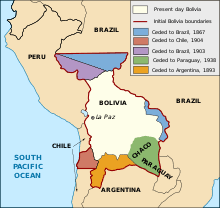 La Pas has no Waste Water Treatment facilities. The World Bank stands ready to help them implement their treatment plans.
Wastewater can be a valuable resource if the right policies, technologies and financial incentives are in place.
The World Bank stands ready to support Bolivia in increasing wastewater treatment and reuse coverage rates to ultimately reduce water pollution and achieve environmental recuperation, improve the health of populations and contribute to building climate resilience in agricultural areas surrounding urban cities.