World Water Initiative: UC Davis Big Ideas (Video)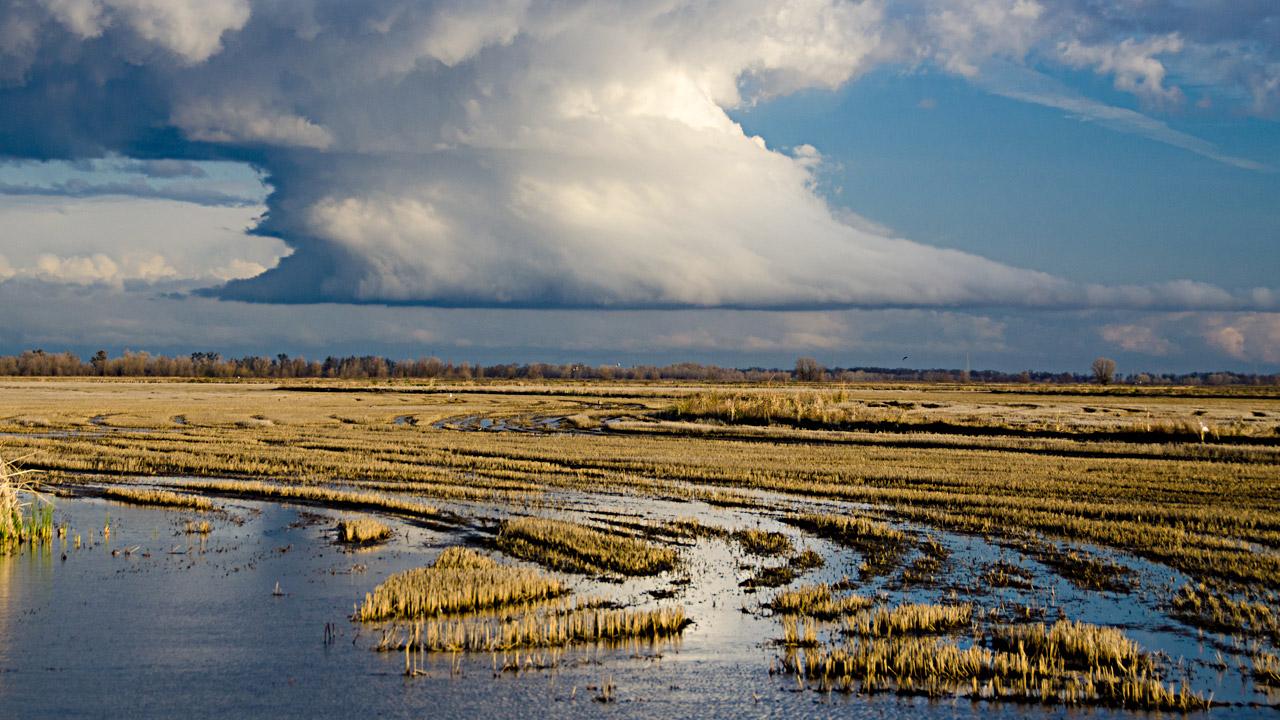 This water conservation initiative will promote California's water solutions locally and globally. It brings the world problems and ideas to California and California's water expertise to the world.
This clean accessible access to water for all initiative is one of UC Davis' Big Ideas , which are the centerpieces of the university's second comprehensive campaign to support transformative new programs.
From drought to floods, from safe drinking water to wastewater, from agricultural production to ecosystem restoration, UC Davis is a leader in water-related education, research and outreach. The World Water initiative brings UC Davis' interdisciplinary expertise to bear on solving local and global water challenges. Pioneering 21st century water science, engineering, law and policy, this initiative expands our engagement in managing one of the world's most precious resources. The California Model of water management—leveraging water science, expertise and management—will improve and deliver better solutions for a wide range of challenges locally and globally.
Learn more about this program od UC Davis.
Video source: UC Davis Development & Alumni Relations on YouTube