World's Smallest UV LED System Validated Following Established US-EPA Protocols Across All 5 Models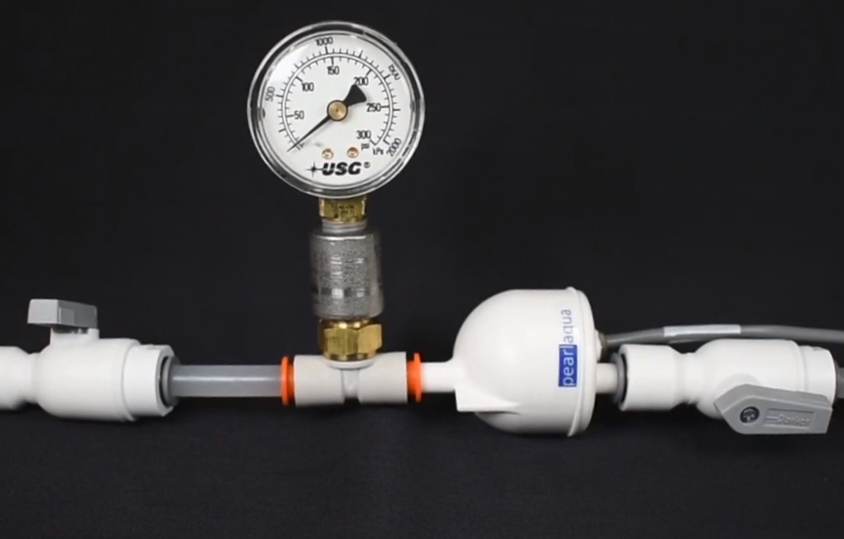 AquiSense Technologies, the global leader in UV LED disinfection technology, became the world's first UV LED supplier to be tested against US-EPA protocols for its PearlAqua Micro range. The PearlAqua Micro was verified by Hull Consulting, LLC in compliance with US-EPA microbiological performance protocols.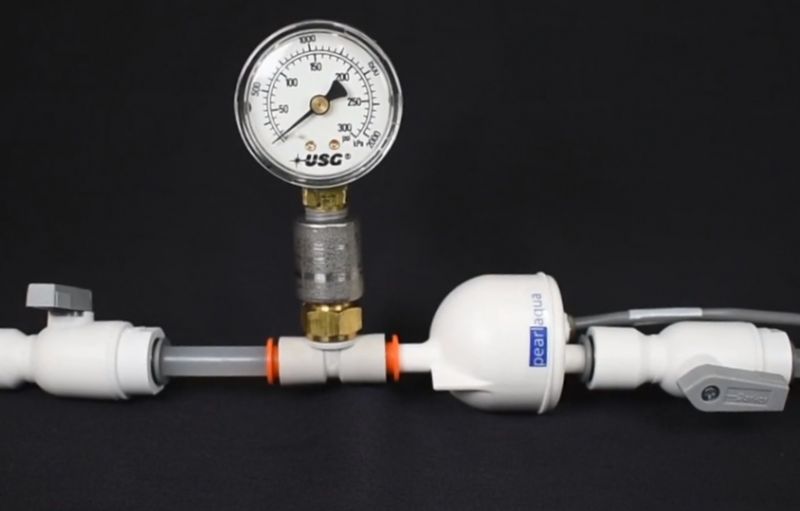 PearlAqua Micro by AquiSense Technologies
The PearlAqua Micro is the world's smallest UV system and has been the global leader in UV LED disinfection with thousands of installations this year alone. The PearlAqua Micro range offers benefits to the customer through LED current sensing and UV intensity monitoring as well as a variety of other design benefits specific only to AquiSense Technologies. The PearlAqua Micro is designed to be integrated at the point of use for superior disinfection, trusted by top brands around the world.

AquiSense's PearlAqua Micro is validated to US-EPA protocols to meet the microbiological performance with flow rates from 0.1 – 10.0 LPM. This validation provides Reduction Equivalent Dose (RED) allowing AquiSense to support customers selecting the right configuration for their application, flow rate, microbiological performance, and UV dose. AquiSense offers 5 models in the PearlAqua Micro range, all of which comply with required UV Dose standards set by the US-EPA.
"Validating our product line has been a key strategy for us to offer customers the most reliable and trusted information on the performance of our products," said Jennifer Pagan, CTO of AquiSense Technologies. "We take validation and certification very seriously as the claims we make affect the health and safety of our customers. Being a 3rd party tested according to standards set by the US-EPA is a prime example of our willingness to offer trusted performance. Pushing for validation that doesn't exist only hurts the UV disinfection industry and causes confusion," concluded Pagan.