10 Water News Everybody's Talking About - February Overview of News You Can't Afford to Miss!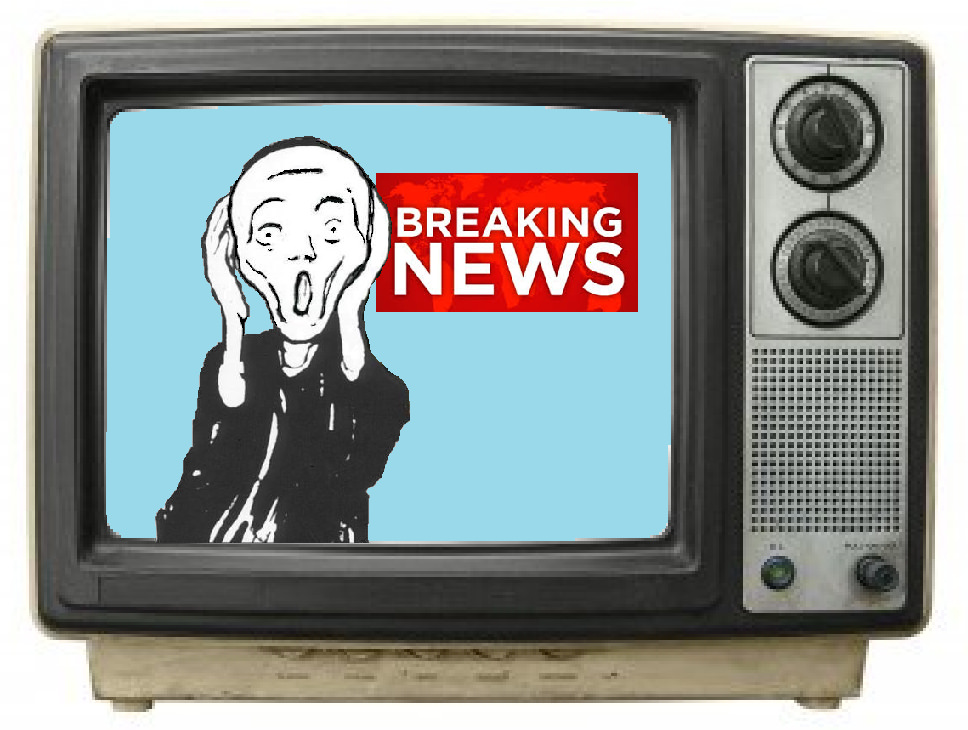 For all busy ​​water experts, ​​who have tight ​​schedule ​​but need to ​​stay up-to-date ​​with the ​latest ​events ​and ​updates ​from ​the ​industry - ​​here is a list ​​to keep you ​​going! ​ ​
An overview ​of ​the most ​​important news ​​from water ​​sector. ​
ENJOY AND ​DON'T ​FORGET TO ​COMMENT! ​
​ ​ ​ ​ ​ ​ ​ ​ ​ ​ ​ ​ ​ ​Image source: ​Flick, By ​Mike Licht, Labeled as reuse
New Water Contamination Sensor Could Be Revolutionary
An almost ​certainly ​revolutionary ​technology has ​emerged from UW-​Milwaukee'​s Water ​Technology ​Accelerator, in ​what might be ​seen as a ​product of ​serendipity or ​inspired ​intellectual ​curiosity. ​
Read full article: http://bit.ly/2Fmp8Lw
Scientists found an alternative to water chlorination
Researchers ​of Peter the ​Great St. ​Petersburg ​Polytechnic ​University (​SPbPU) have ​developed a ​unique device ​for complex ​water ​purification ​that can ​improve or, in ​some cases, ​replace ​disinfection ​with chlorine. ​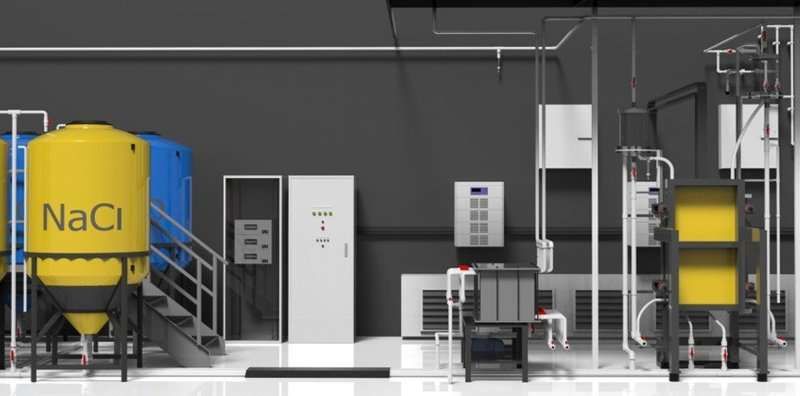 Read full article: http://bit.ly/2HCle24
New, Low-Cost Tool for Detecting Bacteria in Food and Water
Food ​scientist Lili ​He and ​colleagues at ​the University ​of Massachusetts ​Amherst report ​that they have ​developed a new,​ rapid and low-​cost method for ​detecting ​bacteria in ​water or a food ​sample. ​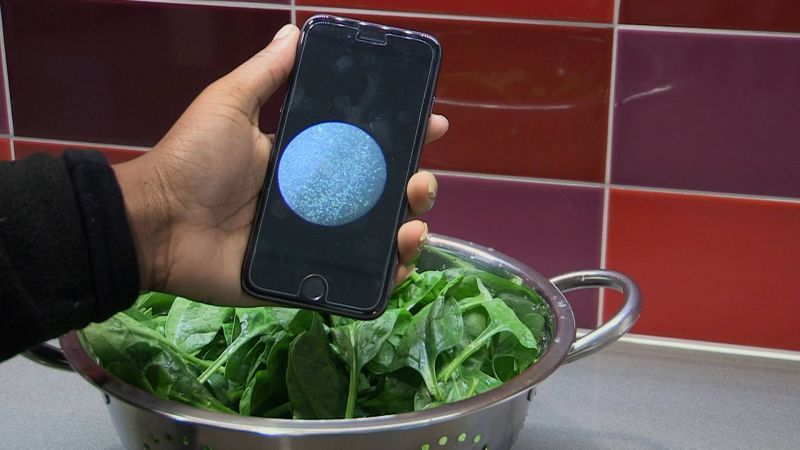 Read full article: http://bit.ly/2E6DcrS
Tiny Membrane Makes Sydney Harbour "Drinkable"
Using their ​own specially ​designed form ​of graphene, ​'Graphair'​, CSIRO ​scientists have ​supercharged ​water ​purification, ​making it ​simpler, more ​effective and ​quicker. ​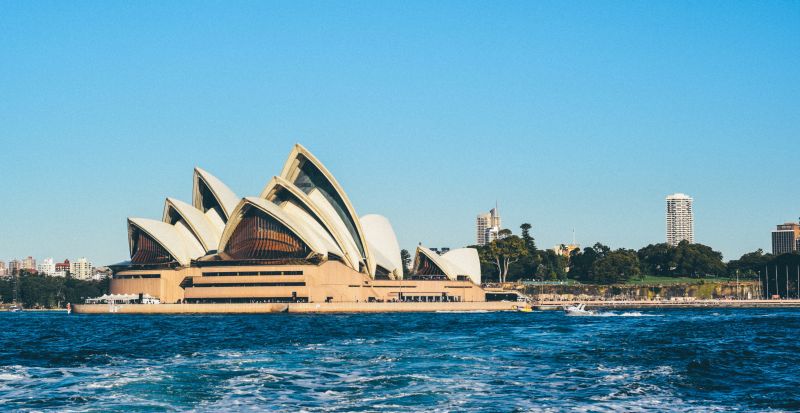 Read full article: http://bit.ly/2Fmcg8q
Wastewater Treatment Plants Could Generate Electricity
Researchers ​of Kaunas ​University of ​Technology (KTU)​, Lithuania are ​working on ​improving the ​efficiency of ​microbial fuel ​cells (MFC) by ​using modified ​graphite felt. ​Primary results ​show that the ​new MFC can ​generate 20 ​percent higher ​voltage than ​usual cells. ​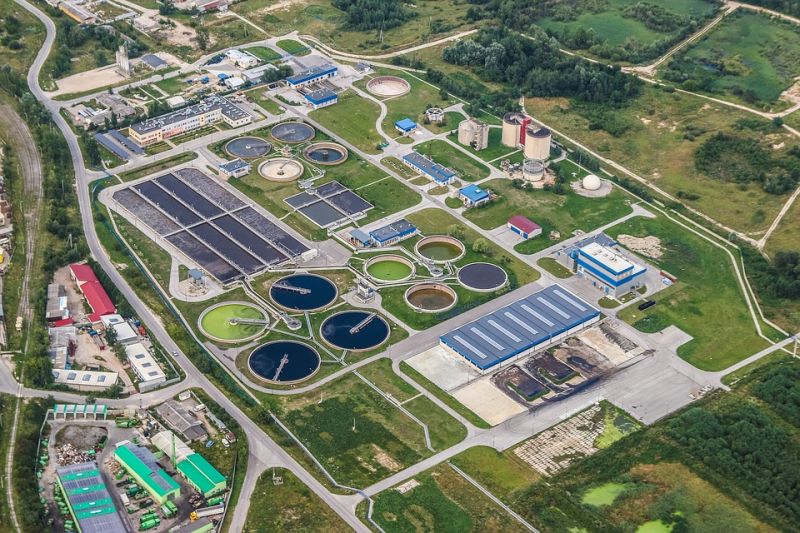 Read full article: http://bit.ly/2G6PFvJ
The Largest Desalination Plant for Industrial Use in the Mediterranean, in Sardinia (Italy)
ACCIONA Agua ​has completed ​construction of ​a desalination ​plant that will ​provide high-​quality ​demineralised ​water to the ​Sarlux refinery ​(part of the ​Italian energy ​group Saras Spa)​, located in ​Sarroch, near ​Cagliari, in ​Sardinia (Italy)​.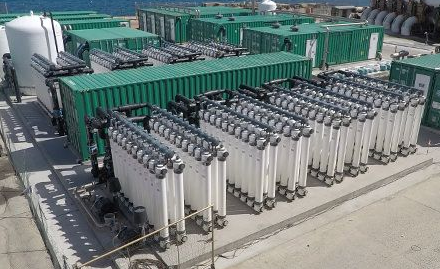 Read full article: http://bit.ly/2Dstqzk
Using Satellite Imagery to Assess Impacts of Soil and Water Conservation Measures
Combining data ​on the timing ​and intensity ​of soil and ​water ​conservation ​interventions ​in select ​Ethiopian ​watersheds from ​2009 to 2016 ​with a pixel-​level panel of ​vegetative ​cover and soil ​moisture data ​derived from ​satellite ​imagery makes ​it possible to ​assess the ​biophysical ​impacts of such ​measures using ​a difference-in-​differences ​specification. ​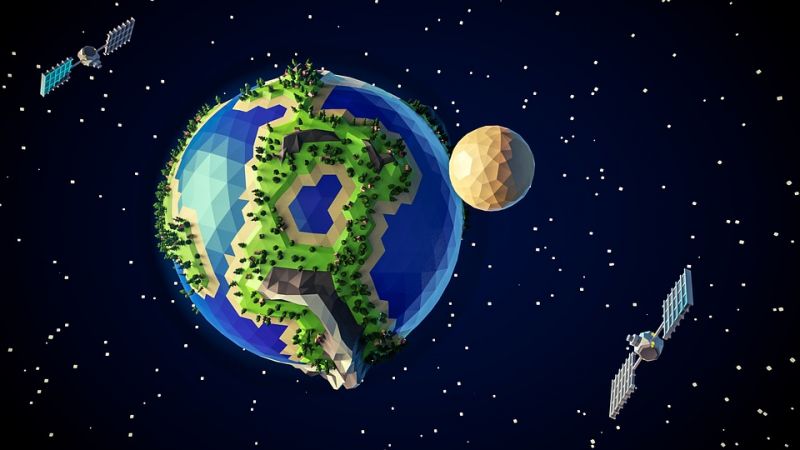 Read full article: http://bit.ly/2sj16yv
Harmful Algal Blooms (HABs) and Desalination: A Guide to Impacts, Monitoring, and Management
A ​major ​operational ​challenge ​facing the ​industry is ​also expanding ​globally –​ the phenomena ​termed harmful ​algal blooms or ​HABs. ​Read and download full report.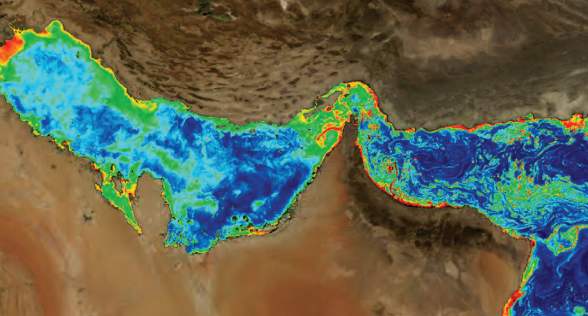 Read full article: http://bit.ly/2G71YIm
Flood Disaster Prevention: Lessons From Tokyo
One of ​the few regions ​in the world ​that has taken ​significant ​steps to ​address the ​risk of ​flooding is the ​Tokyo ​Metropolitan ​Area. ​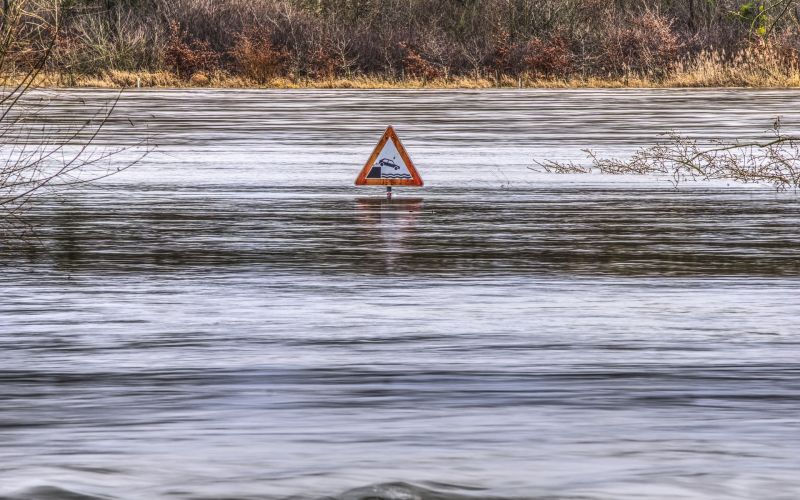 Read full article: http://bit.ly/2DAfFig
Simple, Easy-to-use Method to Break Down Pollutants in Water
Chemists from ​Martin Luther ​University ​Halle-​Wittenberg (MLU)​ have found out ​how stubborn ​pollutants in ​water can be ​disintegrated ​easily and cost-​effectively. ​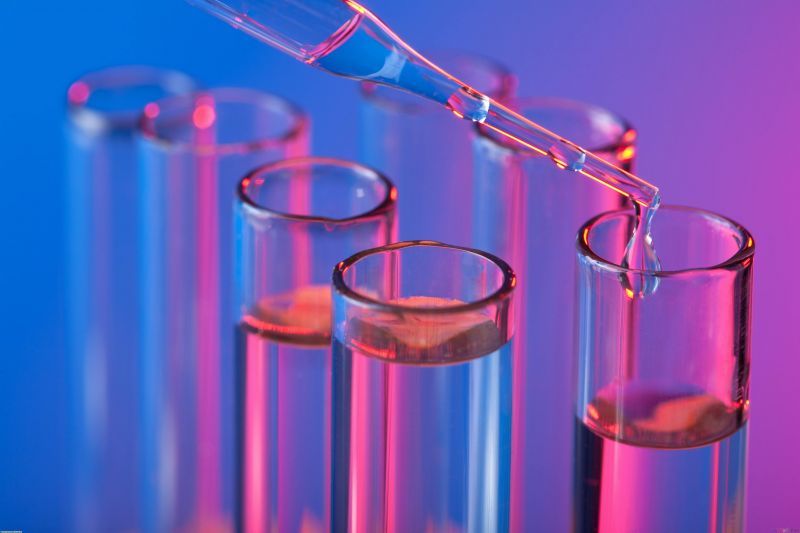 Read full article: http://bit.ly/2G2K61f
+ SPECIAL MENTION: How Most ​Bottled-water ​Advertising ​Campaigns ​Target a Deep ​Psychological ​Vulnerability
A fear of dying plays a role ​in people ​buying bottled ​water, even ​though they ​know it may not ​be good for ​them or the ​planet, a study ​from the ​University of ​Waterloo has ​found. ​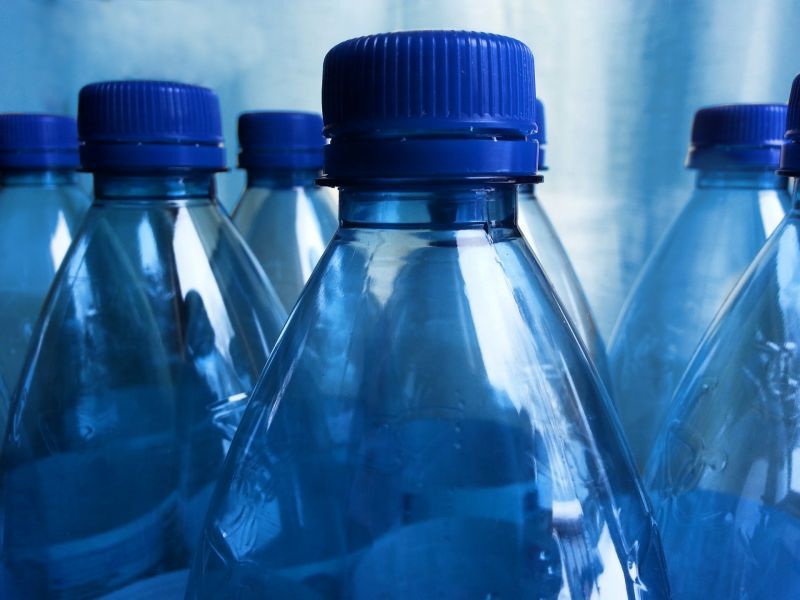 Read full article: http://bit.ly/2EHeD5d
Thanks for ​reading! Have I ​​missed ​​something ​​important? Feel ​​free to add it ​​in the comment ​section or ​post it ​directly on The ​Water Network!​​ ​ ​