10 Water News Everybody's Talking About - November Overview of News You Can't Afford to Miss!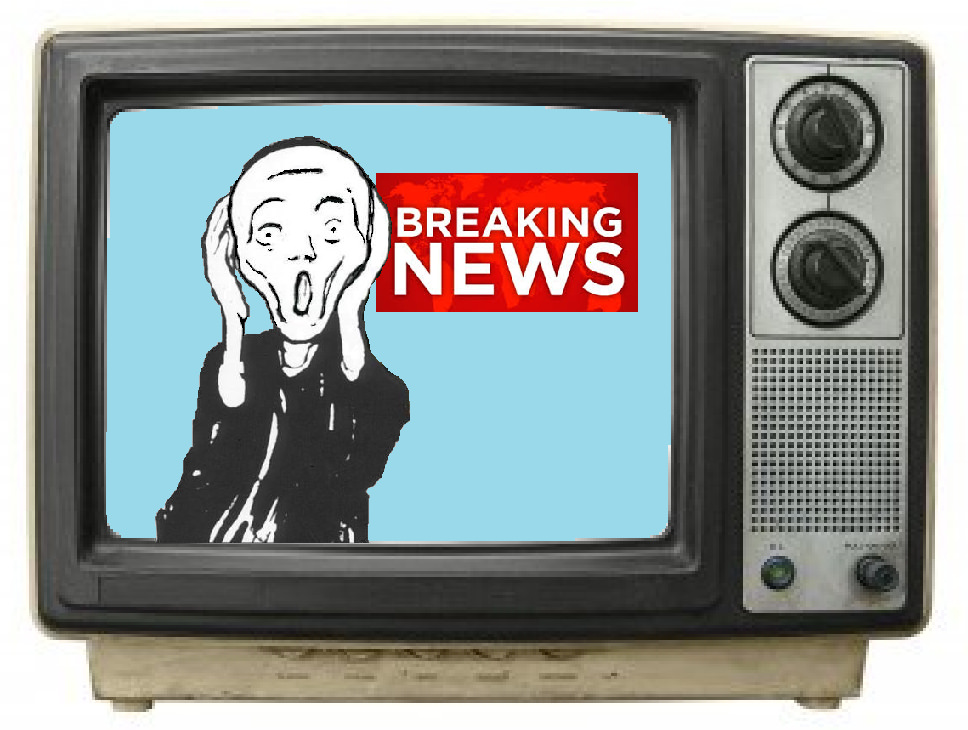 For all busy ​water experts, ​who have tight ​schedule ​but need to ​stay up-to-date ​with the latest ​events and ​updates from ​the industry - ​here is a list ​to keep you ​going! ​
An overview of ​the most ​important news ​from water ​sector.
ENJOY AND DON'T FORGET TO COMMENT!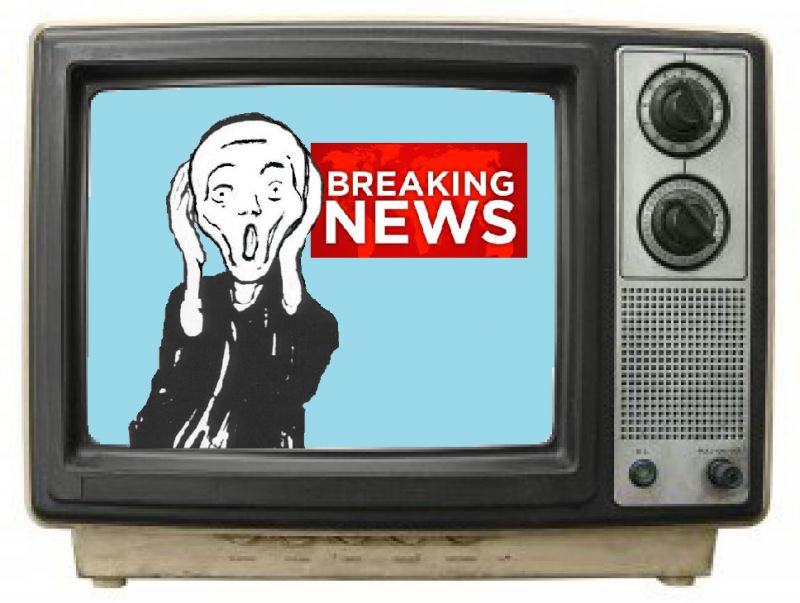 Image source: Flick, By Mike Licht, Labeled as reuse
​
Largest Public Bids Database for Water Utilities Available on The Water Network's Business Exchange
Public bids ​and tenders are ​now available ​on The Water Network! AquaSPE and ​H2bid of San ​Diego have ​collaborated to ​make the ​largest public ​tender database ​for the U.S. ​and Canada ​available on ​The Water ​Network. ​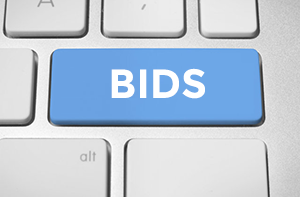 Read full article: http://bit.ly/2i17a7c
U.S. Government Releases First Global Water Strategy
The U.S. ​Global Water ​Strategy ​envisions a ​water-secure ​world, where ​people and ​nations have ​the water they ​need to be ​healthy, ​prosperous, and ​resilient. ​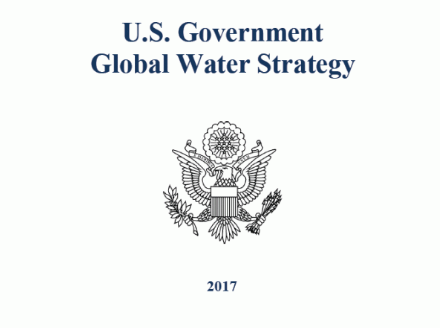 Read full article: http://bit.ly/2AWF6Zw
UK Water Firms Admit Using Divining Rods to Find Leaks and Pipes
Ten of the 12 ​water companies ​in the UK have ​admitted they ​are still using ​the practice of ​water dowsing ​despite the ​lack of ​scientific ​evidence for ​its effectiveness.​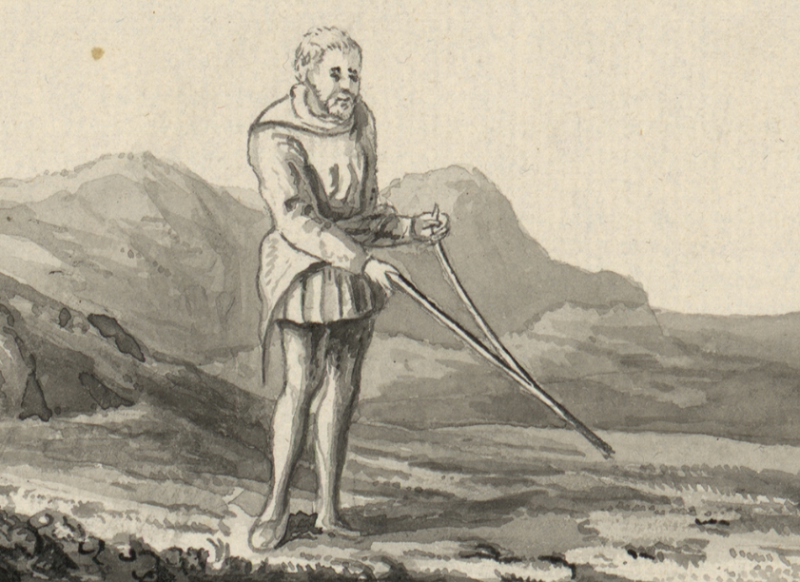 Read full article: http://bit.ly/2B50rjn
State-of-groundwater-modeling Papers Published by NGWA Advisory Panel
Each written ​to improve ​groundwater ​modeling and ​its application ​to professionals,​ five white ​papers recently ​produced by the ​NGWA Groundwater ​Modeling ​Advisory Panel ​have been ​approved by the ​NGWA Board of ​Directors and ​are now ​posted on the ​Association'​s website. ​Read and download!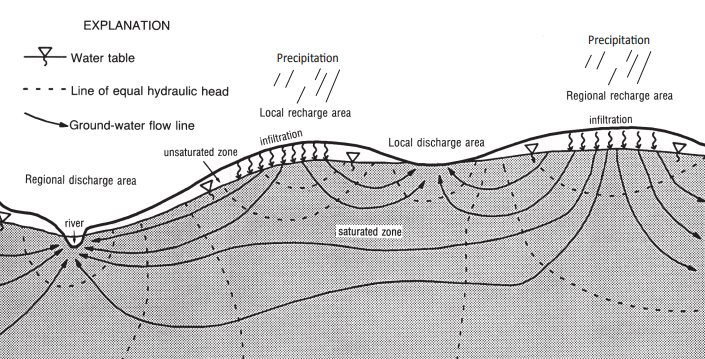 Read full article: http://bit.ly/2AFp3PE
Miniature Robot Utilizes Marangoni Effect to Propel Itself, and Cleans Water
Scientists ​have developed ​little motors ​that can run ​based on ​Marangoni ​effect. ​Watch the awesome video!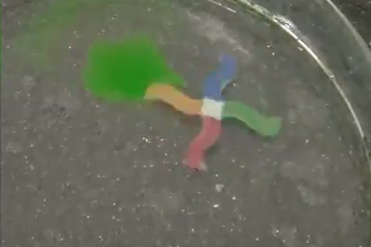 Read full article: http://bit.ly/2ALlcAt
RO Membrane Desalination to Provide Drinking Water for Underwater City?
Latest ​Dezeen x MINI ​Living ​video explores ​a proposal ​for an ​environmentally ​friendly ​underwater city,​ which Japanese ​engineering ​firm Shimizu ​Corporation ​claims could be ​a reality by ​2030. ​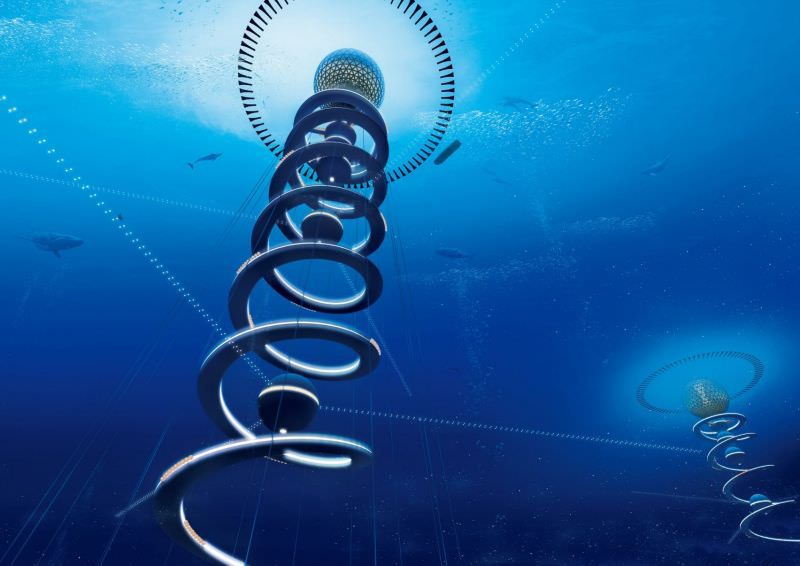 Read full article: http://bit.ly/2hPGlm9
Online Tool Determines the Right Rainwater Tank Size for Water Needs
To help ​homeowners ​determine the ​size of ​rainwater tank ​they need for ​non-drinking ​water purposes, ​Swinburne ​researchers ​have developed ​a user-friendly ​computer tool ​that can easily ​ analyse variations in ​rainwater tank ​outcomes for ​any location. ​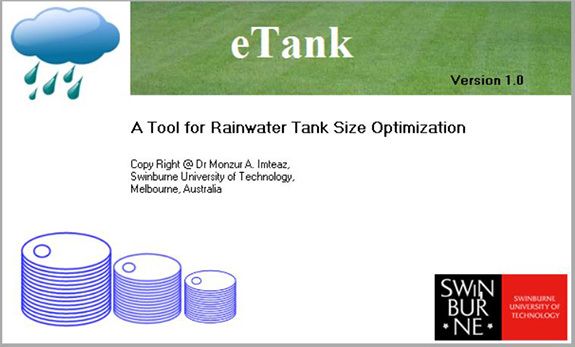 Read full article: http://bit.ly/2hSP5Yy
Briny Pool Bacteria Can Clean up and Power up
Promising ​electrochemical ​technologies ​for cleaning ​wastewater are ​boosted by ​the ​ discovery of extremophilic ​microbes in the ​Red Sea. ​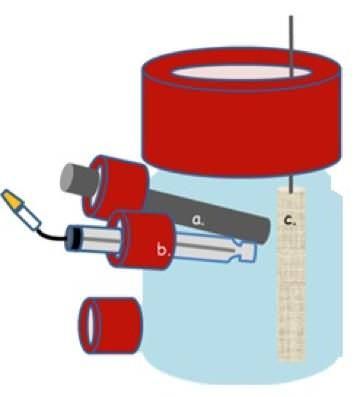 Read full article: http://bit.ly/2hNi28s
Sensors Applied to Plant Leaves Warn of Water Shortage
MIT engineers ​have created ​sensors that ​can be printed ​onto plant ​leaves and ​reveal when the ​plants are ​experiencing a ​water shortage. ​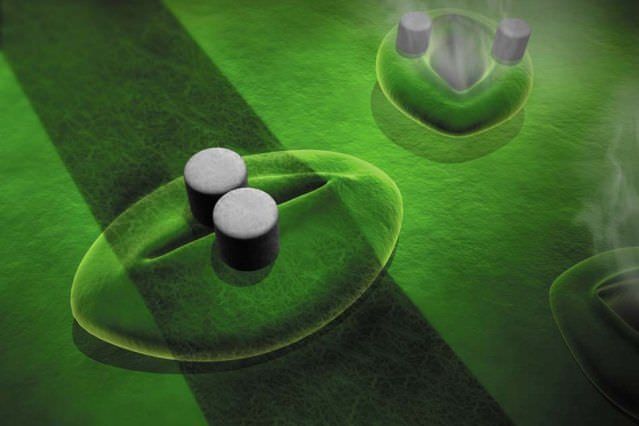 Read full article: http://bit.ly/2An7weN
Saving Stormwater with a Veggie Raingarden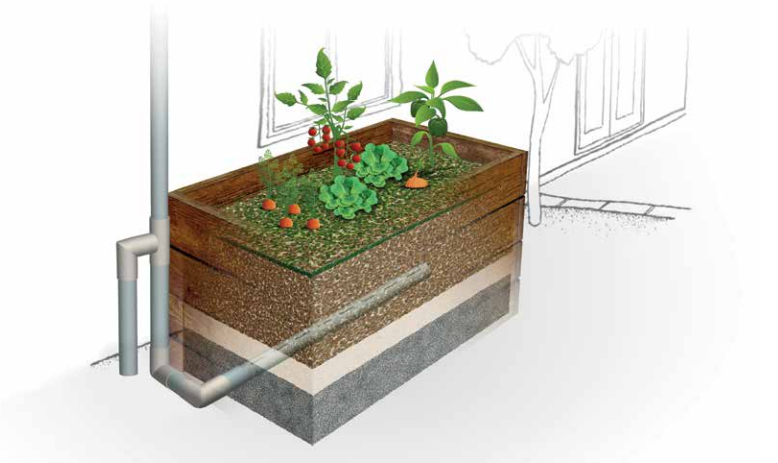 University of ​Melbourne ​experts have ​recently tested ​the performance ​of vegetable ​raingardens, ​which filter ​stormwater and ​look like ​domestic veggie ​gardens. Their ​research is ​published ​in ​Ecological Engineering.
Read full article: http://bit.ly/2AtsXel
Thanks for reading! Have I ​missed ​something ​important? Feel ​free to add it ​in the comment section or post it directly on The Water Network!​ ​