10 Water News Everybody's Talking About - Overview of APRIL NEWS You Can't Afford to Miss!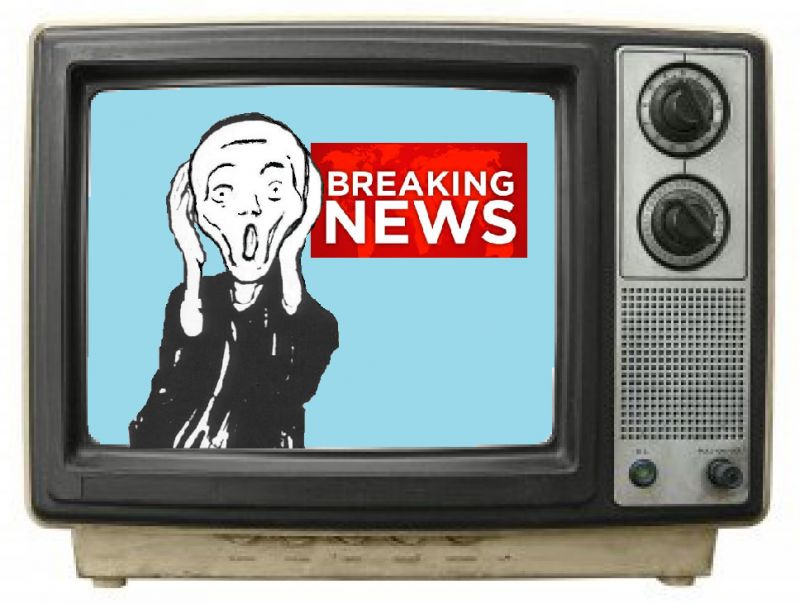 For all busy ​​​​water experts,​ ​​​who have ​​tight ​​​​schedule ​​​​but need to ​​​​stay up-to-date ​​​​with the ​​​latest ​events ​​​and ​updates ​​​from ​the ​​​industry - ​​​​here is a list ​​​​to keep you ​​​​going! ​ ​​​
An overview ​​​of ​the most ​​​​important news ​​​​from water ​​​​sector. ​ ​ ​
ENJOY AND ​​​DON'T ​​​FORGET TO ​​​COMMENT! ​ ​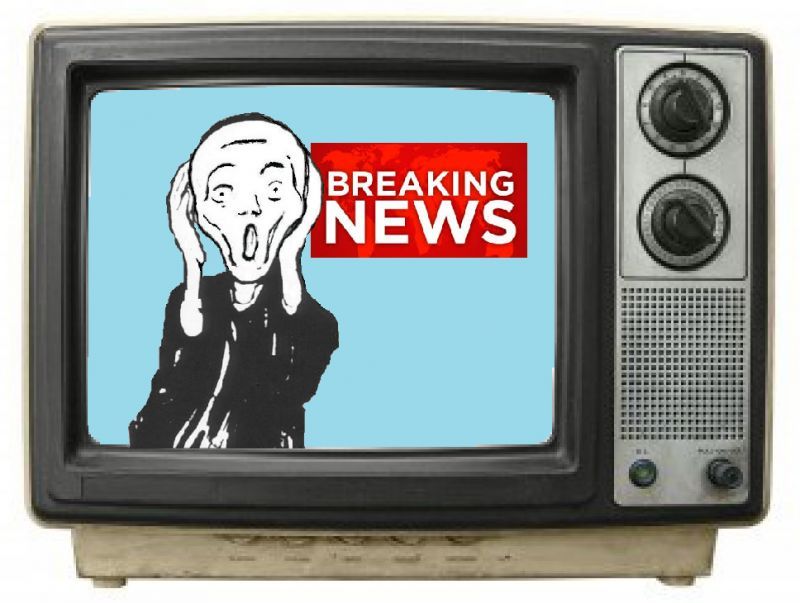 ​​ ​ ​ ​ ​ ​ ​ ​ ​ ​ ​ ​ ​ ​Image source: ​​​Flick, By ​​​Mike Licht , Labeled as reuse
Faster, Cheaper Wastewater Treatment Through Improved Oxidation Reaction
Researchers ​at the ​University of ​California, ​Riverside have ​discovered a ​method to ​dramatically ​improve the way ​pollutants are ​removed from ​wastewater ​using Advanced ​Oxidation ​Processes (AOPs)​.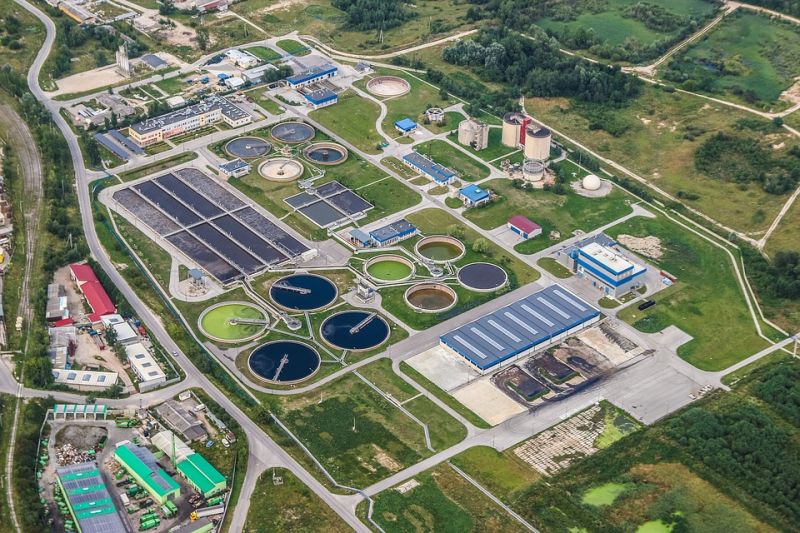 Read full article HERE
Moss Capable of Removing Arsenic from Drinking Water Discovered!
A moss ​capable of ​removing ​arsenic from ​contaminated ​water has been ​discovered by ​researchers ​from Stockholm ​University. ​
Read full article HERE
Water Purification Breakthrough Uses Sunlight and Hydrogels
The ability ​to create clean,​ safe drinking ​water using ​only natural ​levels of ​sunlight and ​inexpensive gel ​technology ​could be at ​hand, thanks to ​an innovation ​in water ​purification. ​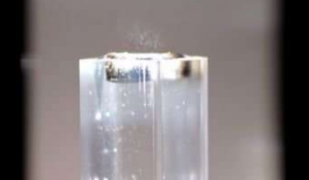 Read full article HERE
Is Bamboo ​Fiber The ​Cheapest ​Technology For ​Water ​Purification?
Mesofilter ​Inc. introduced ​the cheapest ​technology for ​water ​purification ​– ​Mesopaper ​– bamboo ​ fiberdesigned to ​immobilize ​water ​contaminants ​such as ​bacteria, ​radioactive ​elements, ​viruses, and ​heavy metals ​like mercury, ​lead and ​arsenic. ​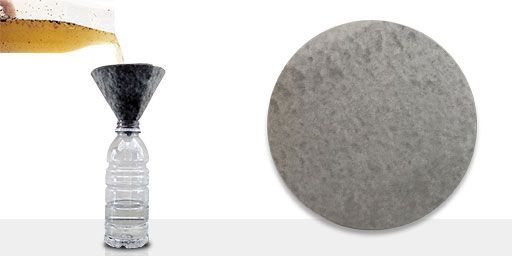 Read full article HERE
Scalable Manufacturing Process Spools out Strips of Graphene for Use in Ultrathin Membranes
MIT engineers ​have developed ​a continuous ​manufacturing ​process that ​produces long ​strips of high-​quality ​graphene. ​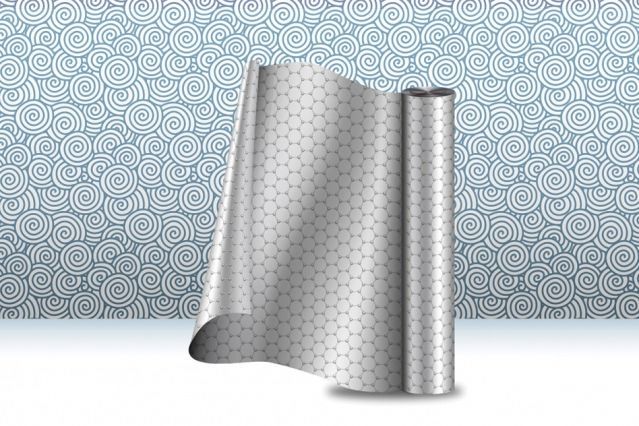 Read full article HERE
Voltea Named Breakthrough Water Technology Company of the Year
Company Wins ​Global Water ​Award for ​Successful ​Commercialization​ ​of CapDI ​Technology ​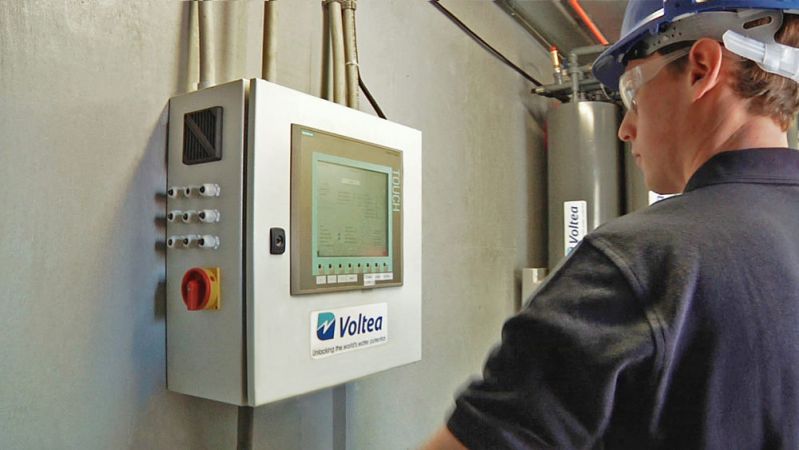 Read full article HERE
Scientists Use Carbon Nanotube Technology to Develop Robust Water Desalination Membranes
A research ​team of Shinshu ​University, ​Japan, has ​developed ​robust reverse ​osmosis ​membranes that ​can endure ​large-scale ​water ​desalination. ​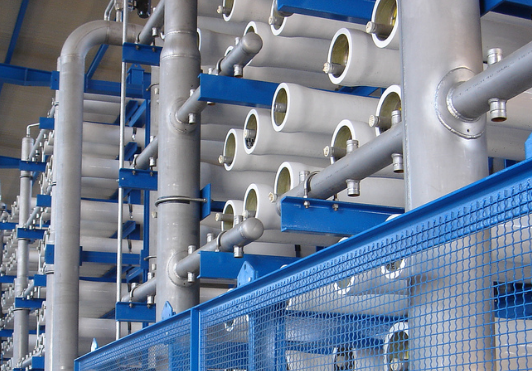 Read full article HERE
Student Develops Gaming ​Technology for ​Environmental ​and Scientific ​Research! ​
A PhD student ​at The ​University of ​Manchester has ​developed a new ​method and ​software for ​using computer ​game technology ​for complex ​scientific and ​engineering ​simulations. ​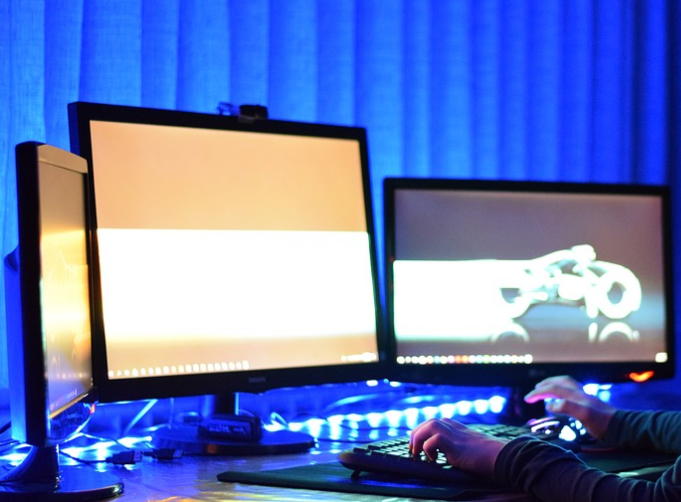 Read full article HERE
Pulsed Corona Discharge Removes Pharmaceutical Residues Energy Efficiently from Wastewater
According to ​practical tests,​ pulsed corona ​discharge (PCD) ​may significantly ​reduce the ​environmental ​burden of ​pharmaceutical ​residues. ​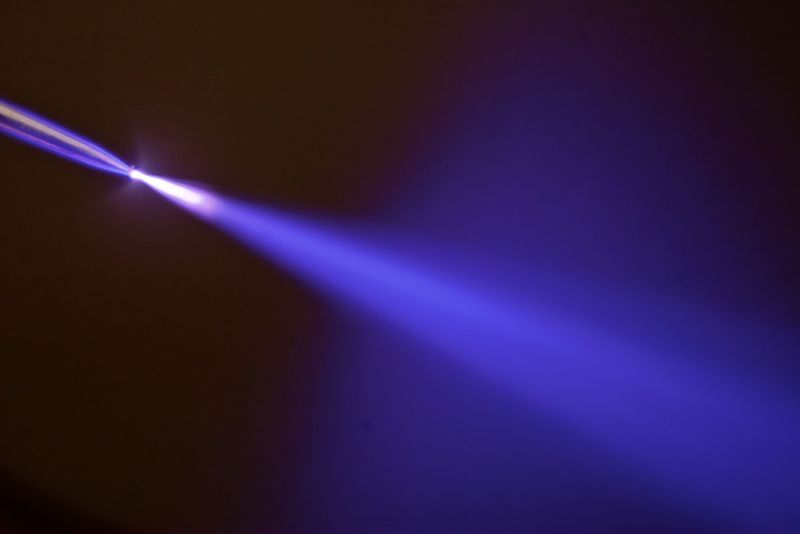 Read full article HERE
Researchers Suggest Treating Water With Disintegration of Droplets
Tomsk ​Polytechnic ​University has ​come up with a ​new way of ​treating ​wastewater and ​drinking water ​by using a ​method of ​explosive ​disintegration ​of droplets. ​
Read full article HERE
Thanks for ​​​reading! Have I ​​​​missed ​​​​something ​​​​important? ​​Feel ​​free to ​​add it ​​in the ​​comment ​​​section or ​​​post it ​​​directly on The ​​​Water Network!​​​​ ​​ ​