10 Water News from December Every Water Expert Should Be Aware Of!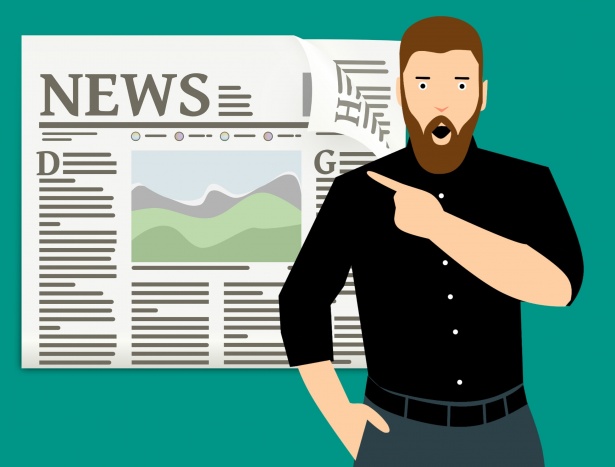 The end of the year is reserved for family, friends, and recapitulations. So, let's quickly see what news have marked the end of the previous year!
10 Water News from December Every Water Expert Should Be Aware Of!
Without any further ado, here they are:
Wastewater Treatment Plants Can Become Sustainable Biorefineries
All of the world's wastewater treatment plants produce large quantities of sewage sludge, used today to produce biogas. In the future, treatment plants can have a broader function by being converted into biorefineries for the production of everything from biogas to different new materials.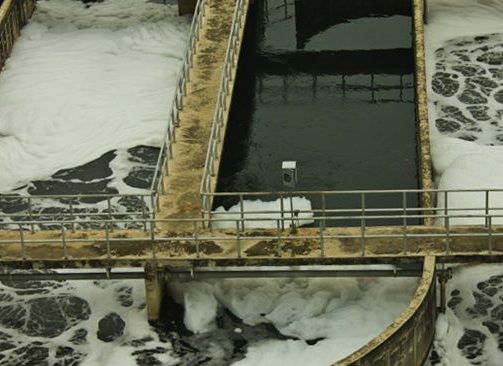 Read full article HERE
Researchers Created Water Purification Method with a Graphene Oxide Membrane
In a world- first initiative, engineers at Monash University have created technology that can transform contaminated water into purified water that is fit for consumption faster and more energy- efficiently than ever before.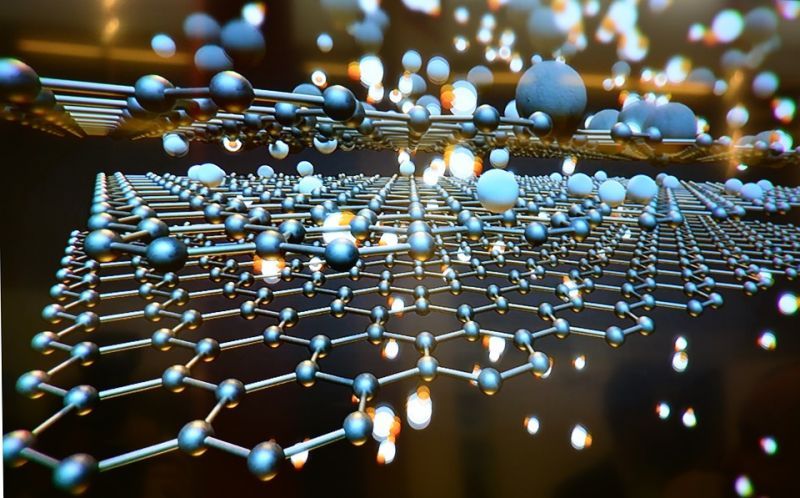 Read full article HERE
New Sun-powered Desalination Technology for Enduring Devices that Produce Cleaner Water
Researchers founded a new way to turn saltwater fresh that can kill germs and avoid gunk buildup. The key to the improvement is keeping device components high and dry.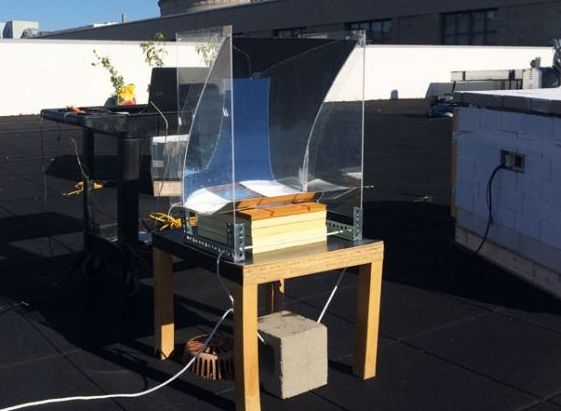 Read full article HERE
Water Companies in England and Wales are Outperforming Comparable Water Sectors in Europe
Water companies in England and Wales perform better than their main European counterparts, according to a major new report.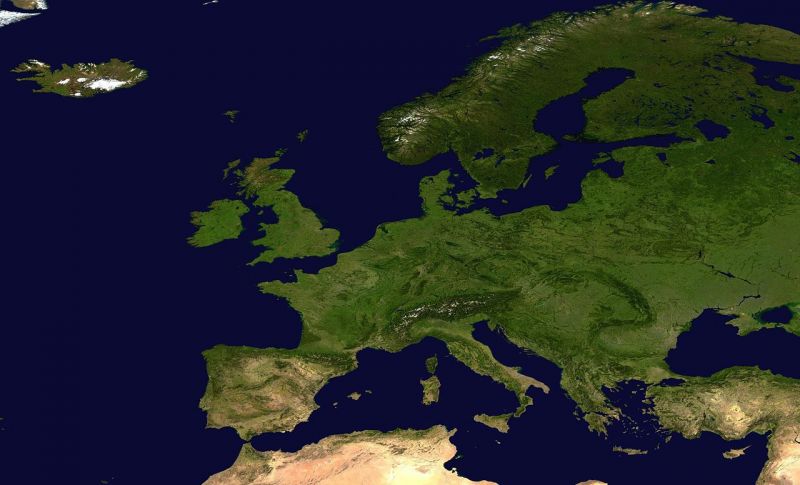 Read full article HERE
EPA Data Shows Regulated Water Companies Deliver Higher Quality Water Than Government-Run Systems
An expanded analysis of the largest and most comprehensive study conducted on Safe Drinking Water Act (SDWA) compliance shows that community water systems owned by regulated water companies are significantly less likely to violate the SDWA than water systems owned and run by local governments.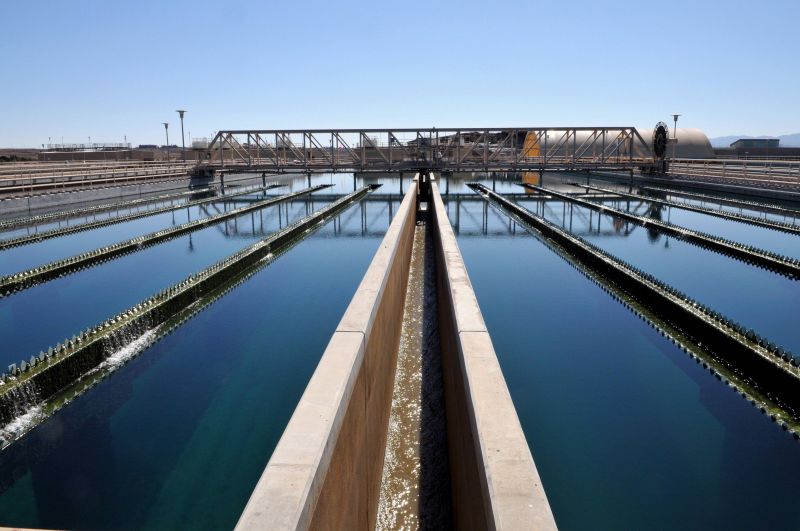 Read full article HERE
Sequential Infiltration Synthesis (SIS) Technique Can Fundamentally Alter Membrane Usage
Scientists at the U.S. Department of Energy's ( DOE) Argonne National Laboratory are designing ways to treat membranes so they can filter liquids better and resist degradation from industrial processing chemicals and biofoulants.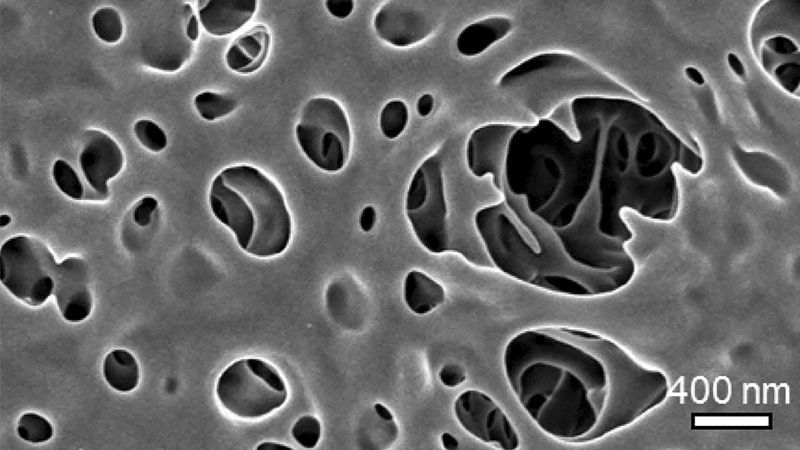 Read full article HERE
Sludge Thickening - How Our Industry Has Been Calculating Polymer Usage Wrong
In this video, is discussed how to correctly calculate polymer use during the sludge thickening process in wastewater treatment.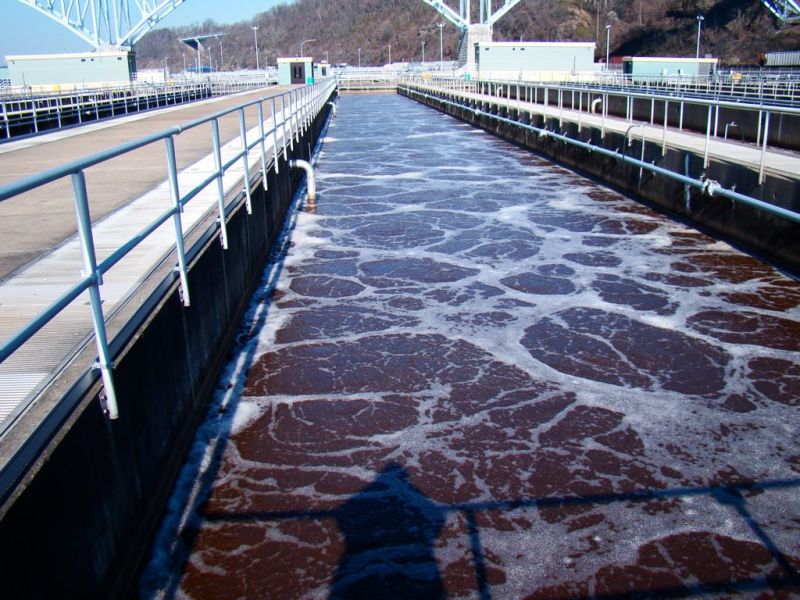 Read full article HERE
Extracting More From Wastewater: Converting Industrial CO2 Emissions into Valuable Chemicals
Microbes could become key allies in global efforts to curb carbon emissions and avoid dangerous climate change. A group of microbes called chemolithoautotrophs consumes CO2 through their natural metabolism, spitting out small organic molecules as a byproduct.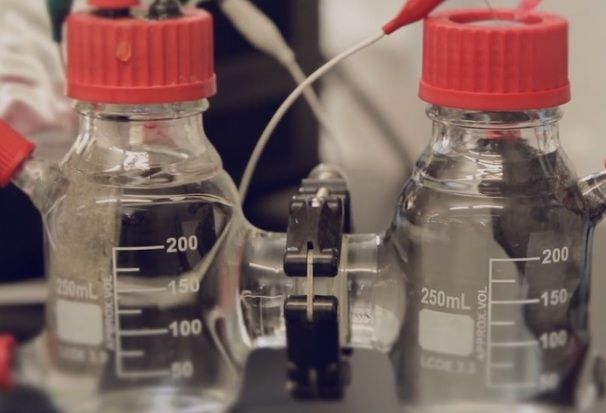 Read full article HERE
Scientists Devised a New Prototype to Desalinate Seawater in a Sustainable and Low-cost Way
Engineers from the Department of Energy of Politecnico di Torino have devised a new prototype to desalinate seawater in a sustainable and low-cost way, using solar energy more efficiently.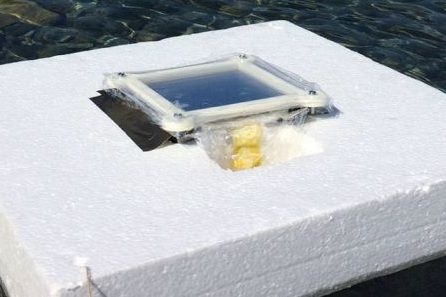 Read full article HERE
How to Best Predict Chemical Reactions of Contaminants in Water
Scientists determine the accuracy of computational methods used to study the sulfate radical approach to purifying water.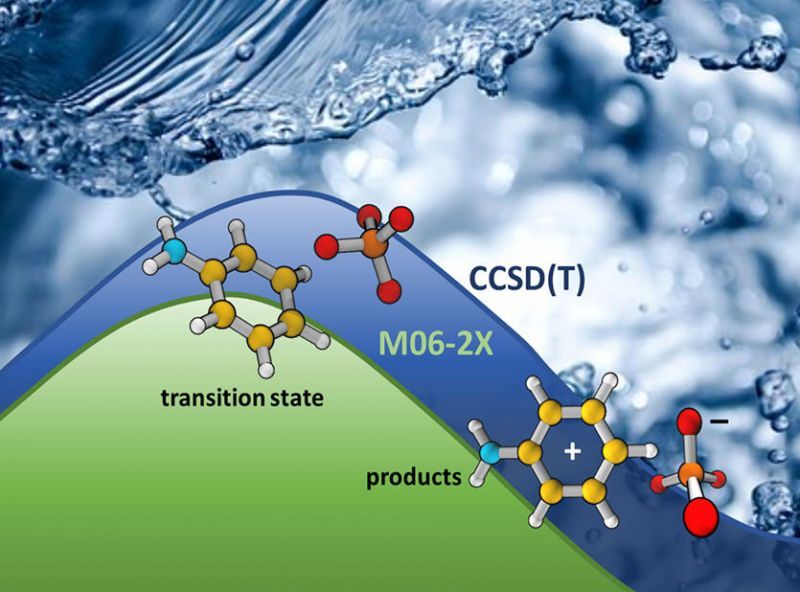 Read full article HERE
Thank you for reading! Feel free to add the news you think marked the past month!