30 Interesting Water Safety and Management Blogs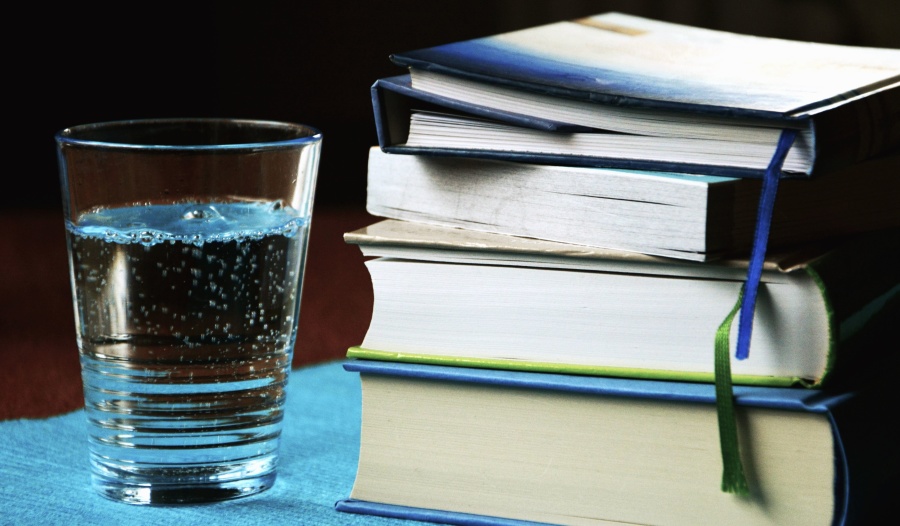 On the 'Masters in Public Administration' website I have found a quite helpful and interesting list of websites with water-related content, and I wanted to share it with you all. There's 30 of them, so I hope you'll find something for you!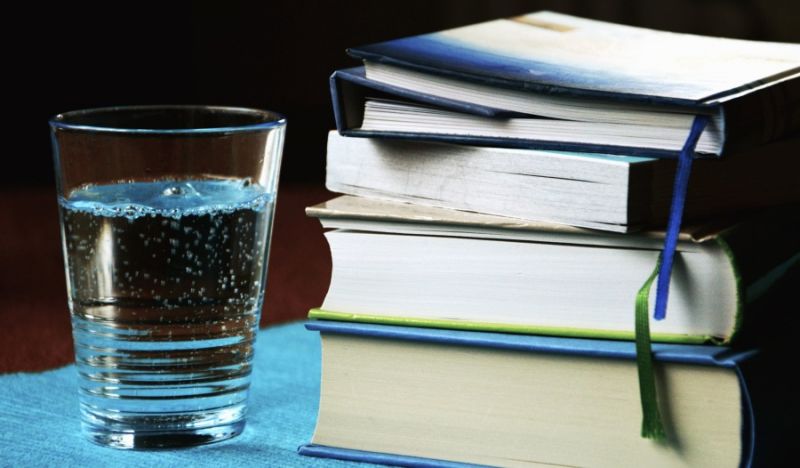 The phrase "water management" means a lot of things. From how to efficiently distribute water to the public, making sure water is sanitized or managing the sewage or waste water, this broad term has many meanings. These thirty blogs help better explain the process of treating, distributing and maintaining this vital resource and offer insight into how this system is run by public administration officials.
Source: Masters in Public Education