A Rainy Day & Asia's Largest Illegal Colony - Illegal Water Flows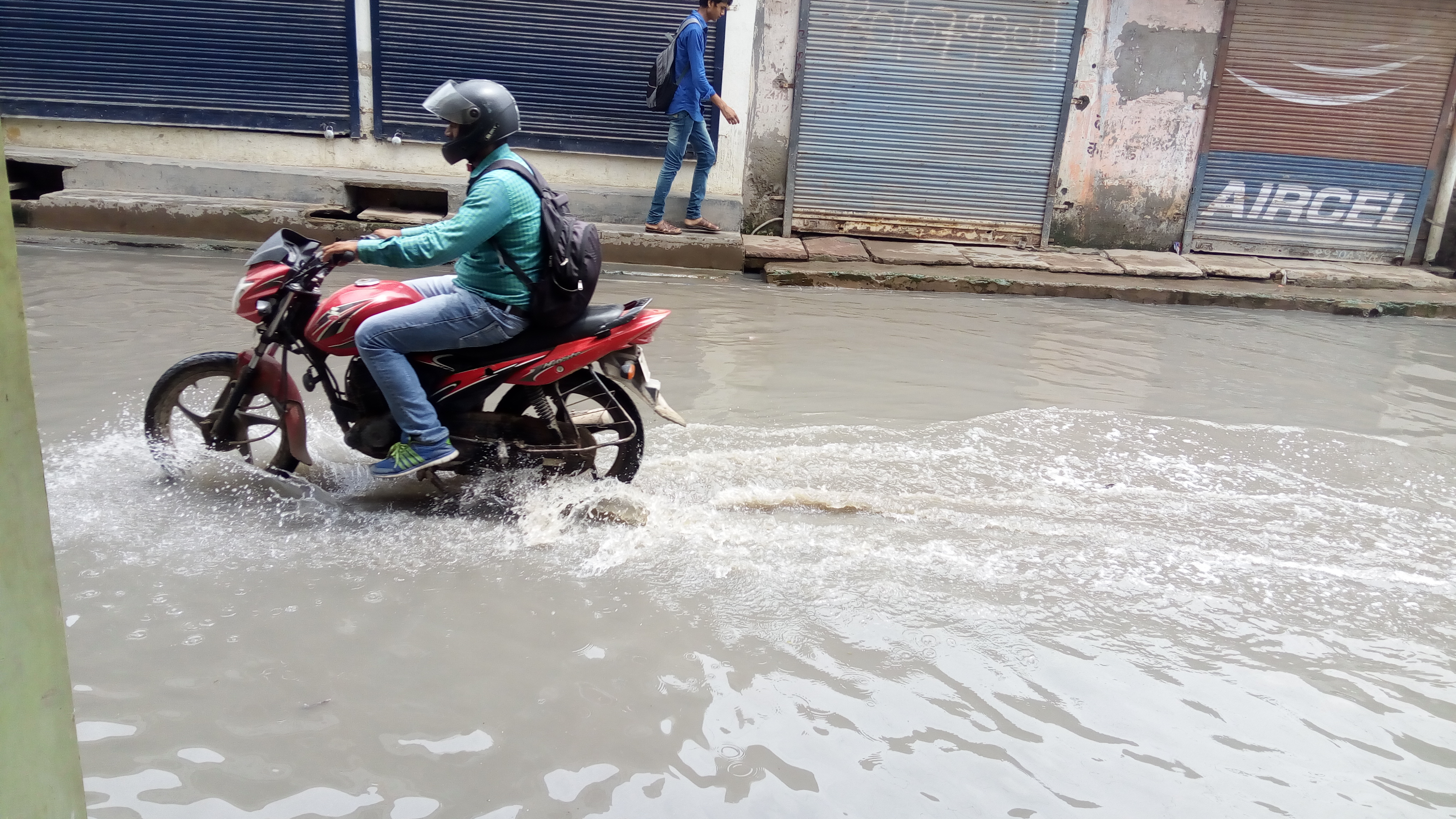 Sangam Vihar, Asia's largest illegal colony with a few lakhs population which is largely dependent on private water tankers and local water vendors for their water needs.
I recently conducted my master's thesis on inequalities in in access to water and sanitation in one on the slums in Delhi and was quite familiar with the problems they have been facing such as poor water supply and sanitation (UNESCO-IHE).
My research with women domestic workers have already disclosed the face of Delhi which is about the glitz and glamour, classy intellectuals, rich people, fastest growing metro network, malls etc. that somehow dominated the other side of the story where a large number of people live in inhuman conditions.
I & my colleague planned a visit (31/07/2017) to this another illegal colony Sangam Vihar in south Delhi area where I work with a private company and Municipal Corporation on solid waste management issues under Swachh India, India's biggest sanitation campaign (PPP project).
It was a heavy rain when we started from our office and roads were flooded with sewage water due to sewage blockages and overflow. We struggled throughout our field visits and suffused in dirty water that was not rain but car and bikes spattering dirty water due to their fast speed and reckless driving.
We finally reached to the ward councilor's office (a political leader) as per our scheduled meeting regarding public awareness on MSW management.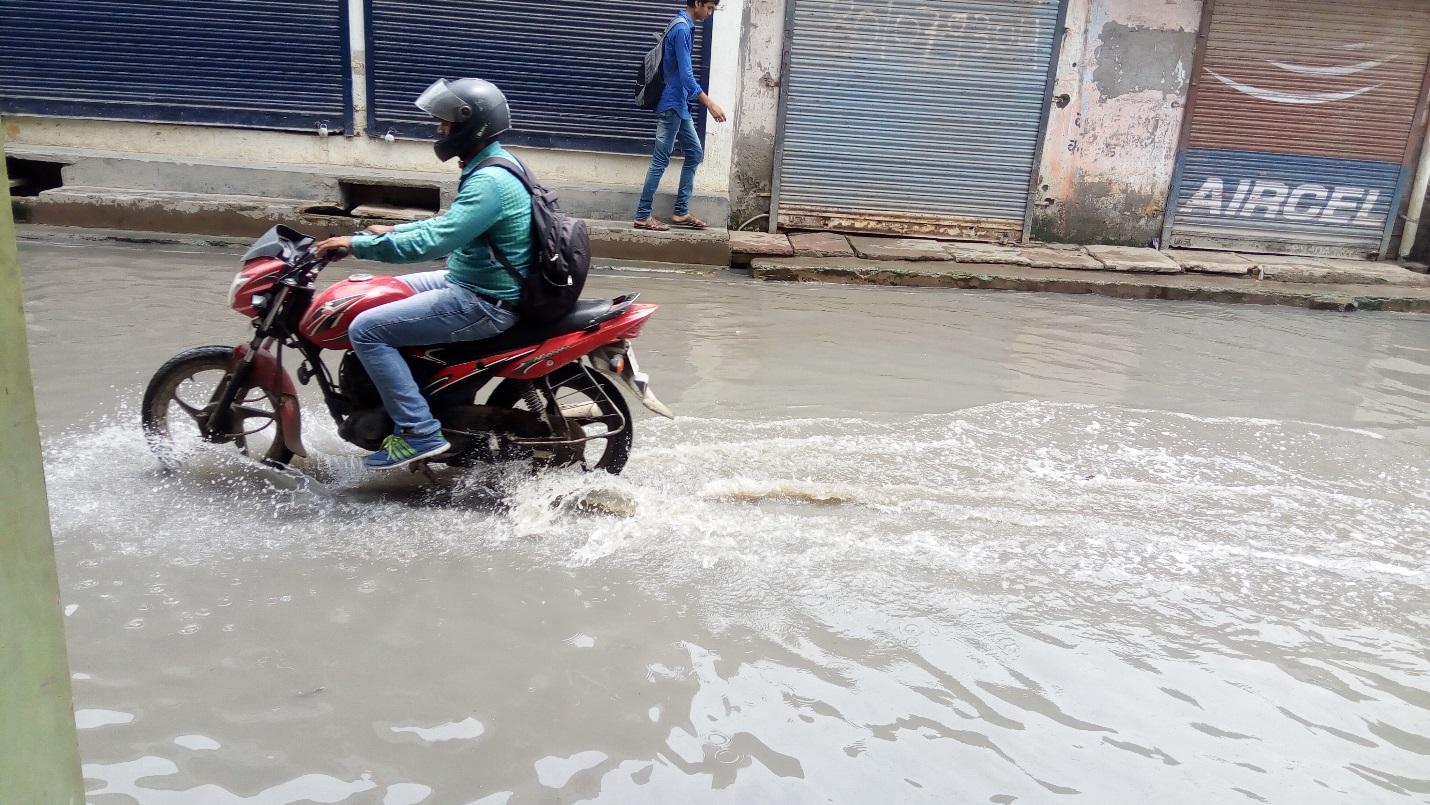 Figure 1A flooded road at Sangam Vihar B
The lady councilor entertained us despite of her unexpected herculean task that was to make arrangements of de-silting of sewer manholes and draining out rain water that has caused flood like situation in the area.
A heavy rainfall for over four hours bought the concerned officers, super suckers, jetting machines from different locations due to insufficient vehicles and ill planned SDMC to tackle the flood like situation in the area.
I found that the lady ward councilor was so tensed and trying hard to deal with the situation that I do not expect from rich and arrogant Indian politicians. My curiosity and observation led me to ask about her background owing to the way she was handling everything alone and trying to get all the support she can manage from government and local people.
She told me that she was born in this area and runs and NGO to empower the people which led her to win the seat as a ward councilor (political position) of Sangam Vihar ward B. She also mentioned that she never saw previous ward councilors coming and trying to solve the water and sanitation problems hence whenever it rains the manholes, temporary nalis (temporary drainage system) overflows with sewerage and residents have to wait for the water to recede.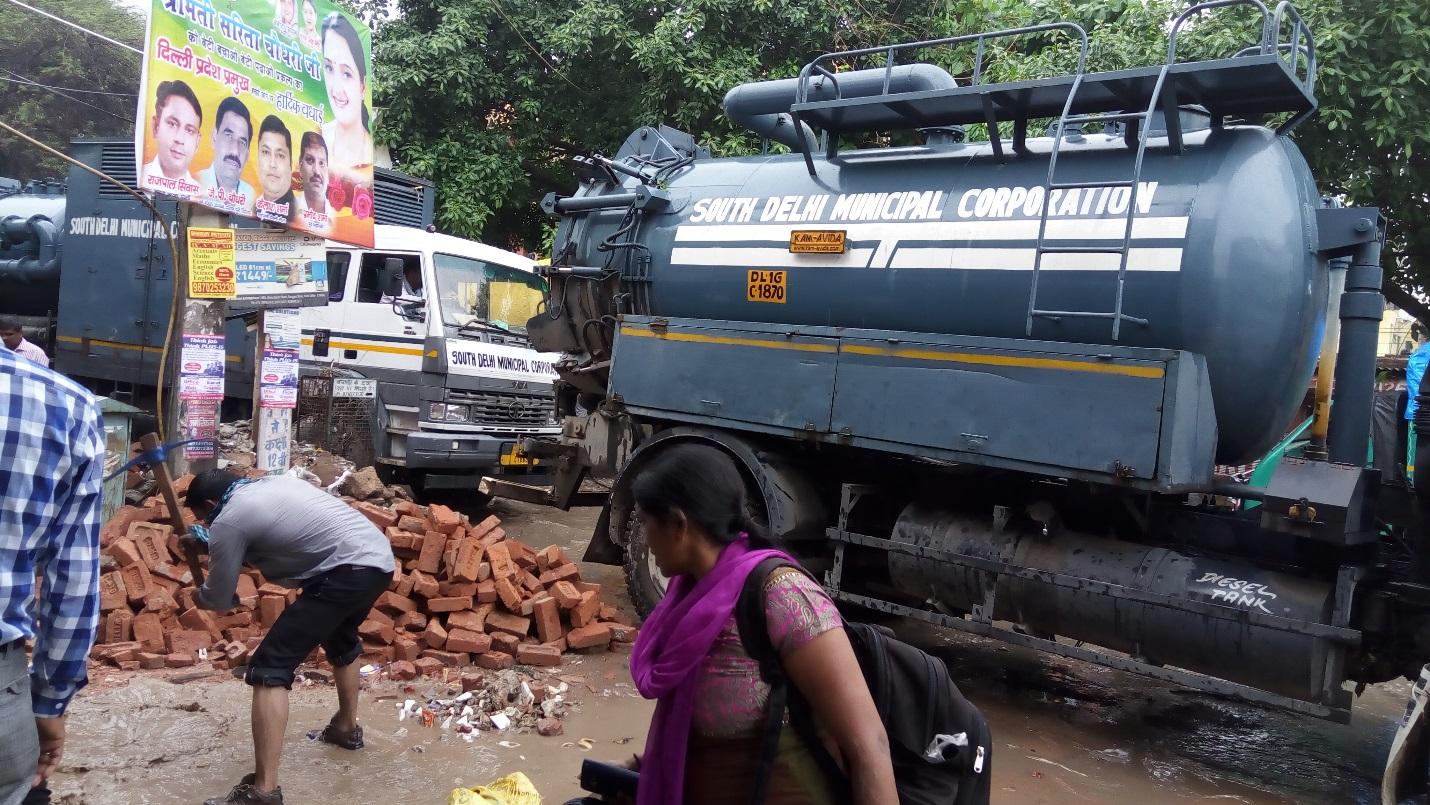 Figure 2 De-silting of sewer manholes and draining out rain water, MSW choking the sewer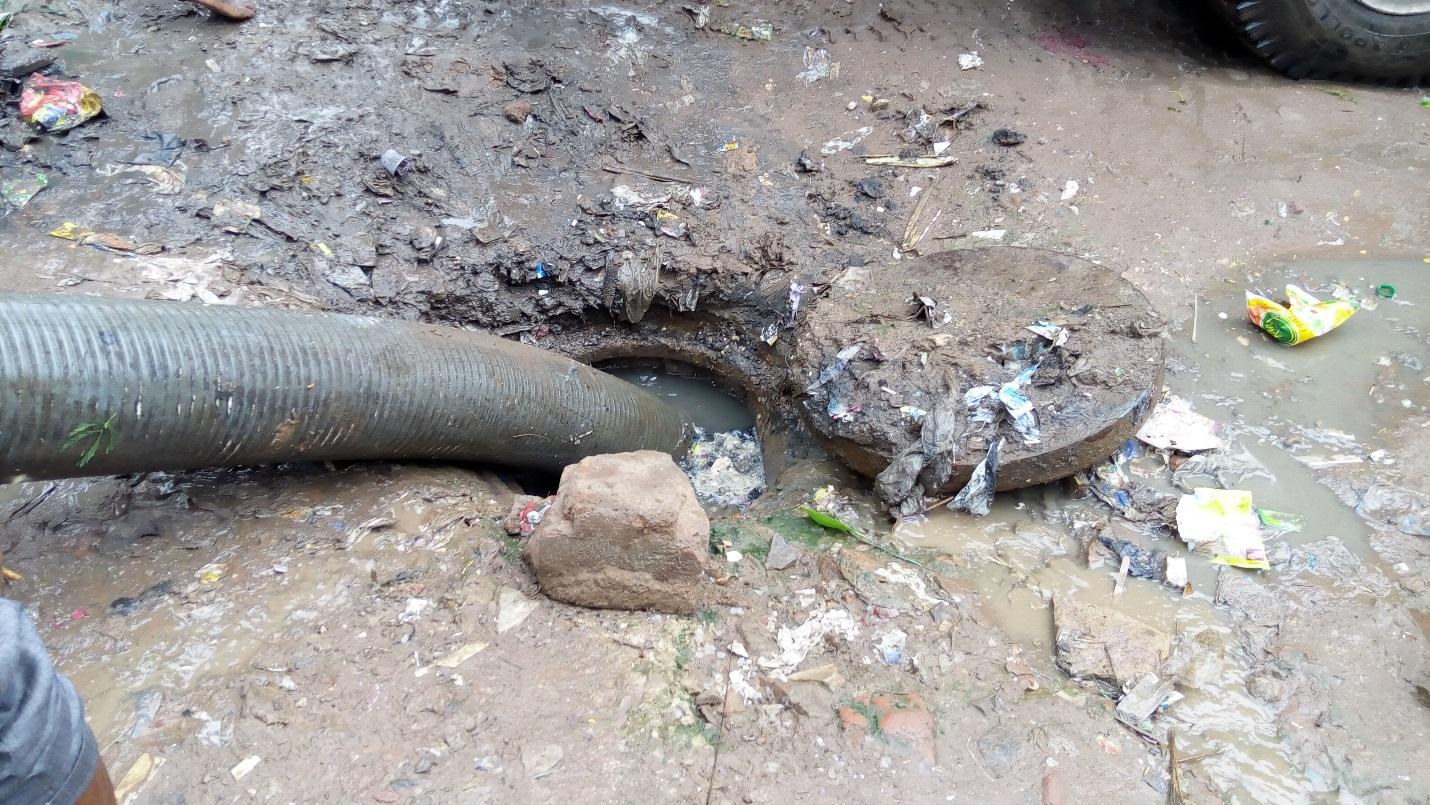 Figure 3 Jetting machine draining out the MSW from a choked manhole
We were with that lady ward councilor and took shelter in a small road side office to protect us from rain. We were there to discuss our programme agenda that was regarding IEC campaign on solid waste management and looking for the right time to talk to when suddenly a group of local women entered in the room knowing that ward councilor is sitting here close to them. Women seemed so disturbed and angry due to waterlogging, filthiness, bad stink, and insect's problems that has suddenly become so important and painful for them.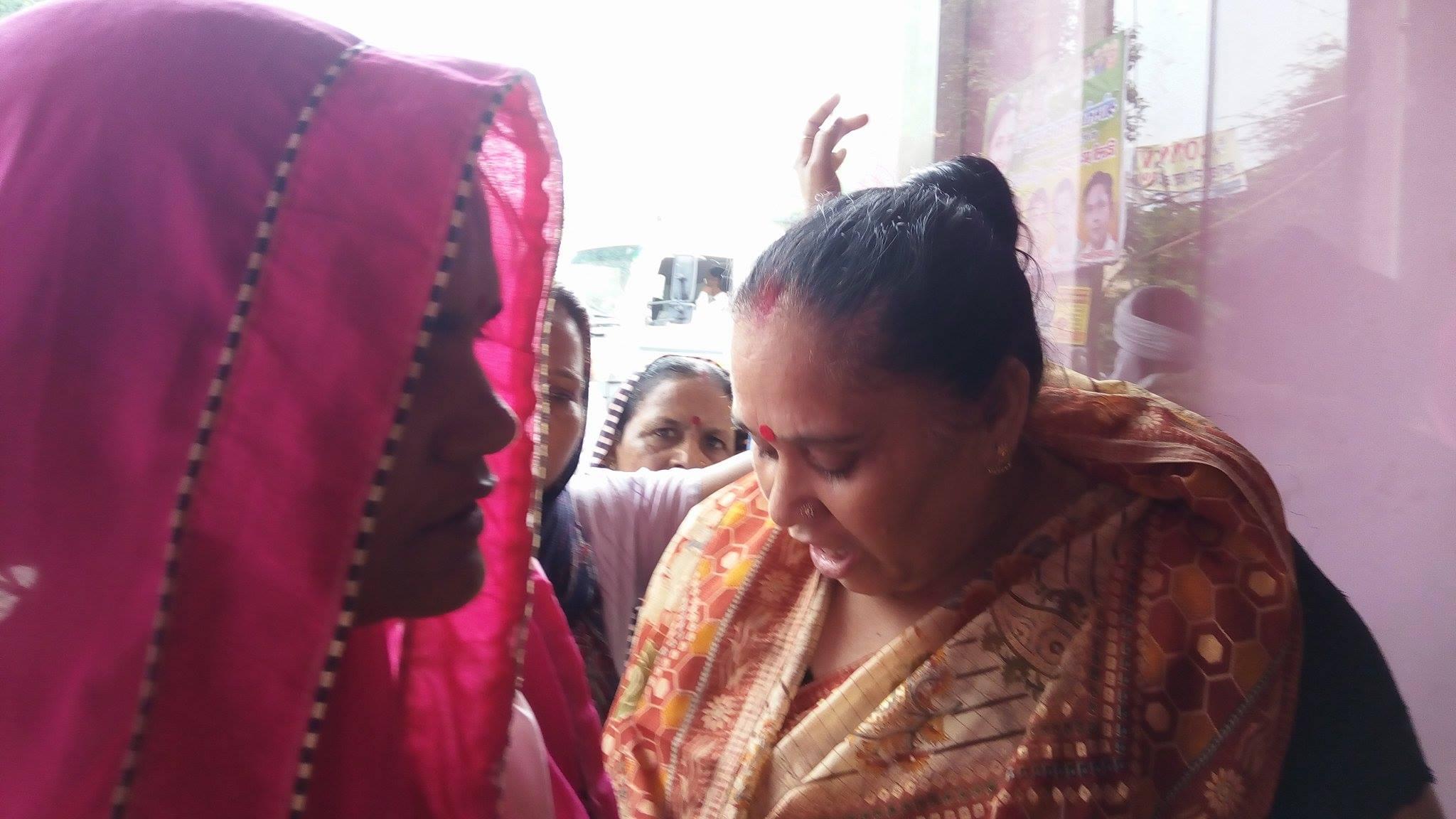 Figure 4 Local women entered in the room in a fight mood
We were (I and my colleague) like in the middle of the storm and closely observed the helplessness of the ward councilor who was putting an honest effort to deal with the situation. We took the situation in our hand and tried to convince the women about the work that has been going to improve the situation since we came to meet the lady.
Many women who were very violent and distraught got convinced and slowly got normal and started sharing their problems with us, one of the ladies said "We feel vomiting and get sick frequently due to unhygienic condition in our area. We do not have proper drinking water supply and it gets contaminated due to worms and overflowing sewages".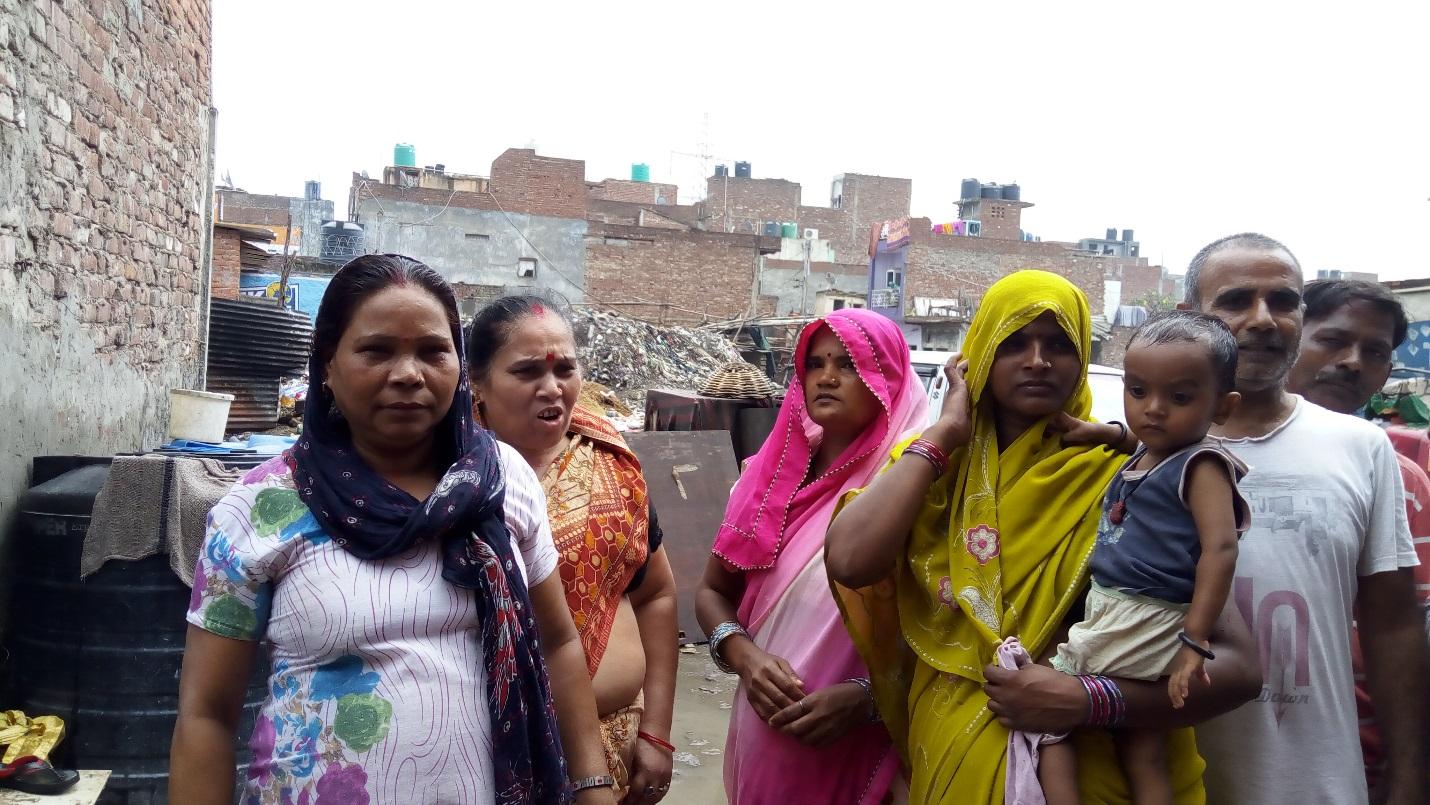 Figure 5 Women complaining about the water and sanitation condition in the area
" Please do something you cannot imagine what it feels like to live close to garbage dump" the other lady said. The women seemed so frustrated due to their daily struggle for the basic amenities like water and sanitation which got so severe with this heavy rain.
T his isn't something that's limited to one particular day , it happens every day and every rainy day when some people enjoy and feel relax in the rain and others just get wet with anxiety and frustration.
I myself always feel very motivated with the Swachh India campaign run by our prime minister and was so excited with my new responsibility that is to raise awareness amongst the citizen on municipal solid waste management & waste segregation at source. Which suddenly had become a joke owing to these reasons where I can personally testify water clogged roads and overflowing sewers.
I had completely forgotten my agenda of Swacch India and witnessed how waste and water affect people socially, politically and economically. How can a place with so much rain suffer from serious water scarcity?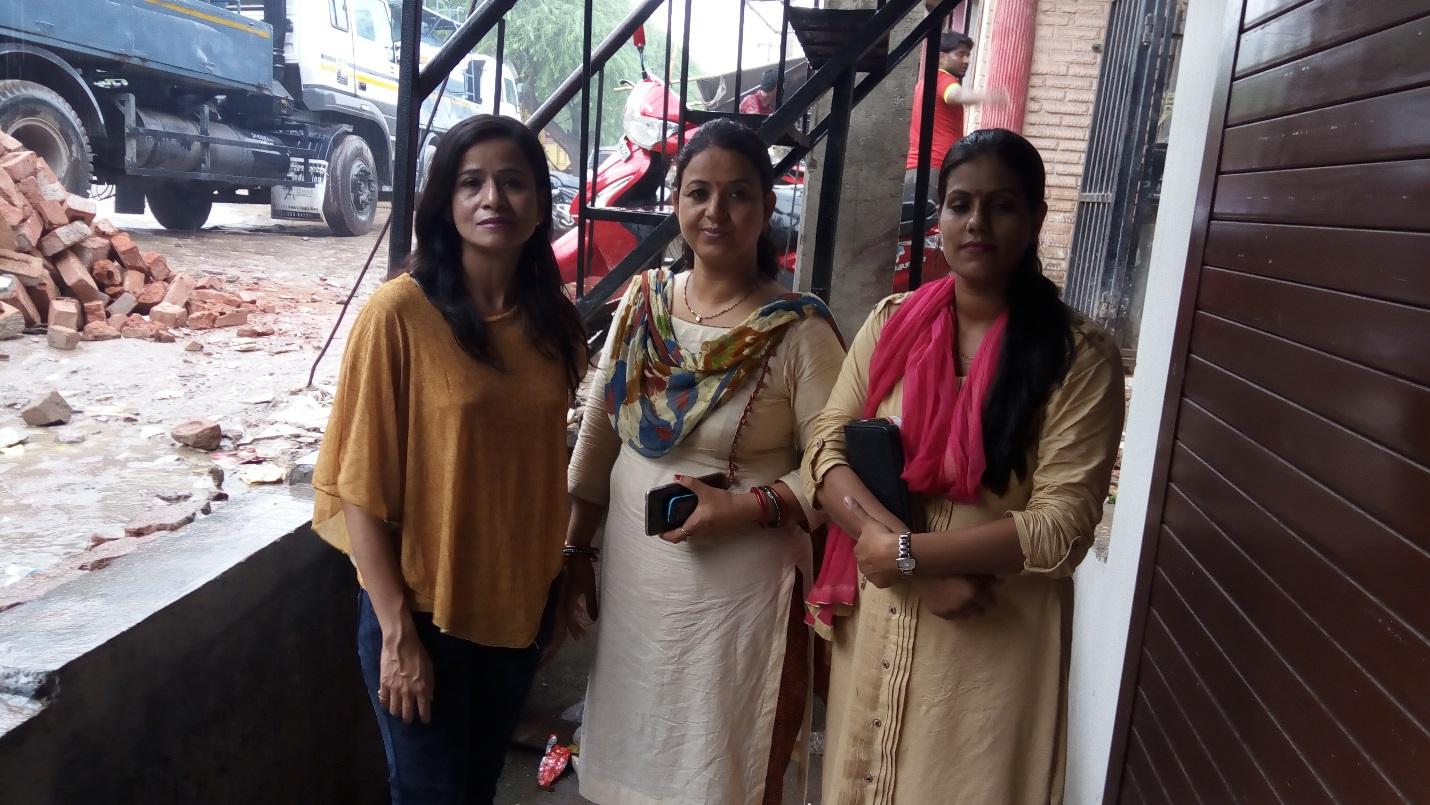 Figure 6Meera Arya (fellow workers & Meera Bist (Ward Councillor)

More pics from Sangam Vihar ,South Delhi,India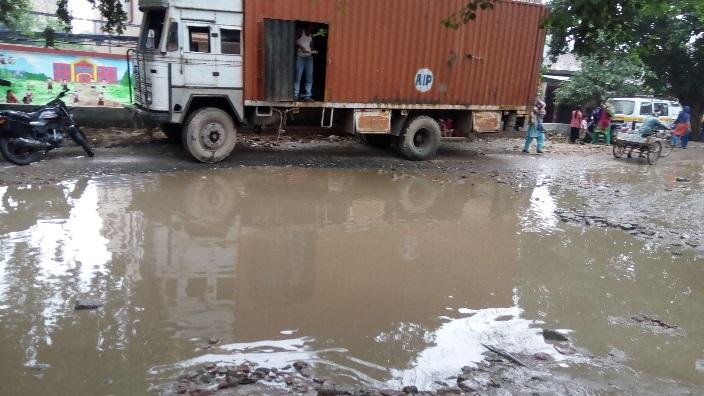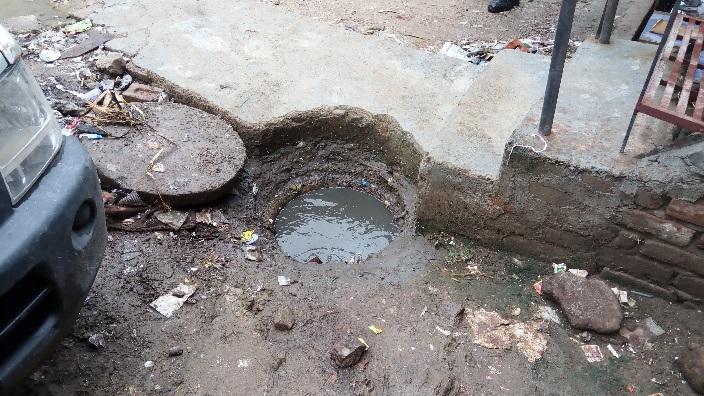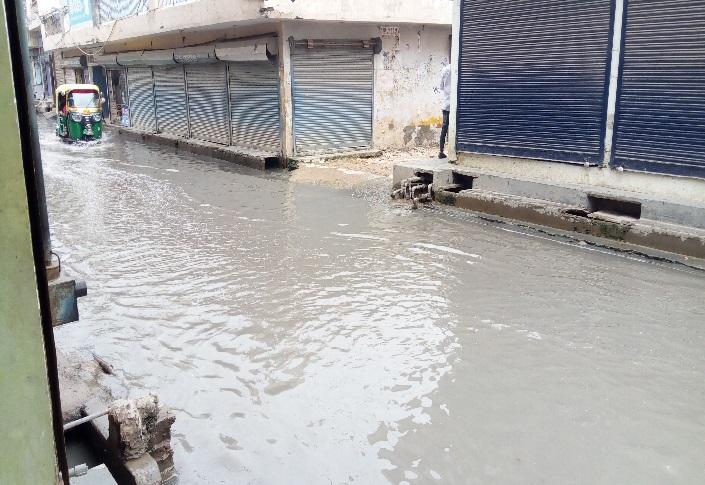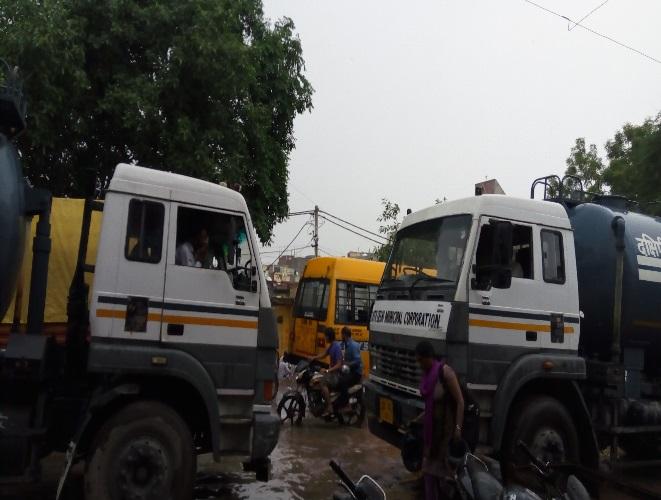 Reference: https://flows.hypotheses.org/408