Air O Water - Drinking Water Made From Air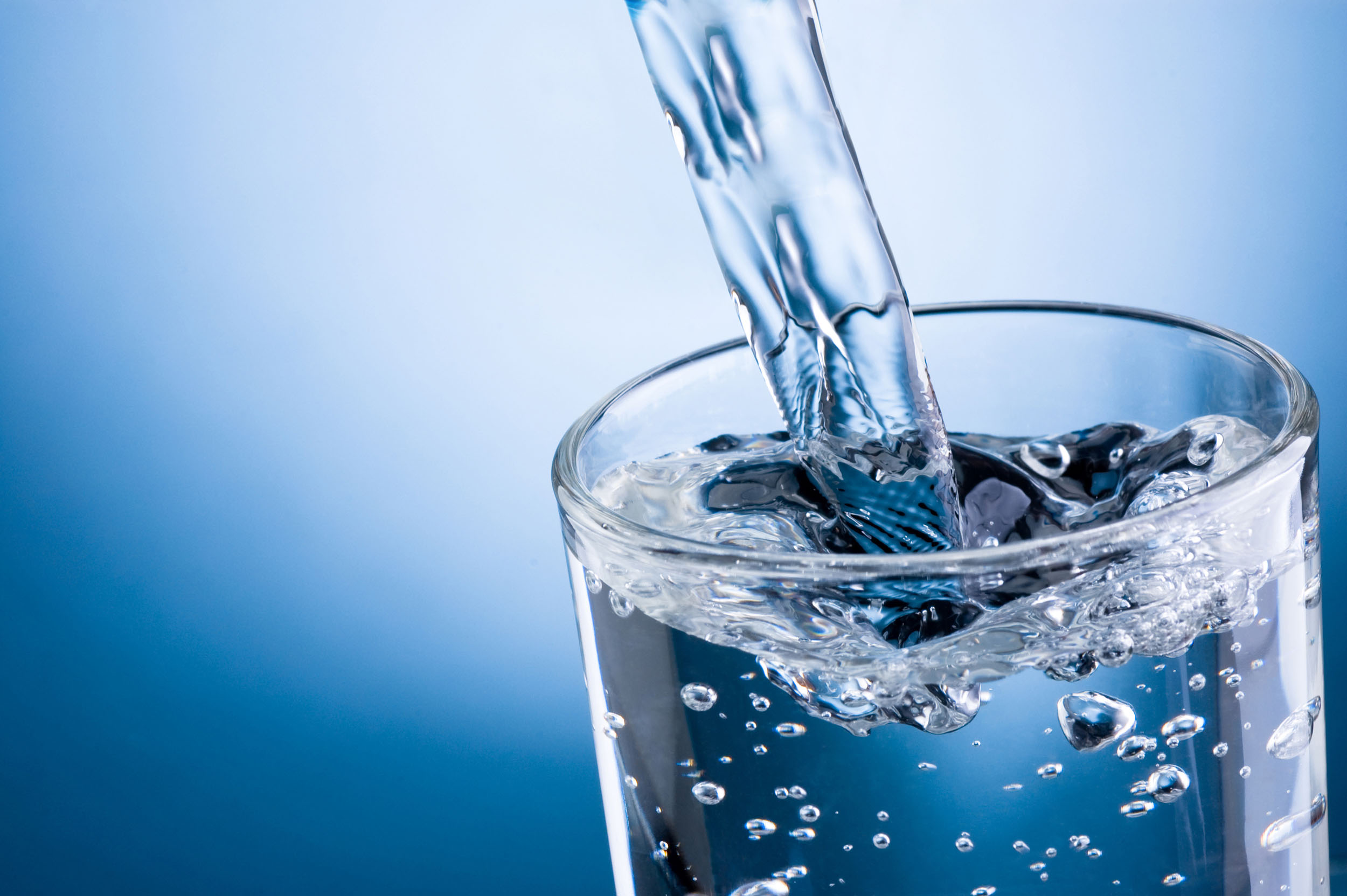 Air O Water product known as AWG machine (i.e. Atmospheric Water Generator) generates pure drinking water from thin air based on the relative humidity of the environment.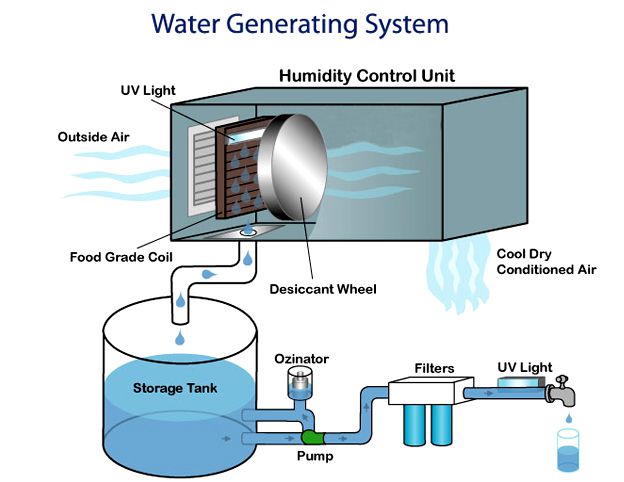 Atmospheric Water Generator (AWG) is a humidity and temperature driven machine which creates water from air using a proprietary process.
The machine's optimum performance ideally requires a minimum humidity level of approx. 50%.
Even in conditions of lower humidity, the machine is capable of producing sufficient water.
It also performs well in an air-conditioned environment, dually acting as an effective dehumidifier. In areas with high humidity, it keeps the atmosphere healthy.
Air O Water products utilize multiple filtration technologies to ensure the production of safe drinking water.
Air O Water is a brand promoted by Saisons Technocom Private Limited (STPL) in association with Worldwide Water LLC and Worldwide Water Inc. Air O Water owns the patent rights for the manufacturing of Atmospheric Water Generators (AWG) using the Air2Water technology. Air O Water holds three Indian & six US registered patent rights used in generating water from air and its purification.
Indian Patents Number 192413, 199326, 241216
US Patents Number 6182453, 5845504, 5669221, 6058718, 7373787, and 7089763.
Ozonation kills harmful bacteria and germs
The final product produced by the Air O Water system has a freshness that you would only expect from such a natural process.
Please find below link for the video presentation of the product.
We offer household as well industrial machines (Plug and Play)