Creating "Years of Sustainable Development:" Anticipating and responding to Mega Trends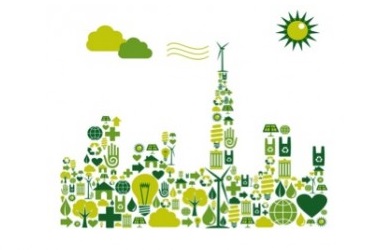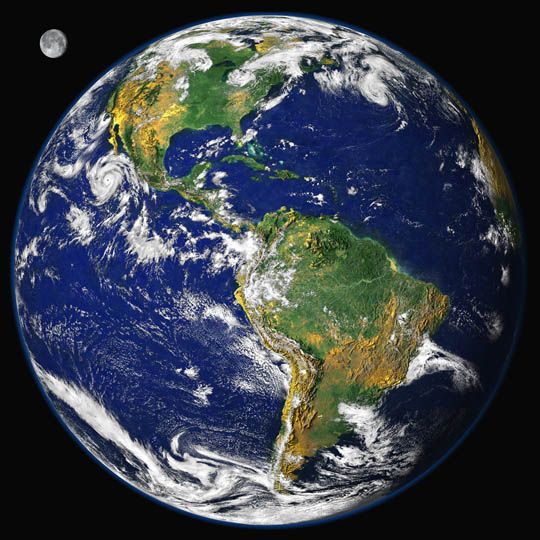 Late last year, Columbia University economist Jeffrey Sachs pronounced 2015 the "Year of Sustainable Development". This reflects the United Nations' efforts to identify goals and agree on greenhouse gas emission targets for the decades ahead.
The increase in greenhouse gas emissions and anticipated yet unquantifiable impact on climate change is one of many major global trends that governments at all levels and corporations need to address.
The full suite of such "global mega trends" challenges all of us to find ways to achieve "years of sustainable development." EPA, the World Environment Center and the Wilson Center are hosting an Earth Day seminar on Mega Trends to encourage discussion of the following:
What major long term trends (mega trends) will have the most profound impacts on society?
How can Government, business and civil society best prepare and respond to these trends?
What science and innovation would help reduce risk and prepare for the future?
What issues require public dialogue to improve policy decisions and promote better business-government cooperation?
Joining us to share thoughts and lead the discussion will be Jennifer Turner of the Wilson Center, Banning Garrett, adjunct faculty at Singularity University, and Terry Yosie of the World Environment Center.
Together, we will share our views on such topics as: projected trends and impacts from climate change; extreme weather; urban growth; and energy, land, and water use.
EPA has been leading the responsive to a number of such emerging issues, notably to climate change, the management of new chemical wastes such as endocrine disruptors and nanomaterials, the evaluation of biofuels, and the effectiveness of green infrastructure. Our Climate Change Adaptation Plan recognized drought as a major vulnerability to human wellbeing.
EPA has also launched new academic grants requesting proposals for new strategies to improve the Nation's readiness to respond to the water scarcity and drought anticipated in response to climate change.
Working closely with other agencies, we are also sensitive to the stresses and interactions of energy demand and water use. Accordingly, the Agency has developed a set of principles and actions to advance energy-water use in a more sustainable way.
And on urban growth, EPA is attuned to the potential impact on human health and on disadvantaged communities. EPA has identified 51 communities where it will work to respond to past, present and future issue affecting society wellbeing.
The challenge of achieving sustainable development requires multiagency cooperation, business-government partnerships and full public understanding of the potential impacts. To prepare for Earth Day in 2030 and for Years of Sustainable Development, we need to:
Set Clear Sustainability Goals
Focus on states, cities and communities
Promote business innovation
Support "Nexus" among government programs
Overcome traditional legislative silos in programs
Overcome business-government conflict and create effective collaborations and partnerships.
Be flexible and innovate within the existing legal framework.
Promote innovation in science and technology.
Enhance public understanding and support.
About the Authors:
Alan D. Hecht is the Director for Sustainable Development at EPA.
Barb Walton is the Assistant Laboratory Director for the Agency's National Health and Environmental Effects Research Lab.
Editor's Note: The opinions expressed here are those of the author. They do not reflect EPA policy, endorsement, or action.
Source: EPA