History of a Polder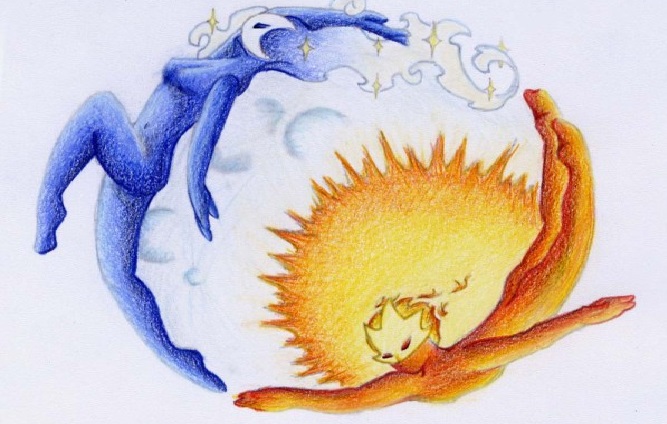 In the beginning, the water cycle is dominant.
The moon is controlling the tides and the sun determinates the rivers discharge.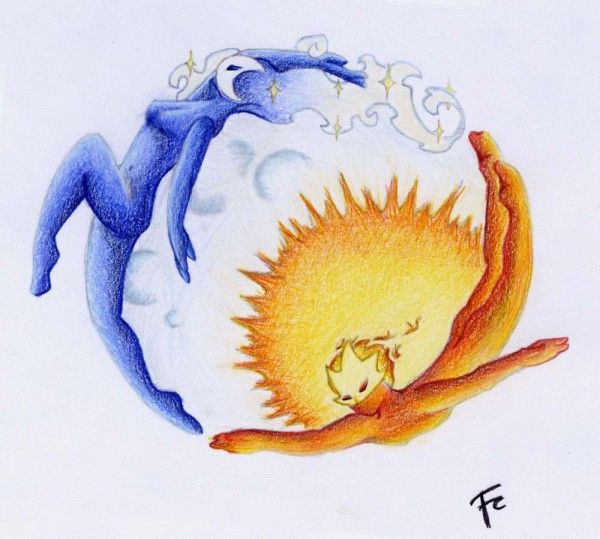 The West is a tidal basin at that time.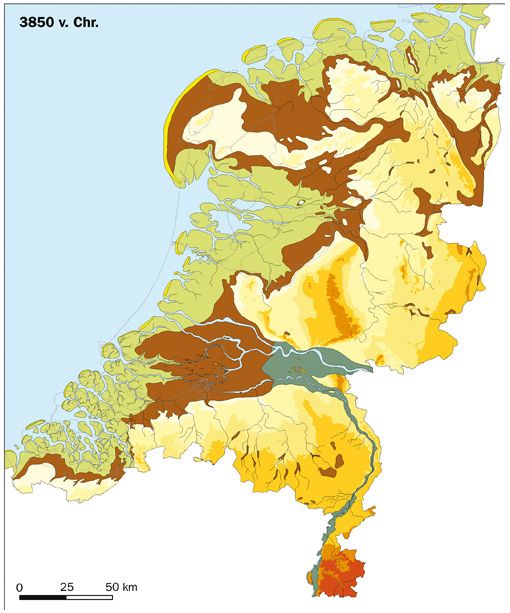 The tidal basin is filled with clay and peat.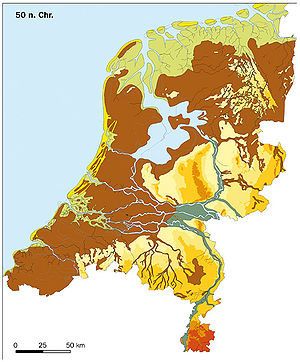 From the Middle-ages the peat was used for heating.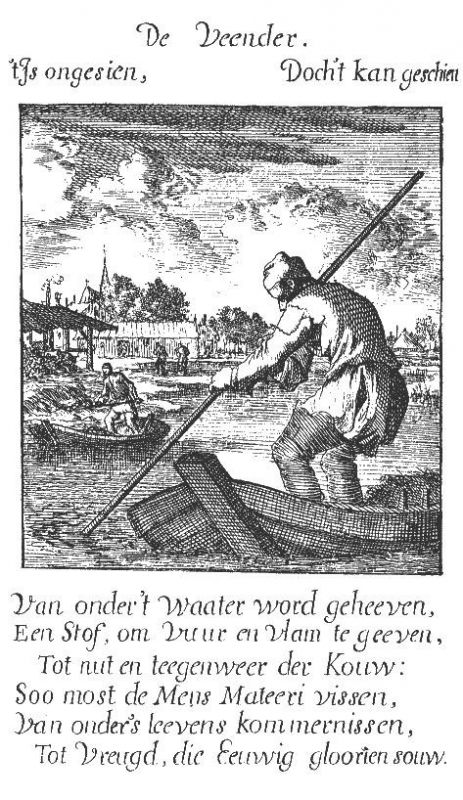 Many lakes were formed by man.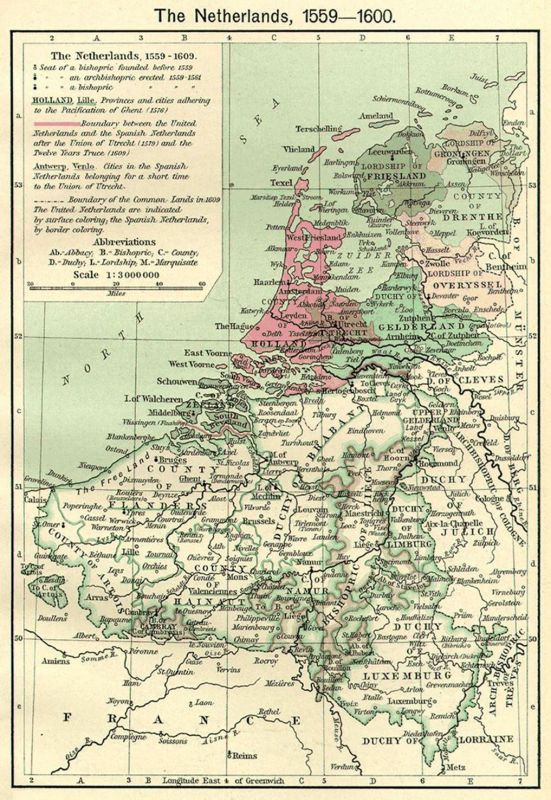 And turned to polders.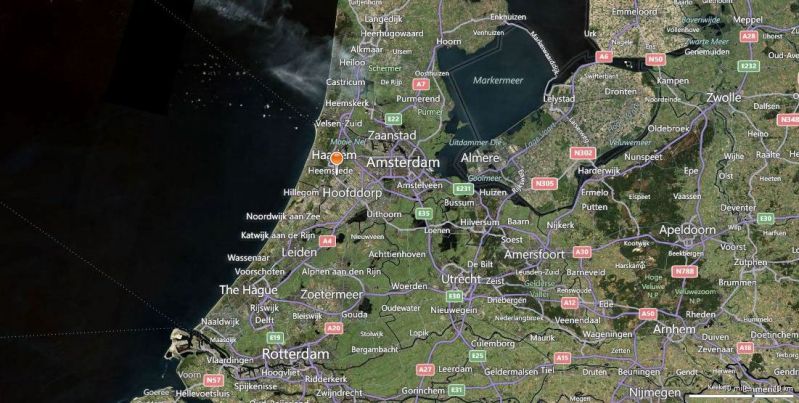 Source: Behance