How Rain Affects Our Drinking Water Supply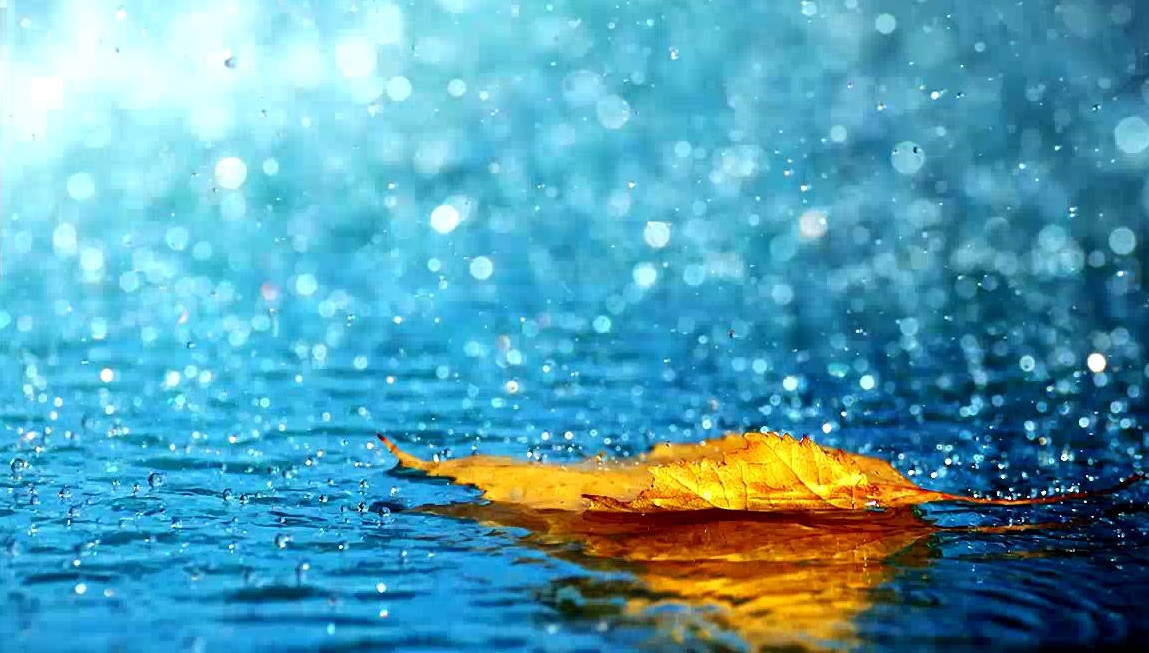 Most of us anticipate the beautiful snow storms that come this time of year. Despite the challenging driving conditions they cause, the view from Santa Fe of the Sangre de Cristo Mountains covered in snow is a beautiful sight.
This winter thus far we've mostly had rain storms accompanied by thick clouds and fog. While these storms have been just as beautiful, there is reason for concern among those who watch the weather and analyze how it affects our drinking-water supply.
In the summer months, rain is a beneficial supplement to, and sometimes even a replacement for, the potable (drinking) water used in most irrigation systems. High Tier 2 water rates encourage many residents to augment their summertime watering with rainwater or gray water to avoid high water costs.
However, in the winter little or no irrigation takes place and so as beautiful as the rain is, it doesn't do much to supplement the water supply unless you have the capacity to harvest that water and direct it indoors to use for flushing toilets or washing clothes.
Most people forget how important the winter snow pack is to our water supply. The City of Santa Fe obtains its drinking water from four different sources. Groundwater that comes from the city and Buckman well fields provides water from two different aquifers, while surface water from the Rio Grande, including our allotment of the San Juan-Chama Project water, and the Santa Fe River Watershed, which stores runoff in the McClure and Nichols Reservoirs, provides two more sources.
The snowpack that develops in the winter directly impacts runoff in the warmer months to fill the reservoirs and rivers. The more water that is collected in the reservoirs, the less water we have to pump out of the ground to meet our water demands in the summer.
Winter rains can melt the snowpack prematurely, filling the reservoirs too early and then evaporating before the water can be used. As plants are usually dormant during this time of year, the rainwater cannot be utilized by most plants. While some of that moisture may infiltrate the ground, with the potential to recharge the aquifer, most of the rainwater runs down streets and parking lots into storm drains that feed into arroyos and eventually out to the river.
Understanding where our drinking water comes from is an important element in water conservation. Understanding the complexity of our water system can build greater perspective on the behavioral changes required to conserve water in our homes and yards. Though I am an ardent fan of standing in the rain to appreciate its miraculous beauty, I eagerly await the snow storms I know are storing water for our use in the summer months where we need the moisture the most.

Written by Christine Y. Chavez
Source: Santa Fe, New Mexican