India's Water Future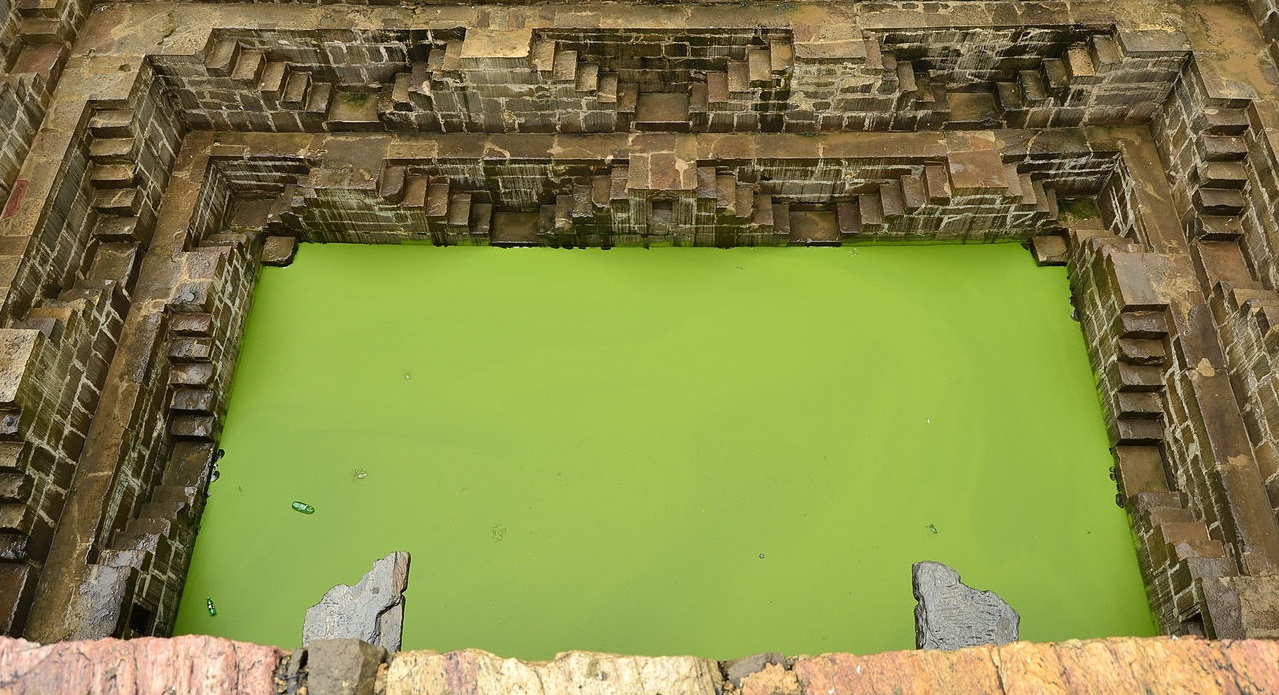 There are many drivers for steadily increasing water use. Some of these drivers have been traditional and recognized for centuries. Others are non-traditional and are of comparatively recent origin.
Asit K. Biswas and Cecilia Tortajada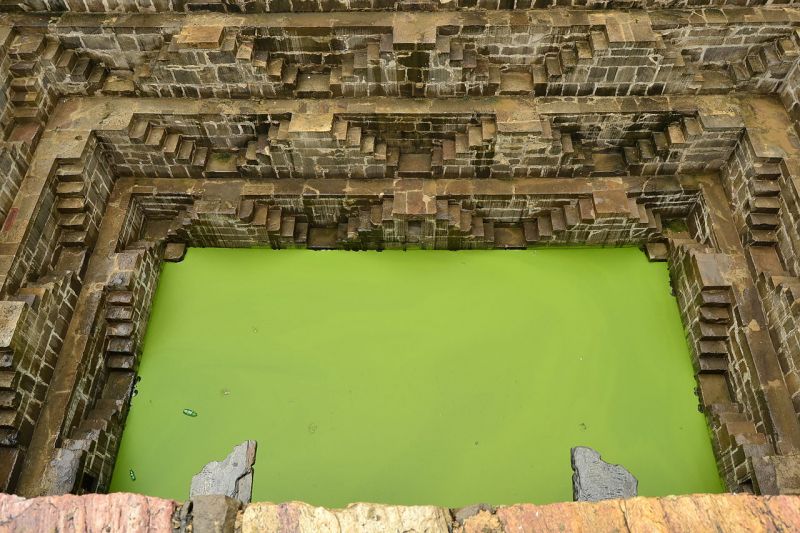 Chand Bori
Chapter of the book 'Insights on Global Challenges and Opportunities for the Century Ahead'
(V. D. Reddy, K. V. Rao and K. R. Krishna (Editors), 2017, Osmania University, Hyderabad, pages 169–175)
Introduction
Water planning in India has been on an unsustainable path for centuries. In the 16th century, Mughal Emperor Akbar decided to build a new capital in Fatehpur Sikri (City of Victory). In 1589, Robert Fitch, one of the earliest English travellers to India, noted that Agra and Fatehpur Sikri were "two great cities, either of them much greater than London and more populous".
The history of the new capital was not so auspicious. Akbar used it only for 13 years and then abandoned it completely to return to his old capital on a permanent basis. The main reason was very simple. There was not enough water in Fatehpur Sikri in the arid plains of northern India to function as an effective capital. Fatehpur Sikri is a magnificent monument to India's poor water planning.
Over the centuries India's water planning has improved only incrementally whereas its drivers of water uses have increased exponentially.
Consequently, the complexities and magnitudes of water management in the country have steadily increased. Sadly, even though India has now become a major global economy power, its water management practices and processes are at least 50 years behind time.
Thus, not surprisingly, all over the country, there are continuous signs of water stress because of scarcity or excess of water, as well as its quality and reliable availability over both space and time.
Read and download full paper from the attachment