Industrial Automation, Instrumentation & Process Control Systems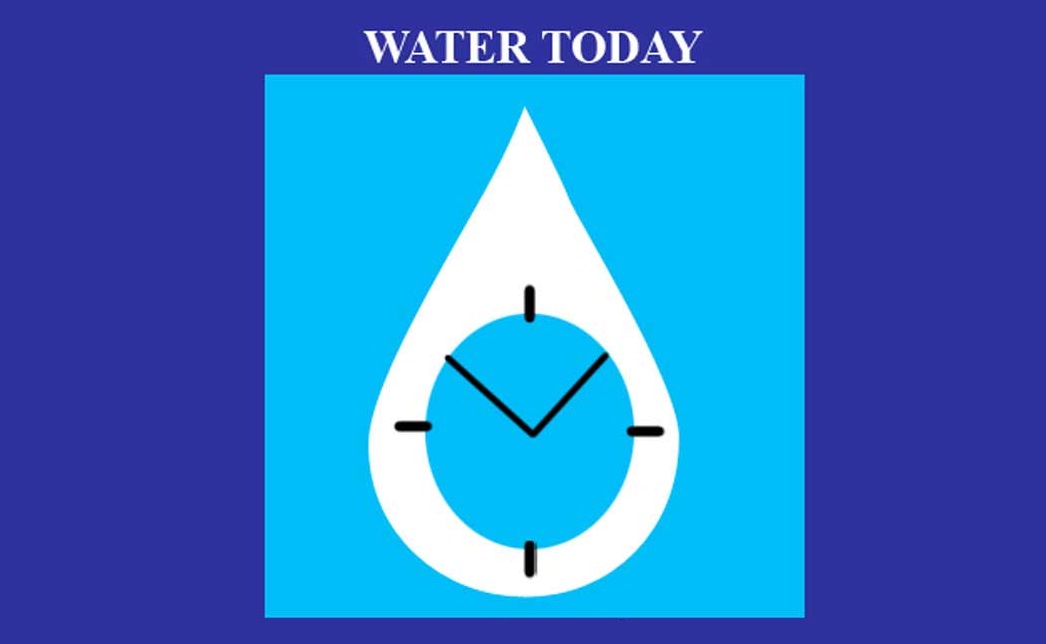 Greetings from Water Today!
I am working on the August 2017 issue and would like to invite you to contribute technical articles, case studies, research papers on "Industrial Automation, Instrumentation & Process Control Systems" and facilitate a comprehensive perspective on the same. Please find below the theme note and do let us know if you could send us your article.
THEME NOTE - INDUSTRIAL AUTOMATION, INSTRUMENTATION & PROCESS CONTROL SYSTEMS – AUGUST 2017 ISSUE
Industrial Automation, Instrumentation & Process Control segment has seen steep growth from 1990 onwards thus engrossed the industry with its merits. In the era of industrialization, industrial automation & Process Control is becoming steadily more important in the process to handle recurring tasks faster and more effectively.
A Process Control System (PCS) or Supervisory Control and Data Acquisition (SCADA) System is critical to the efficient operation, safe and reliable of so many Industrial Processes. PCS is used widely in infrastructure industry such as electric power, water, petroleum, and natural gas, as well as in various manufacturing operations. Electronic automation of control enables quicker and more coordinated system management compared to human operation, and in many cases there is no effective alternative to the use of PCS. It is a known fact that water & wastewater treatment instruments required more maintenance than their industrial counterparts, because most measuring devices in water & wastewater applications are exposed directly to sea water, ground water, raw sewage, thickened sludge, hence subject to continued fouling from solids deposit and chemical precipitation.
Water treatment plants have to provide good water quality and at the same time low operational costs. Water treatment processes are often difficult to handle and reliable predictions for the course of processes are difficult to obtain due to various physical, chemical and biological interactions. The most vital part to guarantee safe and optimized operation of a treatment plant is automation process and control systems. Thus it is necessary to look at the total process and to integrate network and its controls in the system. The objective of process automation should be to maximize quality and productivity of processes, while also paying attention to energy and raw material efficiency.
The plant layout is the single most decisive factor which determines the performance of a wastewater plant. Today, municipal water systems are typically controlled and monitored by a network of programmable logic controllers and operator terminals. These central control systems must be carefully engineered for accuracy and user friendliness, and supplementary radio telemetry and supervisory control and data acquisition (SCADA) technologies need to be carefully integrated for unified performance. This issue will be focusing on innovative and intelligent control and monitoring system for Water and wastewater treatment plant.
We would like to invite you to share your experiences in the form of articles, technical papers and case studies with our readers. Please inform us of your intent to contribute at the earliest, so that we can evaluate the articles for the publication.

| | |
| --- | --- |
| Topic | Industrial Automation, Instrumentation & Process Control Systems |
| Length | 2000-4000 words |
| Inclusions | Related graphs, tables and images (high-resolution) along with captions + short bio of the author/s (including author's present designation, educational qualification/s and years of experience in the field) |
| Article Deadline | July 10, 2017 |

You can also send in details about new product launches and press releases for inclusion in the magazine to editor@watertoday.org.