Missed Opportunity in Water Scarcity Discussions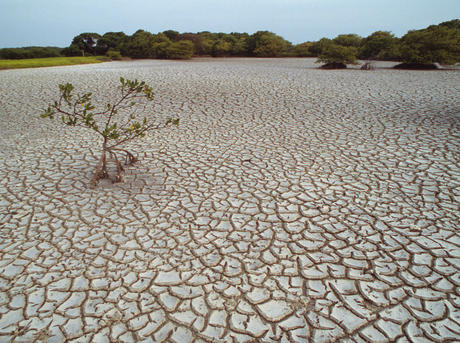 Recently, I came across an interesting video by renowned journalist Katie Couric that talked about water scarcity
You can view the video here: https://www.youtube.com/watch?v=Y3lZ_LGsBtI
Unfortunately, this video missed an important point. We need to be smarter in how we produce, treat, distribute and collect our water. This means addressing the multi-billion to trillion dollar elephant in the room, our aging water infrastructures. It's not just about consumer action to conserve water or coming up with new ways to extract and reuse water, but understanding what the water industry really does and how it can be more efficient. That's right, time for the "silent" industry to come to the forefront.
For example, the water distribution networks, which are responsible for transporting clean drinking water from the treatment plant to consumers' taps are estimated by the World Bank to lose 25 – 30% of water through leaks [1]. It's a $14 billion worldwide problem. According to the Alliance for Water Efficiency, it is not unusual to hear of water utilities that only bill for 50% (or less) of the water that they treat and distribute [2]. A study by the Center for Neighborhood Technology in Chicago found that as much as 5.9 billion gallons per day (22.3 billion Liters per day) of water is lost in the US to what the industry has termed "non-revenue water," which results from leaks, poor accounting, and other unbilled consumption [3].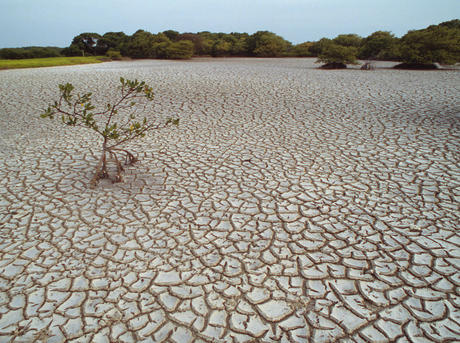 Now some unbilled consumption is understandable (and acceptable from an ethical standpoint) such as emergency fire services using water from hydrants to put out a fire. However, the leaks and poor accounting can (and should) be addressed. The technology and innovation exists today and is constantly evolving with improvements, these utilities just need the funding to implement them.
It is helpful that water scarcity is in the mainstream (no pun intended) spotlight as it is a serious issue but let's not forget about the actual industry that processes and transports the water. As water resources become scarcer, we need to enable the industry to be more efficient. This means supporting the industry and governments allocating more funding towards the water utilities to implement the new technologies so they can be more efficient. Every drop counts and it is time to invest in this critical infrastructure.
For more information on water leakage management, download this white paper
References
Water Loss Control – Efficiency in the Water Utility Sector. 2014. Water Efficiency Alliance Organization
Water Loss Control – Efficiency in the Water Utility Sector. 2014. Water Efficiency Alliance Organization
The Case for Fixing the Leaks: Protecting People and Saving Water while Supporting Economic Growth in the Great Lakes Region. 2013. Center for Neighborhood Technology, Chicago, IL
About the Author:
Kristina Foster is currently the Global Water Wastewater Offer Management & Marketing Director at Schneider Electric. With over 11 years' experience in marketing and a passion for water industry technologies, she focuses her efforts on marketing Schneider Electric's growing portfolio of water and wastewater industry solutions that includes electrical distribution, automation & control, smart water software, energy management, site and cyber security, and maintenance and energy & sustainability services. Kristina received a Bachelor's degree in corporate communications from Elon University and is currently pursuing a Master's of Science in global marketing from the University of Liverpool. When she is not immersed in studying the latest water industry trends or working on her scholarly endeavors, Kristina enjoys spending time with her fiancée and their two dogs.