Organica Doing it Again – This Time in North America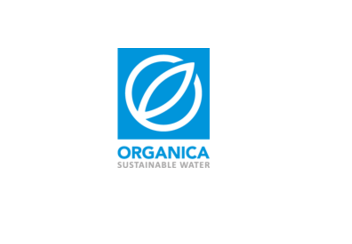 Celebrate Organica's most recent award victory in the form of the beautiful Sechelt Water Resource Center.
The Organica–powered facility in Sechelt, Canada has always been a fine example amongst the more than 80 Organica-powered references all over the world. Being on the lower Sunshine Coast of British Columbia, the municipality is surrounded by magical-looking forests from one side, and the Salish Sea from the other, such that one might wonder if he/she was stuck in a fairy tale.
In this lovely place sits... a Wastewater Treatment Plant? This is how most people would react, especially in North America.
However the Water Resource Center of Sechelt is not just any old wastewater treatment plant. It is a gorgeous aquatic garden fully blended into the setting and exemplifying all the benefits of an Organica Localized Wastewater Treatment Solution, including small physical footprint, cost efficiency in both CAPEX and OPEX, and botanical garden-esque aesthetics. In fact, right across the street from this facility there are houses and apartment buildings, truly embodying the concept of bringing wastewater close to the source.
It seems that we are not the only ones who believe this facility is huge step forward in changing the way people think about wastewater management. We are proud to announce the the Association of Consulting Engineering Companies of British Columbia has awarded the Sechelt Water Resource Center their annual Award of Excellence in 2016.