Reconciling Point-Scale Observations With Watershed-Scale Outcomes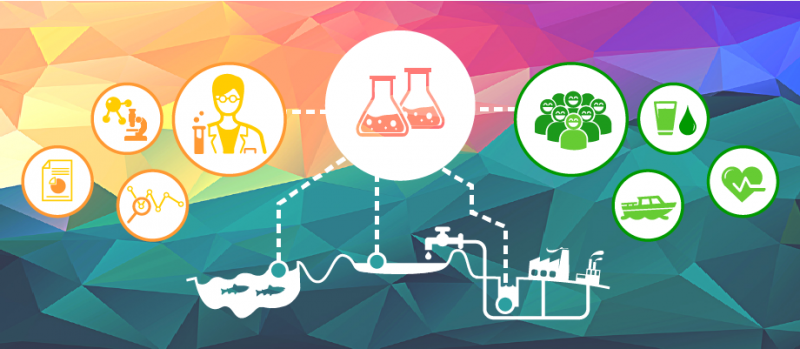 Laboratory analysis of a water quality sample links a lot of data and metadata to a singular point in time and space.
However, the objectives for monitoring may span spatial and temporal scales from point sampling (e.g. at an outfall) to watershed assessment (e.g. to characterize waters; identify trends; assess threats; inform pollution control; guide environmental emergency response; and support the development, implementation, and assessment of policies and regulations).
Reconciling - data and metadata - dense analytical results with watershed-scale outcomes is a work-in-progress for many monitoring agencies.
Read more at: Aquatic Informatics