US Water Industry Trends Mid-Atlantic/New England Regions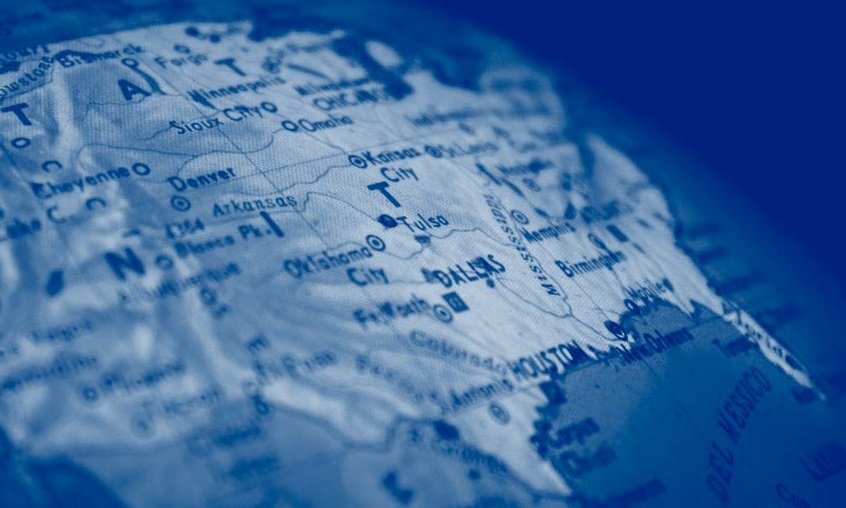 This blog series examines major trends and newsworthy events that occurred in the US water industry during the second quarter of 2017.
The second part of the series focuses on activity within the New England, Mid-Atlantic, and South regions of the US. Check back tomorrow for part three of the series, which will cover the Midwest/Great Lakes and Central Plains regions, as well as grant and funding information related to the US water industry.
NEW ENGLAND
The New England region consists of Connecticut, Maine, Massachusetts, New Hampshire, New York, Rhode Island, and Vermont.
MID-ATLANTIC
The Mid-Atlantic region consists of Delaware, Maryland, New Jersey, North Carolina, Pennsylvania, Virginia, West Virginia, and the District of Columbia.
SOUTH
The South region consists of Alabama, Arkansas, Florida, Georgia, Kentucky, Louisiana, Mississippi, South Carolina, and Tennessee.
Between the first and second quarters of 2017, Florida saw a substantial increase in the total number of available bids and projects as the need for infrastructure upgrades and related equipment, parts, and materials continued to be a pressing issue in the region.
Aging infrastructure across the South leads to such problems as endangered drinking water supplies in small towns across Louisiana, leaky water distribution pipes in Kentucky, and costly large-scale water meter replacement programs in Georgia.
During the second quarter of 2017, the South region represented the largest demand for stormwater projects in the US. Nearly two-thirds of these projects were located in Florida, Georgia, and Kentucky.
In Florida, heavy rains have resulted in high water levels in the Everglades, which has prompted additional pumping to remove excess water in an effort to save wildlife and surrounding communities. The pumping is transporting water north into Lake Okeechobee, opposite of its natural course, thereby increasing the risk of fertilizers and other runoff entering the lake and causing the growth of toxic algae.
By SplashLink Team on July 25, 2017