Water Industry Trends in the Southern USA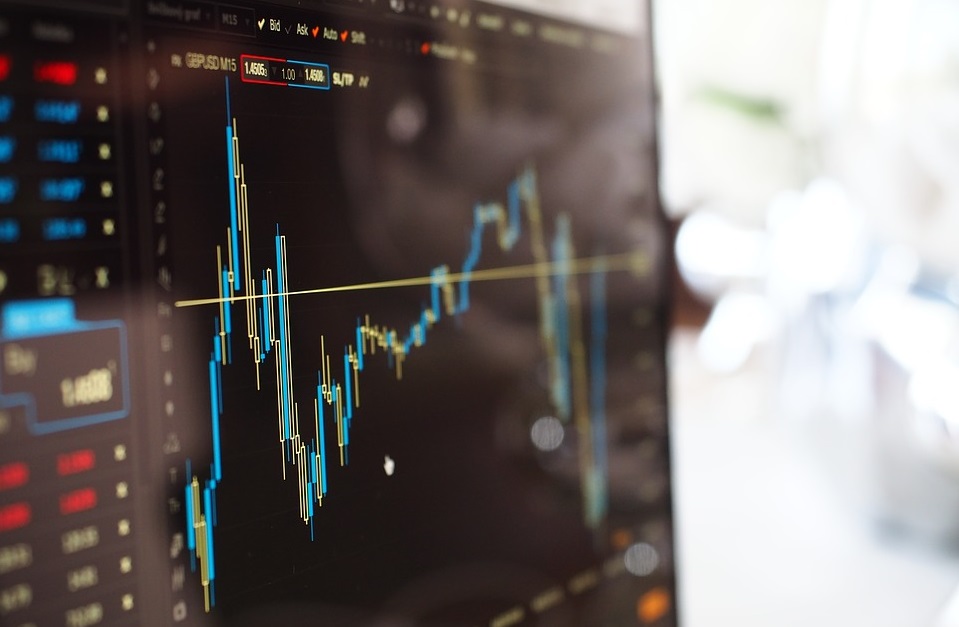 This blog series examines major trends and newsworthy events that occurred in the US water industry during the second quarter of 2017.
The first part of the series focuses on activity within the Southwest and West regions of the US. Check back tomorrow for part two of the series, which will cover the New England, Mid-Atlantic, and South regions of the US.
SOUTHWEST
The Southwest region consists of Texas, Arizona, New Mexico, and Oklahoma.
WEST
The West region consists of Alaska, California, Hawaii, Idaho, Nevada, Oregon, and Washington.