Water News and Updates You Should Not Miss!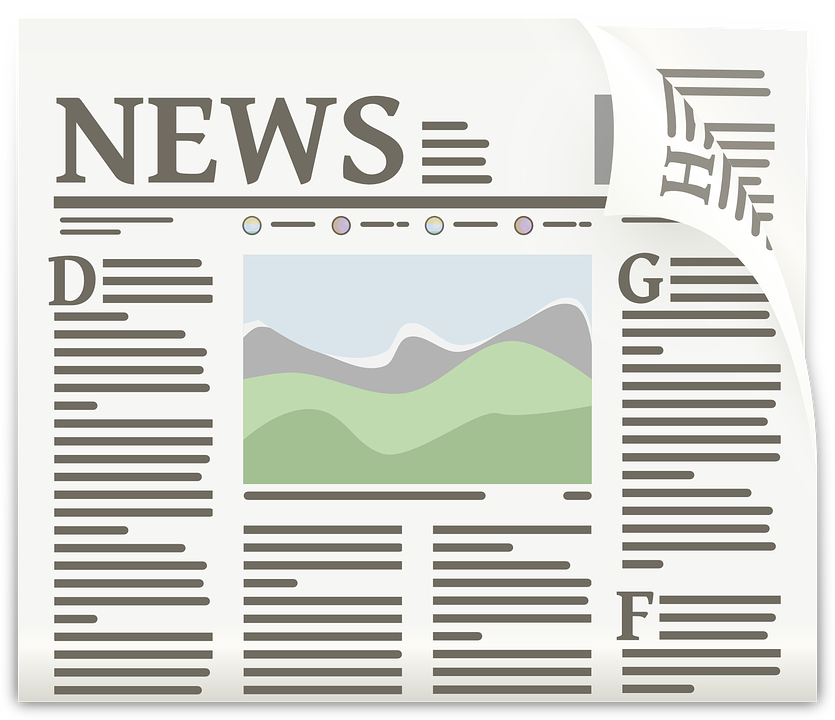 For all busy water experts, who have tight schedule but need to stay up-to-date with the latest events and updates from the industry - here is a list to keep you going!
An overview of the most important news from water sector.
Nanosponge Removes Mercury from Water
Professor Abdennour Abbas and his lab team created a sponge that can absorb mercury from a polluted water source within seconds.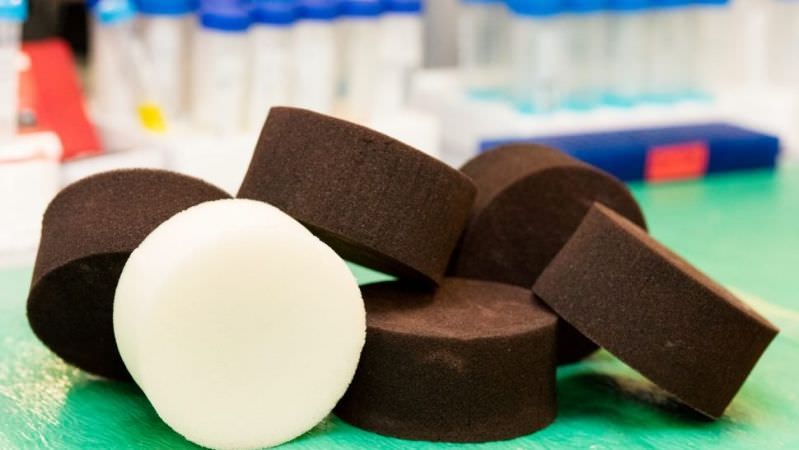 Read full article: http://bit.ly/2ievl4R
Devices Made From 2D Materials Separate Salts in Seawater
Researchers at the National Graphene Institute ( NGI) at The University of Manchester have succeeded in fabricating tiny slits in a new membrane that are just several angstroms (0. 1nm) in size.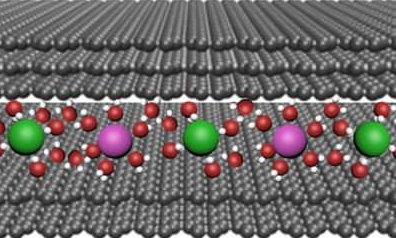 Read full article: http://bit.ly/2hmN9Yj
Breakthrough - Rice That Can Grow in Salt Water
Chinese scientists are claiming to have achieved a crucial agricultural breakthrough, growing high- yield rice in salt water.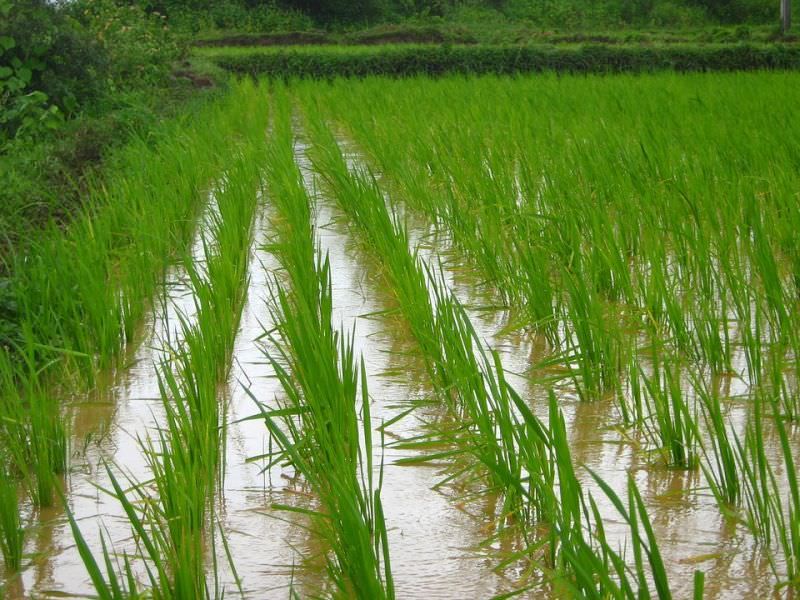 Read full article: http://bit.ly/2yS5y93
Electric-field Boost to Water Flow Potentially Offers Alternative Water Treatment Technology
Applying an electric field to water in a naturally occurring protein substantially boosts the flow of the liquid and opens up the possibility of delivering more efficient water treatment technology, according to a study co- authored by UCD academics.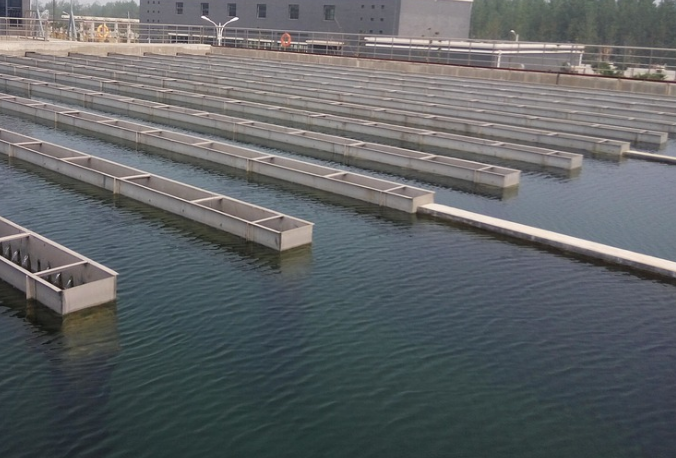 Read full article: http://bit.ly/2gTbCnA
Low-cost Ultrasensitive Fluorescence Sensors to Monitor Water Quality
Nanoantenna arrays power a new generation of fluorescence- based sensors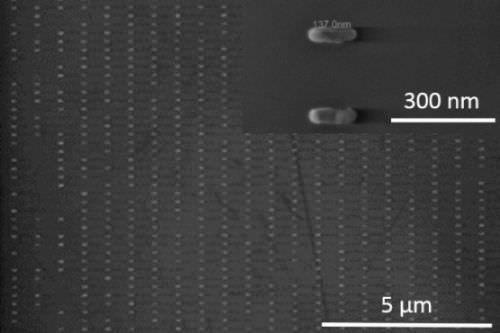 Read full article: http://bit.ly/2ijOphY
Invention Generates Power, Cleans Water Using Untapped Source
University of South Florida engineering professor wins $1.14M grant through the Bill & Melinda Gates Foundation to solve water and sanitation crisis worldwide.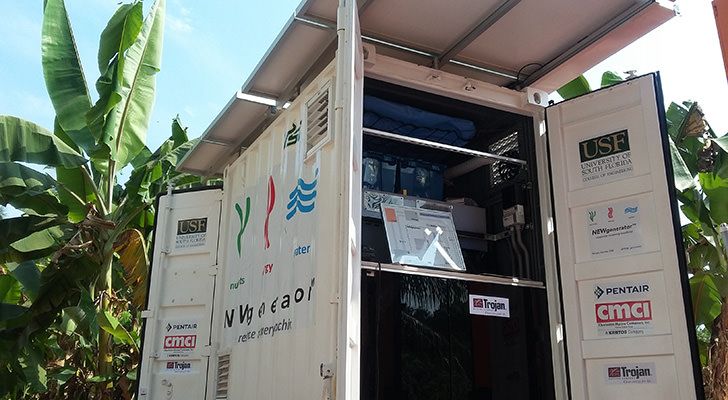 Read full article: http://bit.ly/2htF2Jh
Graphene Sensor Detects Contaminants in Water in Real-Time
Researchers from the University of Wisconsin- Milwaukee have developed a graphene-based sensing platform that can detect various water contaminants including heavy metals bacteria, nitrates and phosphates in real-time.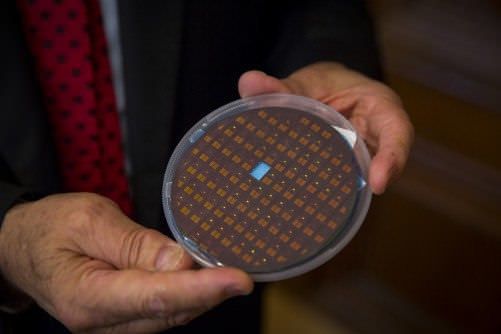 Read full article: http://bit.ly/2hxa5nw
Launched: Climate Change Adaptation Technologies for Water
UN Environment – DHI Centre, Climate Technology Centre and Network (CTCN) and the UNEP DTU Partnership has published a new resource, Climate Change Adaptation Technologies for Water: A practitioner' s guide to adaptation technologies for increased water sector resilience.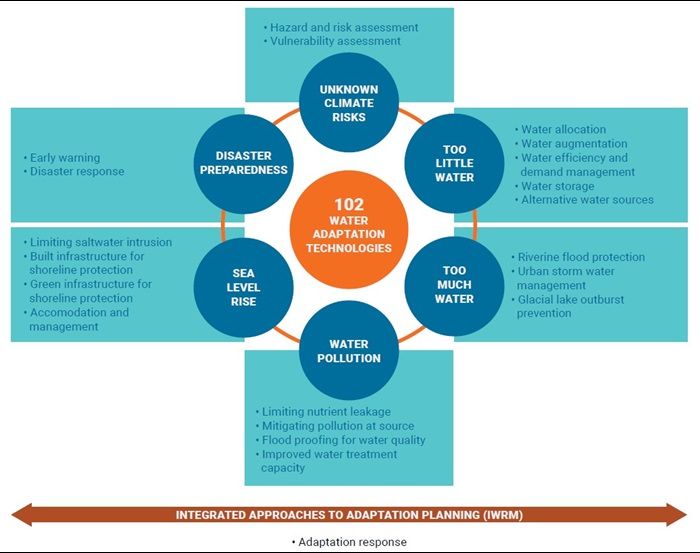 Read full article: http://bit.ly/2hwY81q
MIT Students Find a Way to Make Stronger Concrete with Plastic Bottles
MIT undergraduate students have found that, by exposing plastic flakes to small, harmless doses of gamma radiation, then pulverizing the flakes into a fine powder, they can mix the irradiated plastic with cement paste and fly ash to produce concrete that is up to 15 percent stronger than conventional concrete.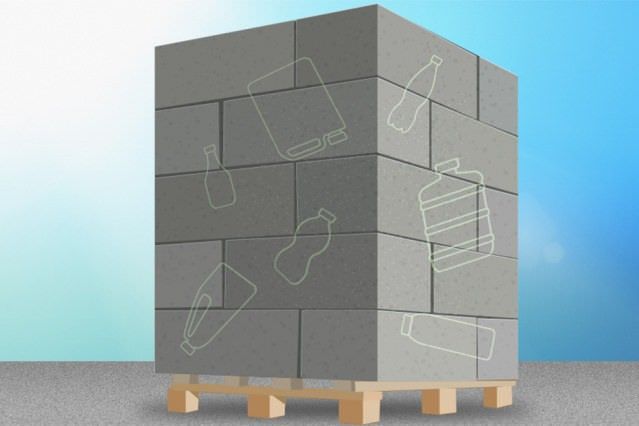 Read full article: http://bit.ly/2hrADXv
Europe's Drought Trends Match Climate Change Projections
On the same day that global leaders wrapped up an international water and climate summit in Rome, researchers published new findings that suggest European drought trends are lining up with climate change projections.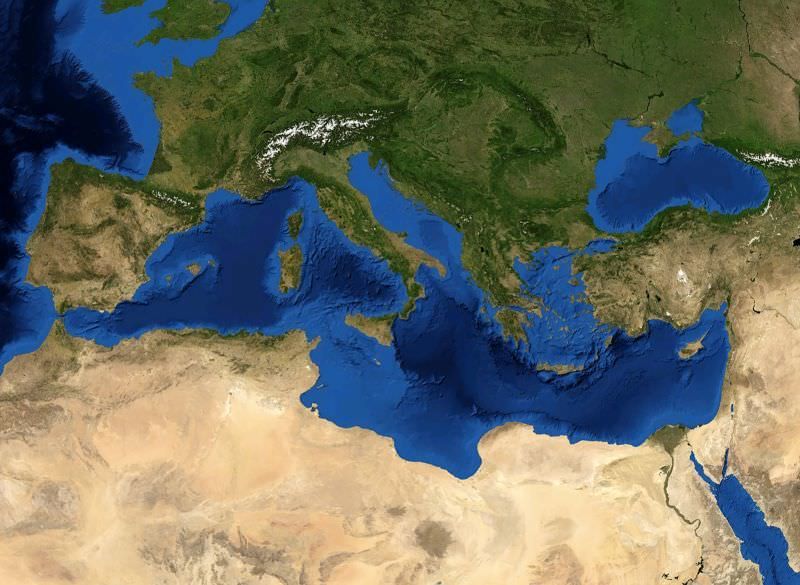 Read full article: http://bit.ly/2zR0jUh
Have I missed something important? Feel free to add it in the comments!