Water Purification Design for Hippo Rollers Wins Awards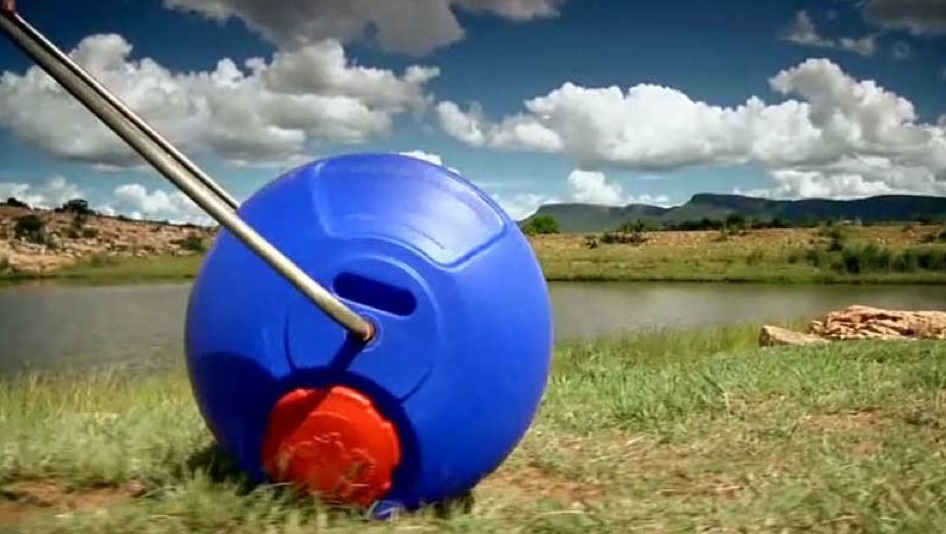 It was in early October 2016, that the Hippo Roller team received an email from a young high school student in the US. Matthew Baharmast and his partner Patrick Berry of Madison High School, were working on a science project, trying to come up with a water purification design for the Hippo Roller.
"I am working on a science project related to Hippo Rollers. Can you tell me where I might be able to buy one/get one in the US. I live in Northern Virginia (near Washington, DC)."
This is the kind of thinking that creates better solutions, and we were only too keen to assist. Within weeks Matthew had a Hippo Roller in hand, and had started working on a UV lighting water purification solution and some method of powering it through the motion of the moving Hippo Roller.
Their thinking was that whilst the Hippo Rollers are a brilliant means of transporting water long distances by foot, "what if that energy could be harnessed at the same time to help purify the water."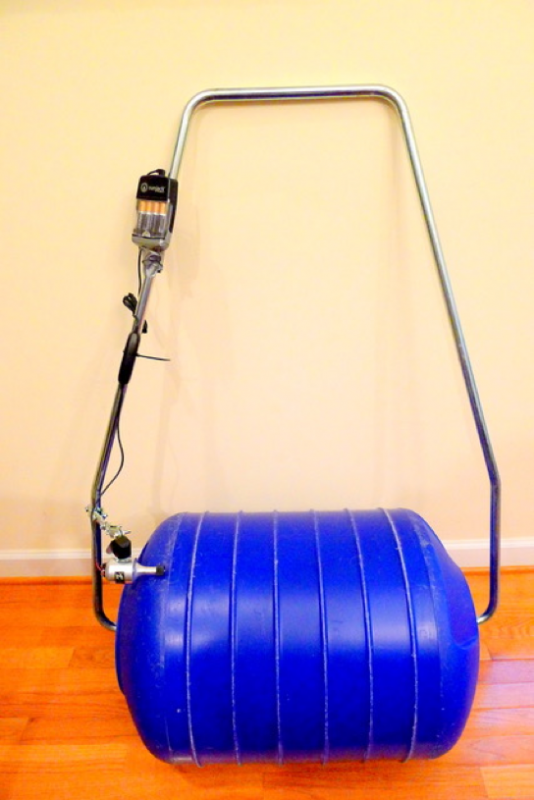 A prototype Hippo Roller UV water purification solution
The concept is that on the way to the water source, the rolling drum would charge the batteries, so that on the way back home, the batteries can be used in the UV-C lights to sanitise the water. This creates a self-sustaining water purification system.
The project won, amongst several others, first place in the microbiology category of the Fairfax County science fair and an Honorable Mention Award for the Virginia State Fair.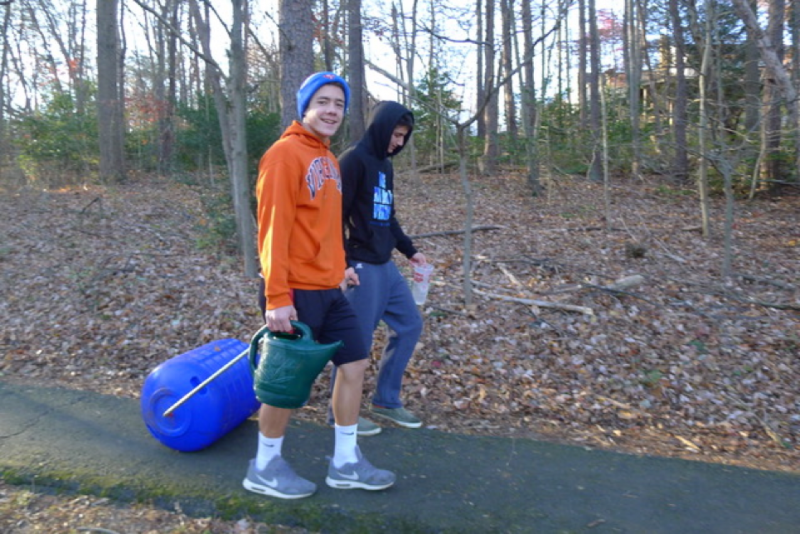 Read the full blog post at Hippo Roller.