Climate Change and Water Security in Africa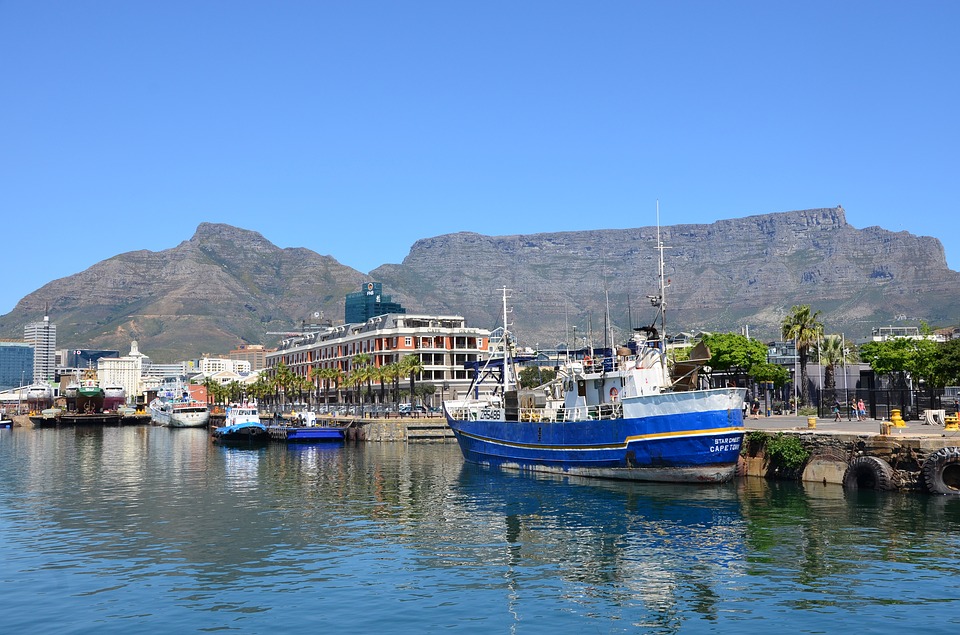 The effect of climate change on the availability of water is high and can bring discomfort to the general lifestyle of the people. Often times, climate change leads to water scarcity. We see a very good reference in the seasonal drought in Cape Town province of South Africa.
The effect of the drought on residents of Cape Town has always been unpleasant during this period. Life generally is never a comfort all through the drought season for South Africans and non - South Africans Cape Town residents.
Climate change is a continuous cycle occurrence on a yearly basis
Jacob Amengor works with Ghana Water Company Limited. He writes on "Climate change and Water Security within the context of Africa continent.
Read along on Aqua 360 Degree