Government Responsibility In The Provision Of Portable Water In Nigeria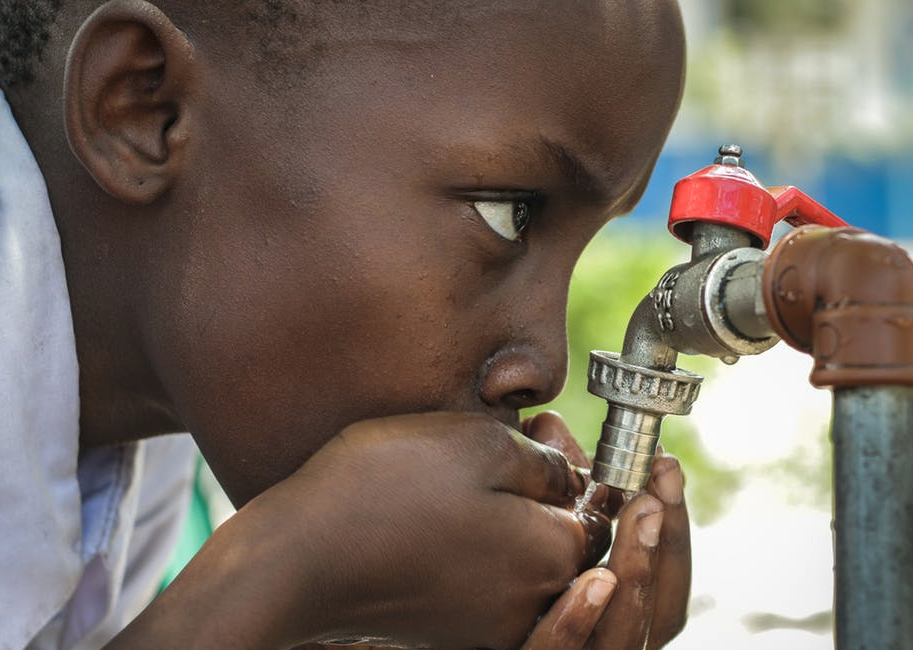 Provision of portable water remains one of the major priorites and responsibilities of the government , to her citizens and residents.
The Nigerian government in her efforts to achieve constant supply of portable water to residents and citizens of Nigeria has been working round the clock yearly involving water professionals in the government agencies and in the private sectors of the water industry to actualize certain set goals and projects
Engineer Semion Oladokun, a water engineering expert, shares some of the government policies and programs put in place to ensure the free flow of water on the taps in the homes and offices of Nigerians and residents, in his article.
Read along on Aqua 360 Degree.