MANURE TREATMENT IN A PIG FARM
Vortex Layer Device is designed for large and small farms. For example, a small farm has about 500 pigs.
It is equipped with a high pressure washing of manure and a reservoir with a pump, that forms 3-5 m3 of sewage a day, which is exported 2 to 3 times a week to random places. Sewage is not analyzed, their consistency varies within a wide range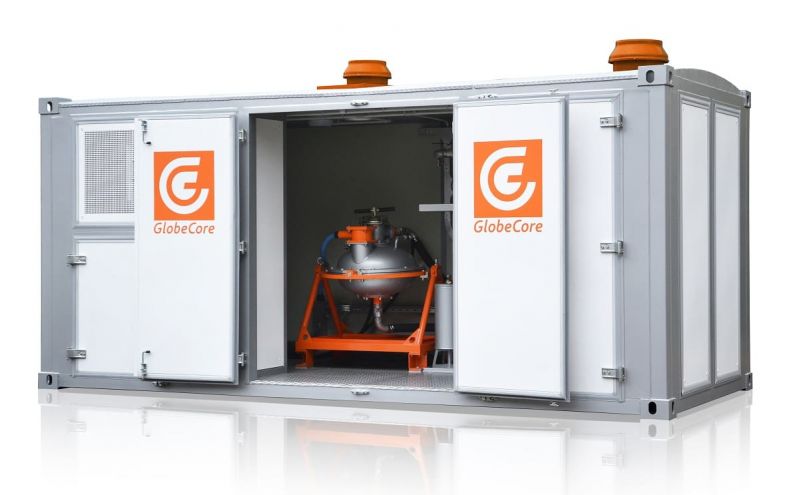 The manure processing provides:
-neutralization of manure.
-separation of water and solid fraction.
-solid manure fraction is stored on a solid manure pad for drying and subsequent use as a fertilizer.
-draining of purified water into a receiving pit for organic irrigation.
-Reduction of transportation costs.
The line is equipped in accordance with the farm size and a minimum of pipelines.The equipment can be transported and used anywhere. The cleaning system works as follows.
Contact manager : Ms.Nadiia Hubar
e-mail:hubar.n.globecore@gmail.com
WhatsApp +380959488509
Skype:hubar.n.globecore@gmail.com
More information at https://avs.globecore.com/