MBBR Plant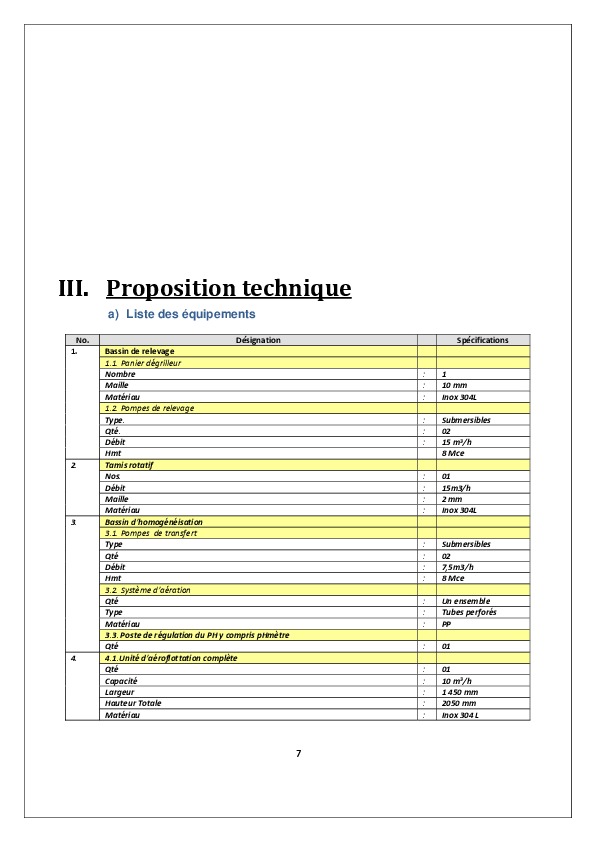 Hello
I am called upon to find a solution for a WWTP for industrial water from a French fry production industry.
The capacity of the station is 150 m3/d and the water is loaded with COD, BOD and oils and greases (see attached).
The station is composed of a physico-chemical part (rotary sieve, homogenization tank and float (DAF) and a lamellar decanter) followed by a biological part type MBBR (an aeration tank of volume 160 m3 divided into three behaviors filled with 15 m3 MBBR media and equipped with air diffusers and storage basin for treated water without clarifier).
The outlet water is very loaded with black sludge with oil residues.