Performance of WWTPs and Improvement Ideas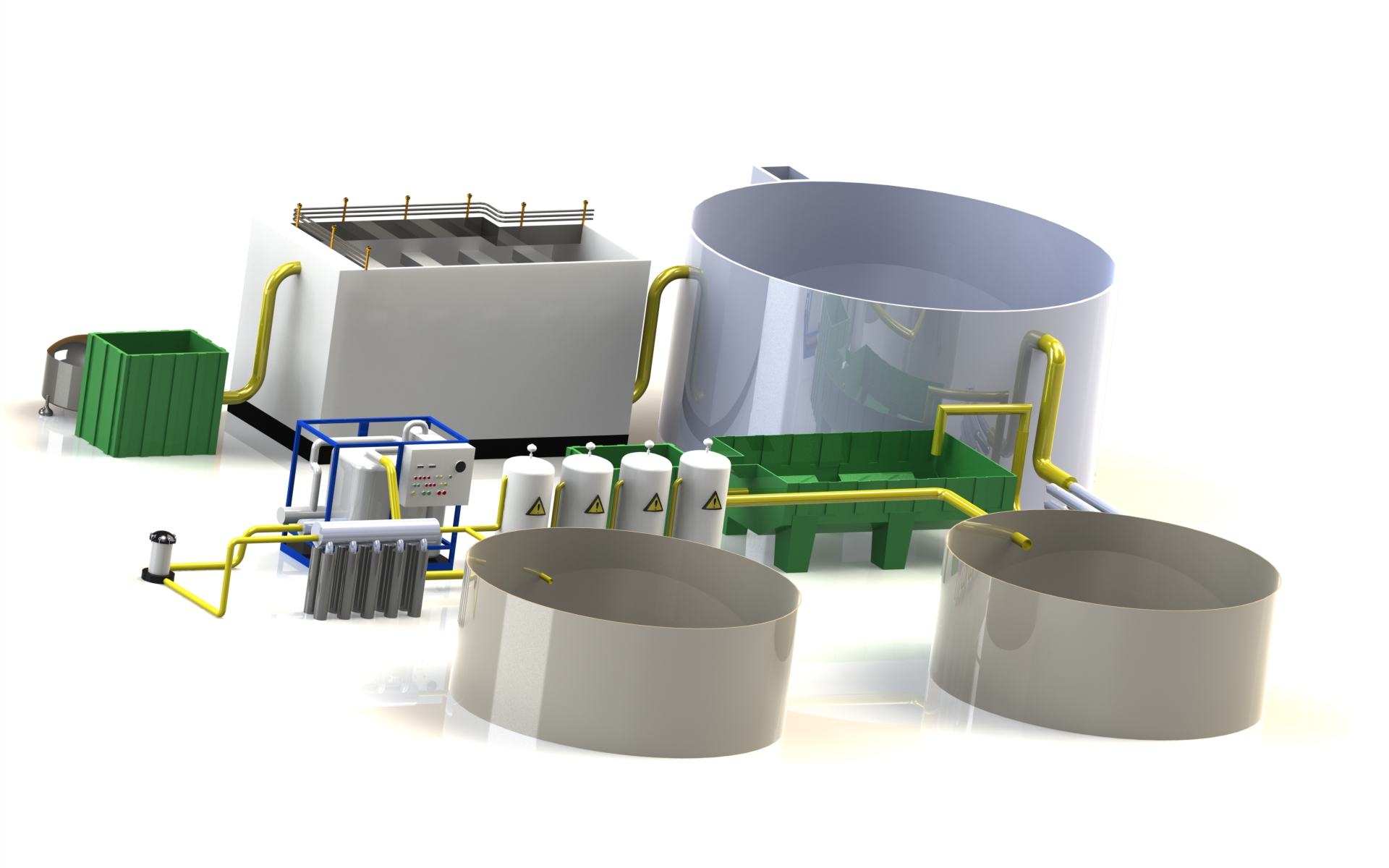 Why do some waste water treatment plants perform badly? Please share your thoughts on how the performance of WWTPs could be improved.
I stumbled upon an interactive map of status of WWTPs in Europe that shows how every treatment plant in Europe is performing. The map was made by the European Environment Agency (EEA).
Please share your experience about the equipment and methods you use and how effective the results are.
What upgrades would you make if you had substantial funding?