Wastewater Treatment Chemicals Market Forecast, 2016 – 2023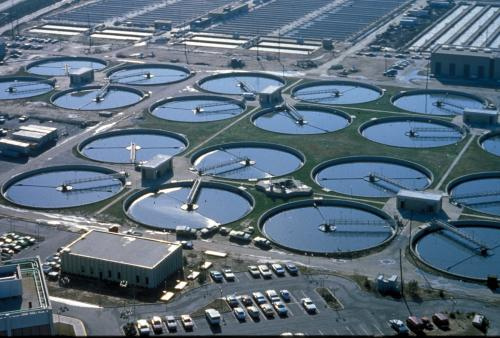 Wastewater treatment chemicals market size was valued at over USD 22 billion and is estimated to be worth more than USD 35 billion by 2023, growing at a CAGR of approximately 5.5%.
To request a copy of the table of contents for this report @ https://www.gminsights.com/request-toc/upcoming/269
U.S. wastewater treatment chemicals market size accounted for more than 35% of the total volume in 2015. Asia Pacific was around 9 billion in 2015 and is expected to reach approximately 15 billion by 2023, with estimated gains of more than 7.5%. China and India are likely to fuel demand owing to high population density and industrialization growth.
Key chemicals include coagulants & flocculants, corrosion & scale inhibitors, pH adjusters, biocides & disinfectants, chelating agents, softeners, and anti-foaming agents. Coagulants & flocculants market size was valued at over USD 8.5 billion in 2015 and accounted for more than 25% of the total volume. It is expected to reach around USD 15 billion by 2023, with estimated gains of 5%.
Corrosion & scale inhibitors market is anticipated to witness significant growth due to optimum efficiency in maintaining correct water conditions, specifically for cooling systems. pH adjusters is likely to gain popularity owing to prevention capabilities pertaining to wastewater bacteria.