What do you believe is the value of water?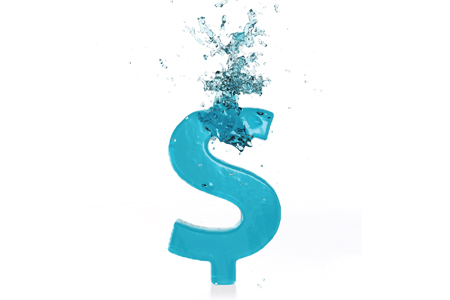 Water is an extremely precious, important source. It is used for a great variety of things - drinking, cleaning, agriculture, energy production... Water is simply inevitable in our day-to-day lives!
Since it is finite, it has great value and we should use the resources as wisely as possible.
Tell us what you think is the value of water!