Where will the plastic waste go now?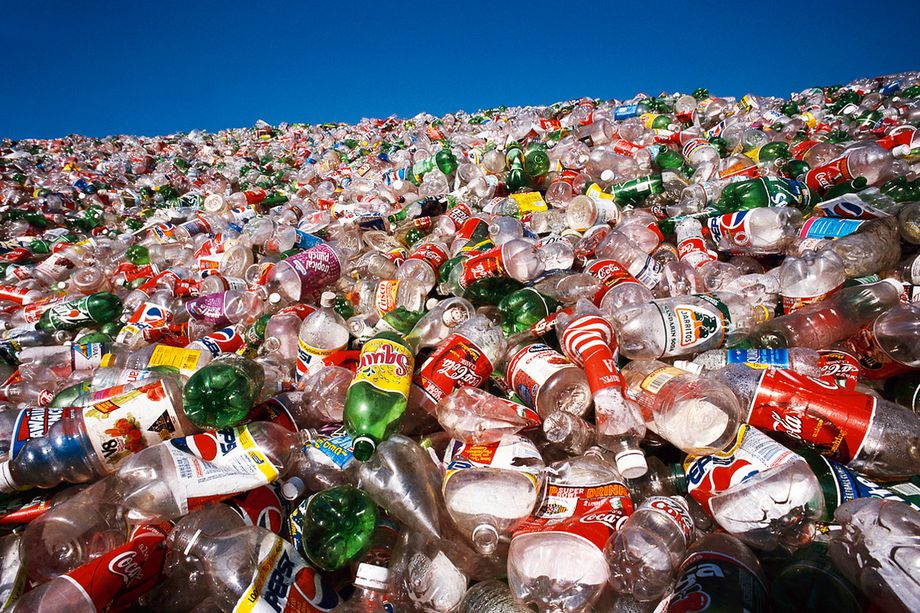 A recent study of Brooks, Wang and Jambeck shows the impacts of the chinese ban on the import of plastic waste from foreign countries. They have calculated that by 2030, the ban might leave 111 million metric tons of plastic trash.
But, where will the plastic waste go now that China refuse them ?
Please find the full paper in attachment or following this link: http://advances.sciencemag.org/content/4/6/eaat0131.