#WorldRadioDay - 800 million radios and just as many people without access to water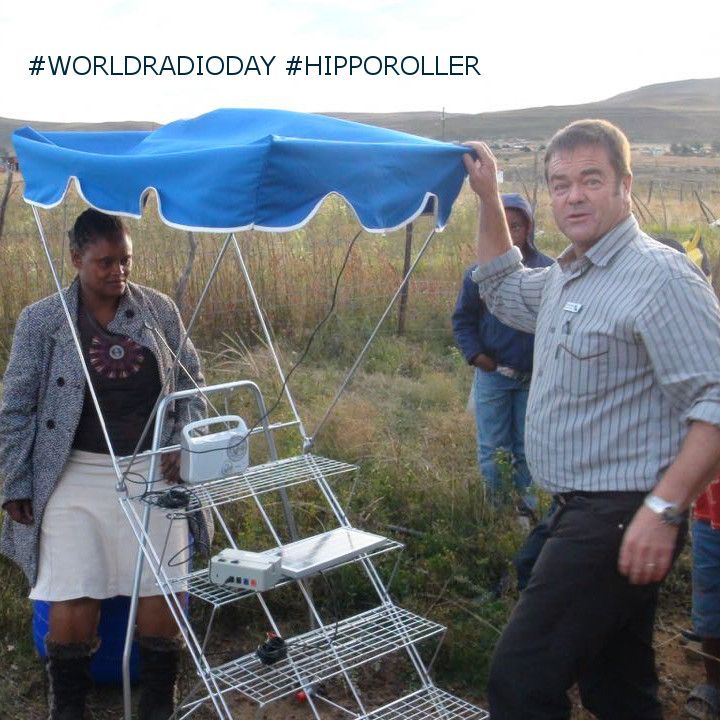 One of Hippo Roller's simple ideas is to attach a specially designed steel frame to the Hippo Roller to transport products and then function as a display stand for rural street vendors. Amazing isn't it!
We have further combined it with a solar panel and a small radio transforming the Hippo Spaza Shop into a local ICT centre - even charging mobile phones!
Read more: https://www.hipporoller.org/water-innovation/
Today we celebrate #WorldRadioDay.
One fact emphasised by the #WorldRadioDay campaign is that there are more than 800 million radios in the developing world.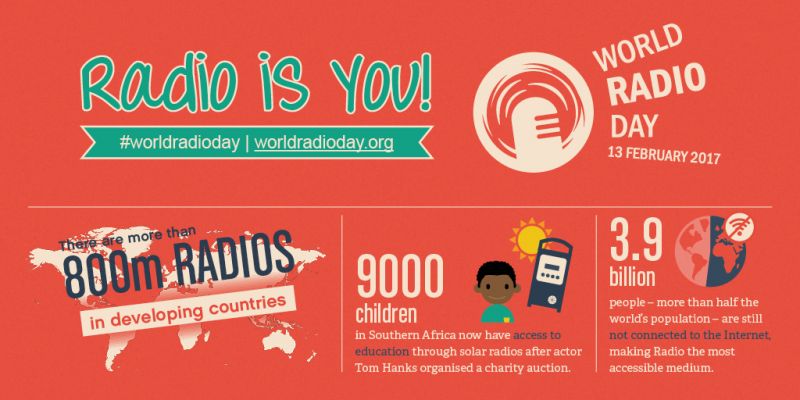 Does that figure look familiar? Yes, there are almost just as many people without access to clean water! According to the United Nations that figure stands at 783 million people. (http://www.unwater.org/water-cooperation-2013/water-cooperation/facts-and-figures/en/)
We believe radio is a critical tool in the water crisis.
Radio has been successfully assisting farmers in the agricultural sector - it has a huge role to play to support water-stressed communities in the growing water crisis.
IWe need radio broadcasters in countries throughout the developing world to disseminate water and sanitation information and support and promote innovative solutions that make an immediate impact in water-stressed communities.