Hydrology & Water Resources Management in a Changing World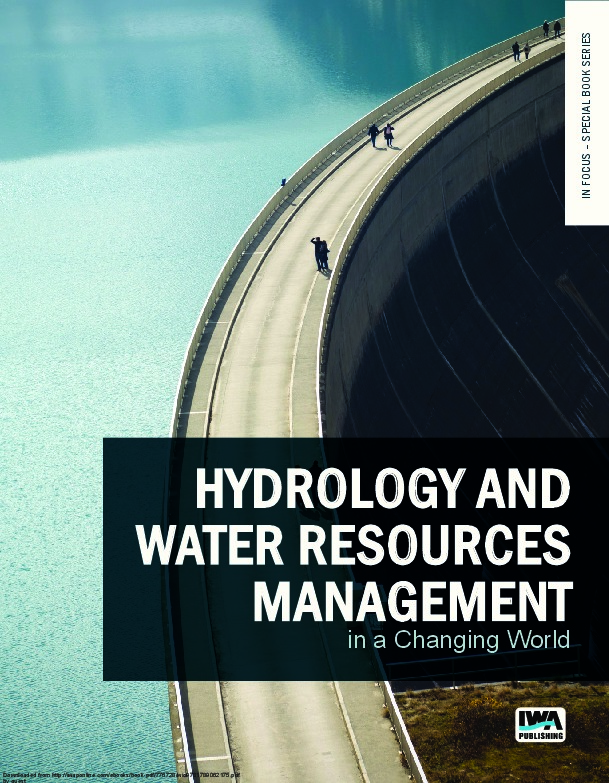 Hydrology and water resources management in a changing world reflects important challenges for both researchers and practitioners in the public and private sectors. This book features contributions from all sectors on the following themes: water in urban areas; groundwater; floods; climate services; hydrological processes and models; hydropower; water consumption; environmental impact and water quality.
In Focus – a book series that showcases the latest accomplishments in water research. Each book focuses on a specialist area with papers from top experts in the field. It aims to be a vehicle for in-depth understanding and inspire further conversations in the sector.