10th Aachen Conference on Water & Membranes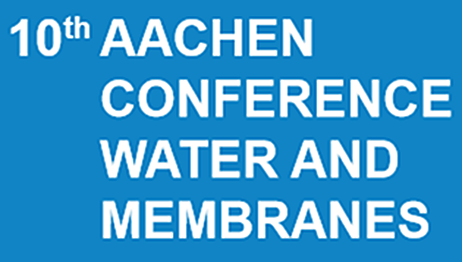 The AACHEN CONFERENCE WATER AND MEMBRANES is fully dedicated to the application of membrane technology in the drinking water and waste water sector, a research topic of growing importance. It will give an update of the state of the art of science and technology in this field. Latest developments and operational experiences of successfully realised schemes will be presented.
More than 500 participants offer an excellent platform to exchange knowledge and experiences between companies, research institutions and administration. Membrane manufacturers, water utility operator and authority representatives will enable comprehensive discussions about the role of membranes in integrated water resources management.