10th Edition Hydropower Digitalization 4.0 Forum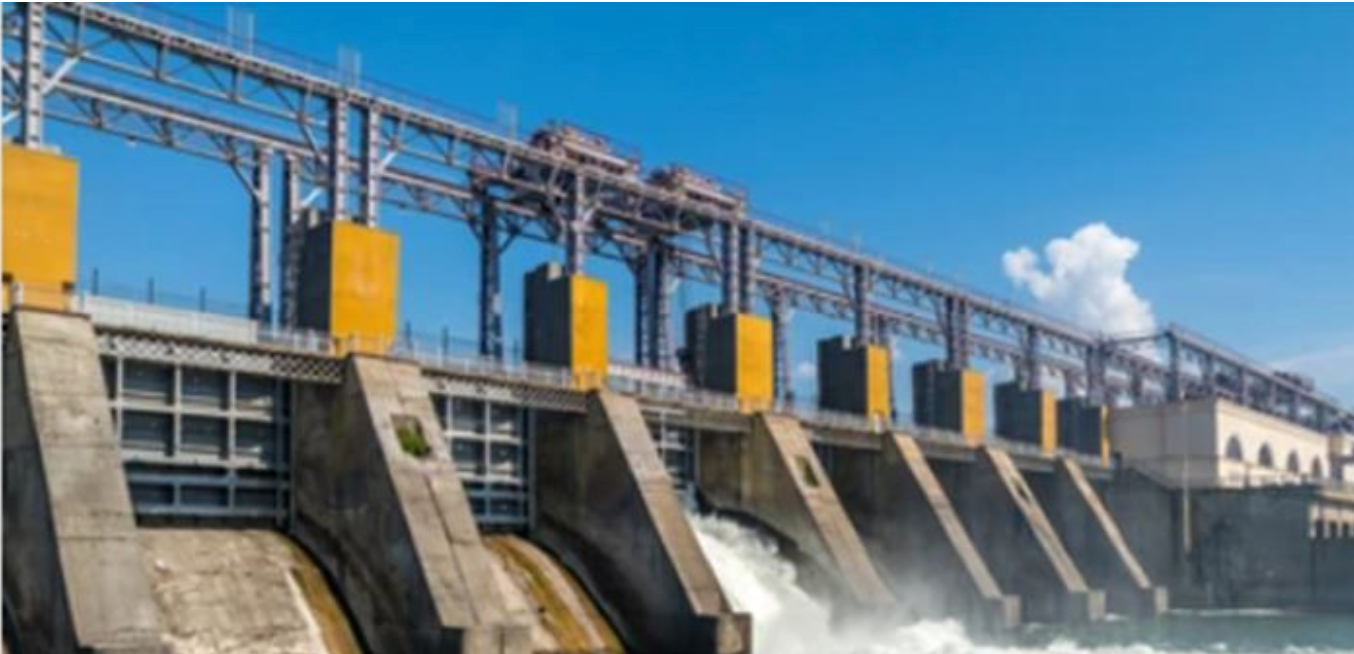 Hydropower has contributed significantly in the industrial development of Europe for a long time. It is a fact that a growing number of aged hydropower plants need refurbishment and modernization to make them more flexible and to achieve hydro turbine efficiency and reliability. This transformation process is highly challenging and can be reached only through innovative solutions. Digitalization of hydropower is essential to improve the performance of hydropower plants by optimizing asset management and reducing operation and maintenance costs. Digital solutions also help to access and analyze right data in order to derive actionable insights for making right decision at right time and support to enhance efficiency.
The move towards digitisation is changing the way in which hydropower plants are operated and maintained. In the hydropower sector, enhanced digital controls are part of a growing trend towards improving the performance of turbines, plants and equipment, by reducing costs and optimising asset management. Equipment manufacturers are embracing digitisation as a way to widen their scope of services. It is their belief that digital control systems and software can play a major role in improving decision-making and supporting hydro operations to work more efficiently with other renewable technologies.
To support the move towards modernisation and digitalisation at hydropower plants, 10th Edition Hydropower Plant Digitalization Forum will bring together hydropower asset owners, decision makers and all related stakeholders to discuss enhancing hydropower plant efficiency and hydropower generation through digitalization, fleet optimization, condition monitoring, energy forecasting and cyber-physical systems. The 2-day meeting will also offer the actionable insights of digitalisation from data analytics to increasing values of power plants while minimizing risks and reducing operational costs.
During the forum, enhancing hydropower plant efficiency through digitalization, including, cybersecurity vulnerabilities, maintenance (predictive, optimized, preventative, condition-based)
and mitigating measures, role of Big Data, AI, ML, IoT and Blockchain in hydropower industry, leveraging advanced condition monitoring and predictive maintenance for hydro O&M will all be debated on.
10the Edition Hydropower Plant Digitalization Forum is a platform for sharing experiences and lessons learnt from implementing digitalization projects in hydropower sector. Experts from leading operators, turbine manufacturing companies, asset management companies and all the stakeholder will be gathering to discuss the current challenges and future road map of digitalization of hydropower plant as pertaining to Small Hydropower Plants (SHP), Pumped Storage Plants (PSP), Pumped Storage Power Plants (PSPP), Grid integration of renewables and Transmission System Operator (TSO).
Digitization of hydropower plants, control systems and surrounding networks promise to significantly improve asset management and performance. Get actively engaged in the discussion and create meaningful cooperation with the best international professionals in Europe and beyond!