11th EverythingAboutWater Expo 2014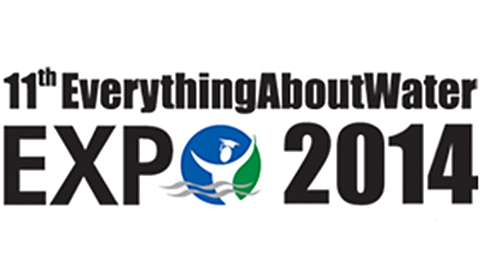 EverythingAboutWater EXPO is South Asia's largest exhibition and conference covering the Water & Wastewater industry. Our flagship event in Delhi celebrated 9 years in 2012 and saw over 18,500 trade visitors from all corners of the globe come together to share experiences & knowledge, to network and do business over a three day period. The exhibition, the largest industry gathering in India, permits you to penetrate dynamic water markets of Indian and International regions.
The 11th EverythingAboutWater Expo 2014 gives you a platform to network, build business and tap an exclusive industry led audience..
Focus and understanding on water
Holistic and comprehensive platform
Extensive international outreach
Strong support from industry and media
India's strategic position as South Asia's water hub