13th Biennial Groundwater Division Conference and Exhibition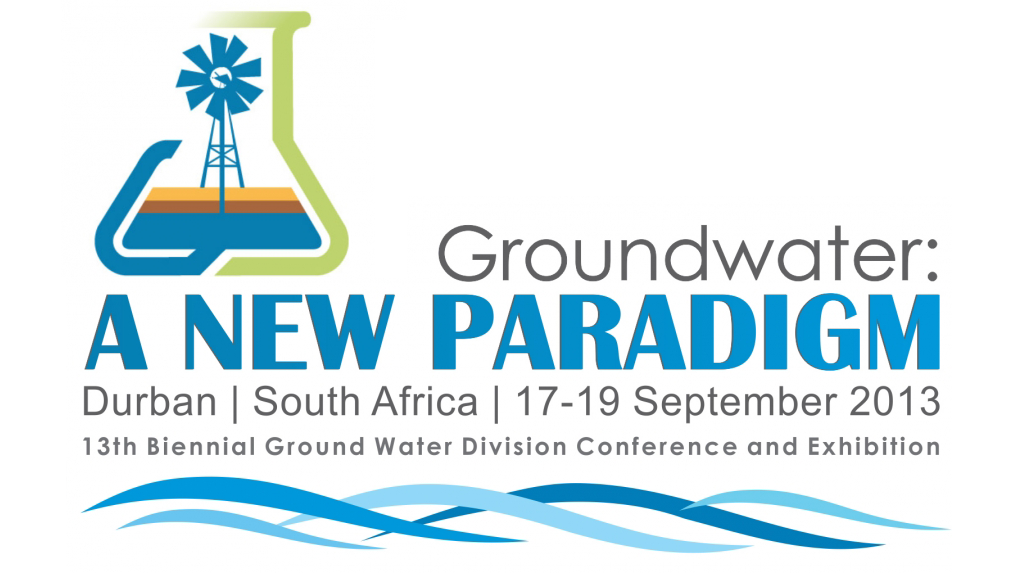 Groundwater: A New Paradigm being the main theme, this biennial conference aims to bring together students, academics, specialists and decision-makers to discuss and showcase groundwater and related activities. The National Development Plan (www.npconline.co.za) sets out bold plans and interventions to be achieved by 2030. Water plays a key role in most developmental plans. With a large proportion of the country being served by groundwater it makes sense to take stock of our achievements within the groundwater sector as well as to frame the future role of groundwater within this developmental agenda. The demand and pressures on our groundwater resources will increase into the future.
The role of the groundwater professional is likely to increase and the groundwater community should be prepared to engage society on the efficient management of this finite resource to ensure social, economic and environmental security. The way groundwater is perceived by society and specifically decision-makers needs to drastically change to effect positive change. Key lessons from international experiences through international contributions will form part of this new groundwater sector roadmap.