2013 EMEA Regional Conference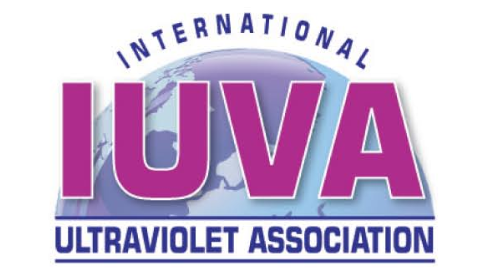 IUVA and TZW: DVGW-Technologiezentrum Wasser - the German Water Center - have teamed up to hold atwo day regional conference in Karlsruhe Germany 4-5 June 2013. The last IUVA conference in Karlsruhe took place in 2004 and was a huge success. The new event will havetwo parallel sessions together with an industry exhibition. Exhibitors will be allowed to givefive minutes presentation about their products, latest releases and innovations.
Don't miss all the latest information about water treatment related UV technology topics including e.g. drinking- and waste water, advanced oxidation or ballast water treatment. Hear about new developments, applications, research and technologies and get first hand market intelligence. Network with top international researchers and engineers; meet regulators and company representatives to make your involvement with UV technology a successful one.